A hidden gem for members only : Le Parloir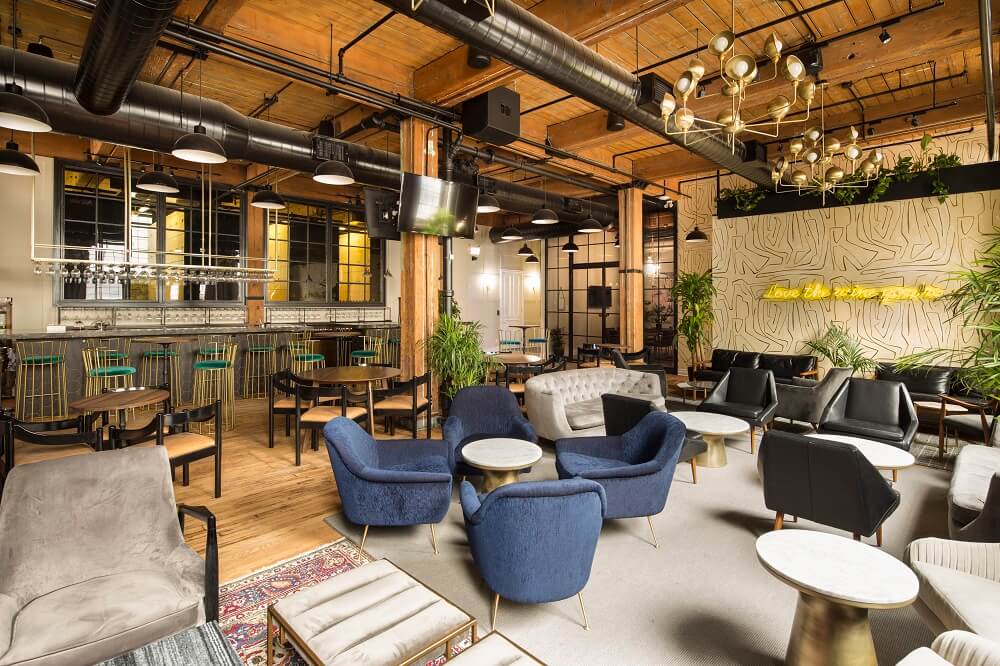 Just like CLUSIER customers have a strong appreciation for premium menswear, Le Parloir members have the same depth in appreciation for wine. The common denominator being a passion and curiosity for the finer things in life.
Passion and curiosity in business
Which is why CLUSIER is proud to be a member of Le Parloir. An incredibly inspiring workplace, we access the Griffintown premises for business meetings, supplier discussions and the review of seasonal collections.
But life is about balance. Le Parloir is also a perfect place to enjoy a morning espresso or to catch a Hockey game late at night with friends. Or sometimes we just relax there after work with colleagues and friends alike, sharing ideas over a glass of wine and forming relationships with other members who are likeminded.
We encourage you to inquire
All members of the private club can store, share and consume their own wine in the intimate and exclusive environment. Additionally, with access to three modern and elegant meeting rooms, it makes for a perfect venue for all facets in life.
Sharing the CLUSIER lifestyle vision
Le Parloir shares our vision and mission to provide the ultimate experience in a trusting and elegant environment, where we build relationships on knowledge, shared passions and a desire to do our best in a welcoming community.
Ultimately, CLUSIER is:
More unique. More modern. More refined.
Can you think of a better lifestyle combination?