Clusier Lifestyle Resolutions For the New Year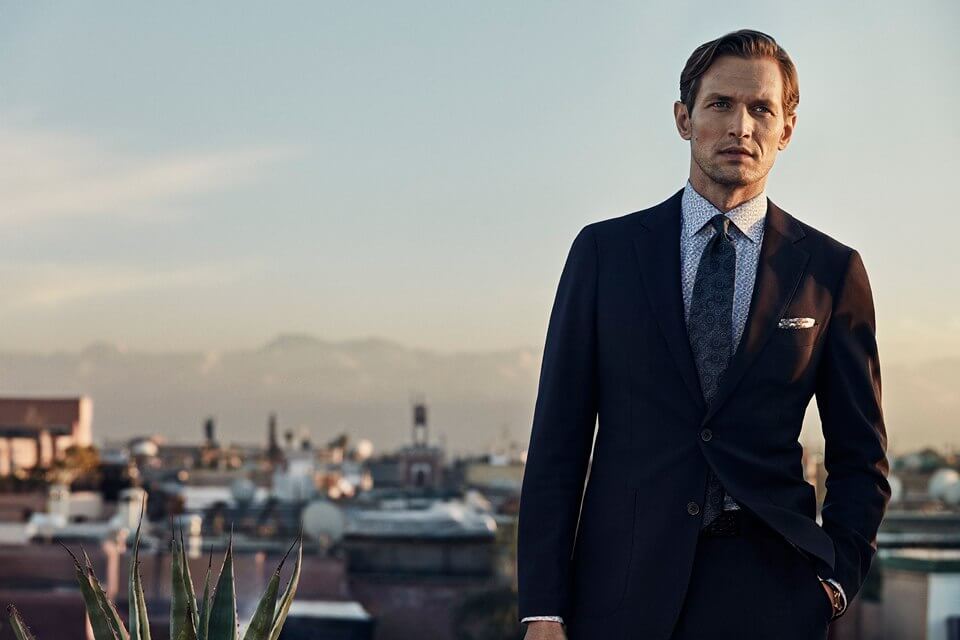 The New Year is here and we continue to hear about resolutions people make but never keep! That won't be you though, right?
Get Inspired
At Clusier, we stay focused on the finer things, on quality and on a lifestyle that keeps us motivated and energized. Keeping an inspired outlook on the New Year is essential for any resolution to be a success. Here's our key list of simple ways you can forge your own path in the New Year!
Be Ready for Anything
You never know what the day or week will bring. Aim to be ever-ready by having all your suits altered to perfection, shoes polished, and dress shirts pressed. We'll help you get everything sorted out.
Work Smart and Play Hard
They key to success is balance: how we manage our time and commitments has a direct consequence for how well we perform in all things. With that in mind it's important to stay active and pursue our passions. In celebration of the good life, pick up a new (or retired) hobby and commit to it without wavering!
Get Active
Start running or biking. Get into martial arts. Do something that gets that blood pumping and primes you for the larger challenges ahead of you. Even if it's only twice a week, your body will thank you. To get into the mood invest in some luxury athleisure by Patrick Assaraf.
New Year, New Hair
Start the New Year off by getting a haircut that is professional and reflects a stylistic change, and get into the habit of maintaining that look flawlessly. And why not try out a neatly trimmed beard or go for a clean shave if it's been a while? The world is waiting for you.
2019 is here. Make it unique, modern and refined: the Clusier way.