4 Coats you need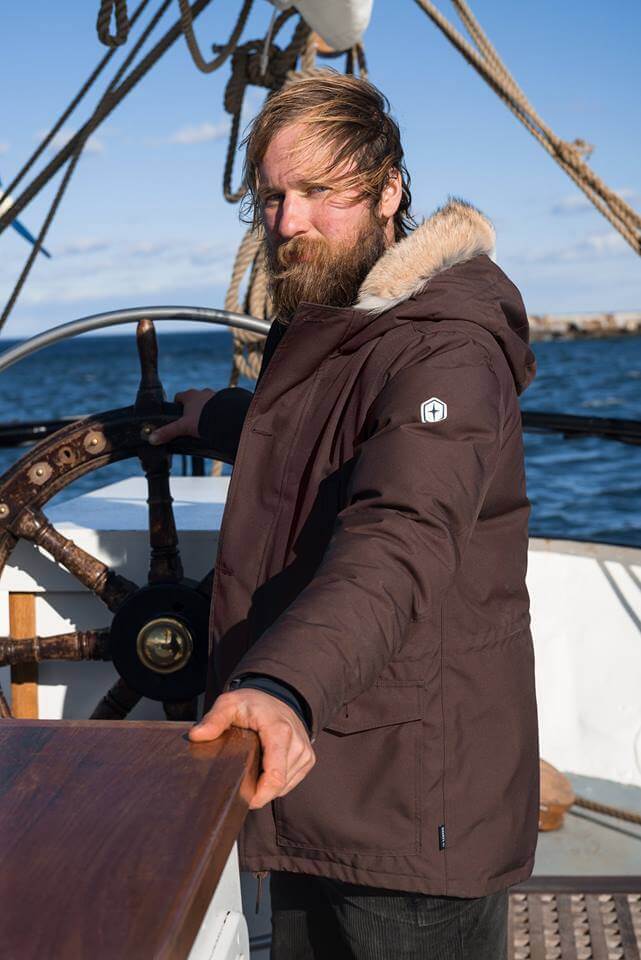 The duvet Parka
When winter hits and the temperature drops below -20, it is crucial to dress accordingly. The duvet parka guarantees both warmth and comfort and the various models offered in store are specially selected to tastefully match your suits.
The wool overcoat
Both timeless and versatile, the wool overcoat is ideal for wearing over a suit during the week. Swap the suit for your favorite denim and wool sweater and you will be ready for your casual outings.
The mid-season raincoat
Fall has arrived and cold rainy days are coming but the mid-season raincoat is here to rescue you. With its water resistant fabric and light duvet lining, this coat will keep you dry and warm while looking good.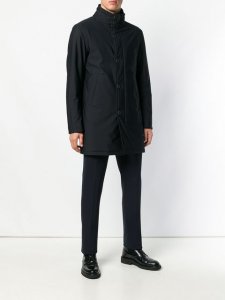 The sleeveless duvet vest
On its own or under a coat, the sleeveless vest is perfect for adding a layer of warmth to any outfit.