The benefits of made-to-measure suits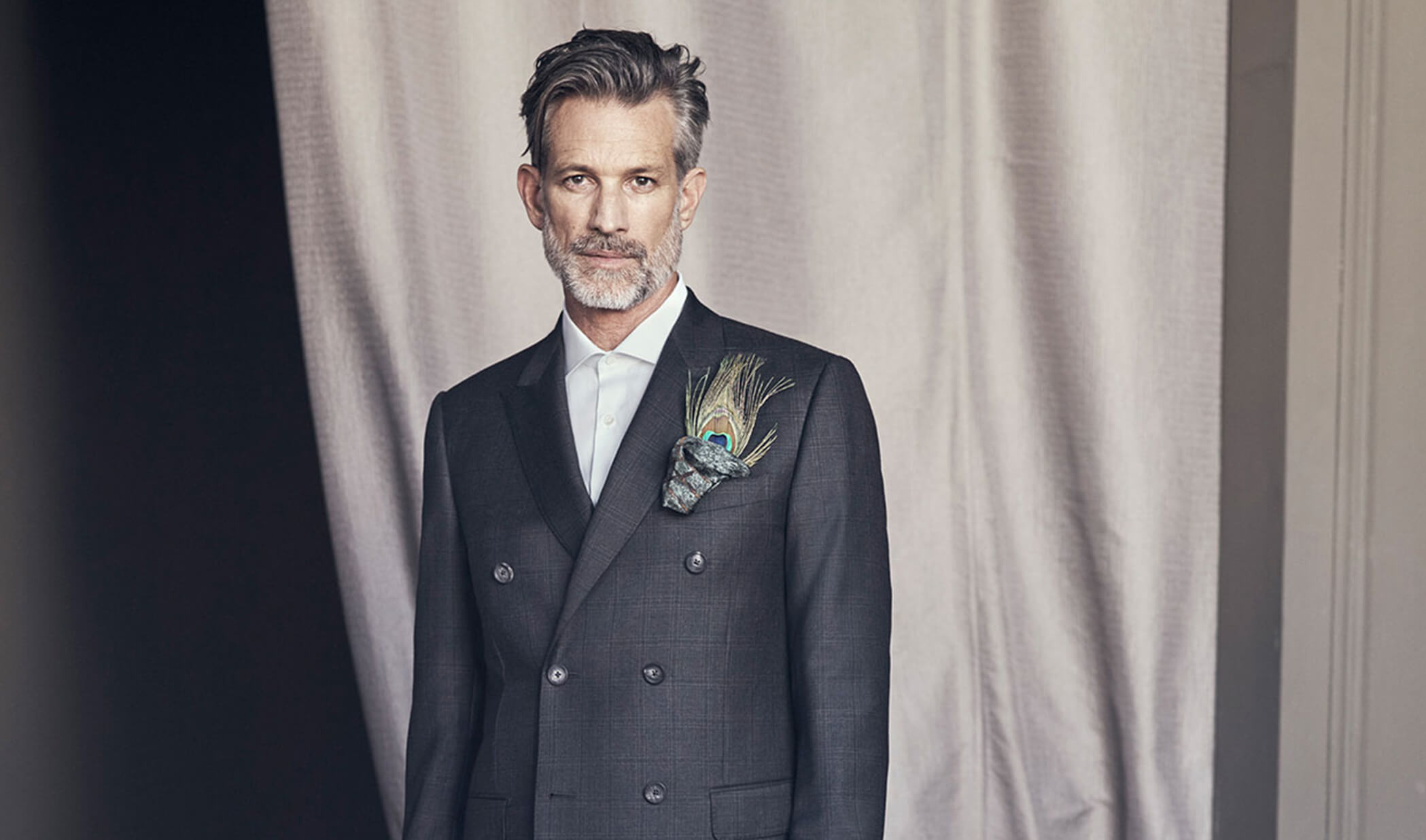 Made-to-measure allows you to personalize your suit, ensuring a unique and distinguished result.
High quality
Here at Clusier, all our made-to-measure suits are made in high quality Canadian and European manufacturers using the best quality fabrics with a superior construction.
Exclusivity
You are in charge of your creation. Unlike off the rack, you will obtain a suit that you designed inside and out, making it one of a kind.
Impeccable fit
One of the  primary reasons men choose this service is that the suits are created to fit each customer individually and are specifically tailored to your needs.
Customize every detail
From the lining, the buttons, the vents, the lapels , the type of pockets, the list goes on. This process allows you to accentuate your best features and disguise the ones you don't want to show.
Wear it forever
At Clusier, we cooperate with companies focusing on craftsmanship and that use high quality fabrics to provide a suit that you can wear as long as you wish.