The must-do's of the moment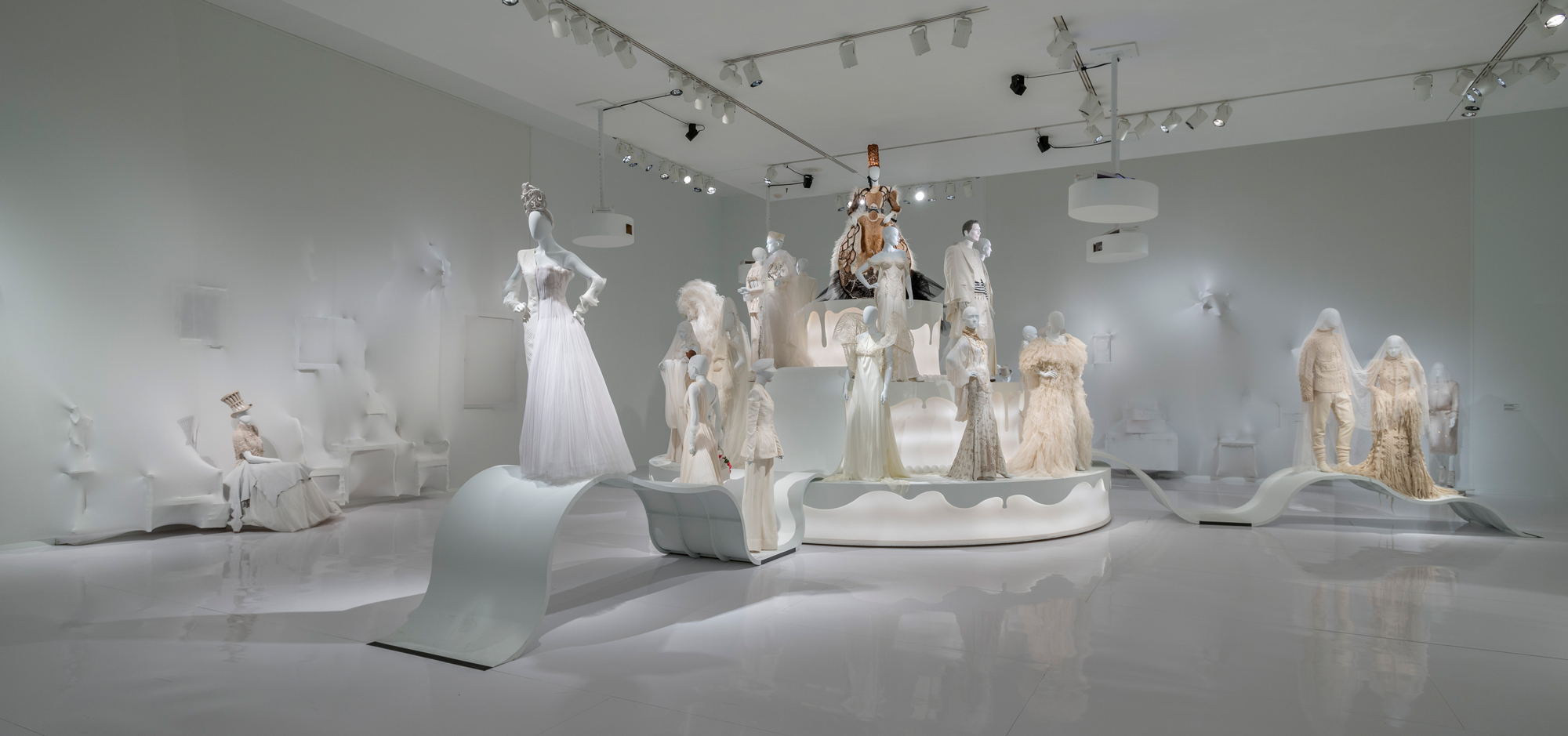 Love Is Love: Jean Paul Gauthier exhibition
Museum of fine arts
This exceptional exposition showcases some of the finest bridal creations of the well-known designer Jean-Paul Gauthier. This exposition evokes the sentiments of love and peace while using gender and couple diversity. Fashion enthusiasts and those who admire unique silhouettes will appreciate this out of the norm expo.
On until October 9th – mbam.qc.ca/expositions/a-laffiche/love-is-love/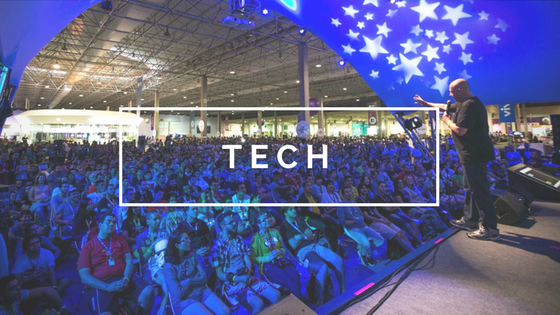 Startup Fest
Old Port of Montreal
For entrepreneurs  — For Investors — For Everyone
Startup Fest is an interesting and innovative event that can lead to many opportunities — business-related or not. This festival will surely surprise you, make you more knowledgeable and could allow you to form great connections.
From July 12th to 15th, 2017.
Website & Tickets – www.startupfestival.com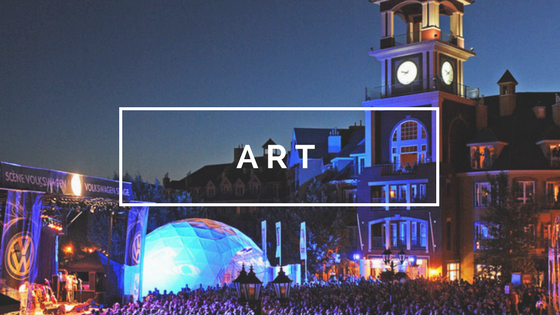 Blues Fest – Mont-Tremblant, Qc
Every year, Mont-Tremblant organises their famous outdoor Blues Fest attracting many local and international artists. Head up North for a great getaway and discover the stages all around the Tremblant Village.
Until July 17th 2017.
Check out the lineup at blues.tremblant.ca