CLUSIER Renewed – Renovations: Phase One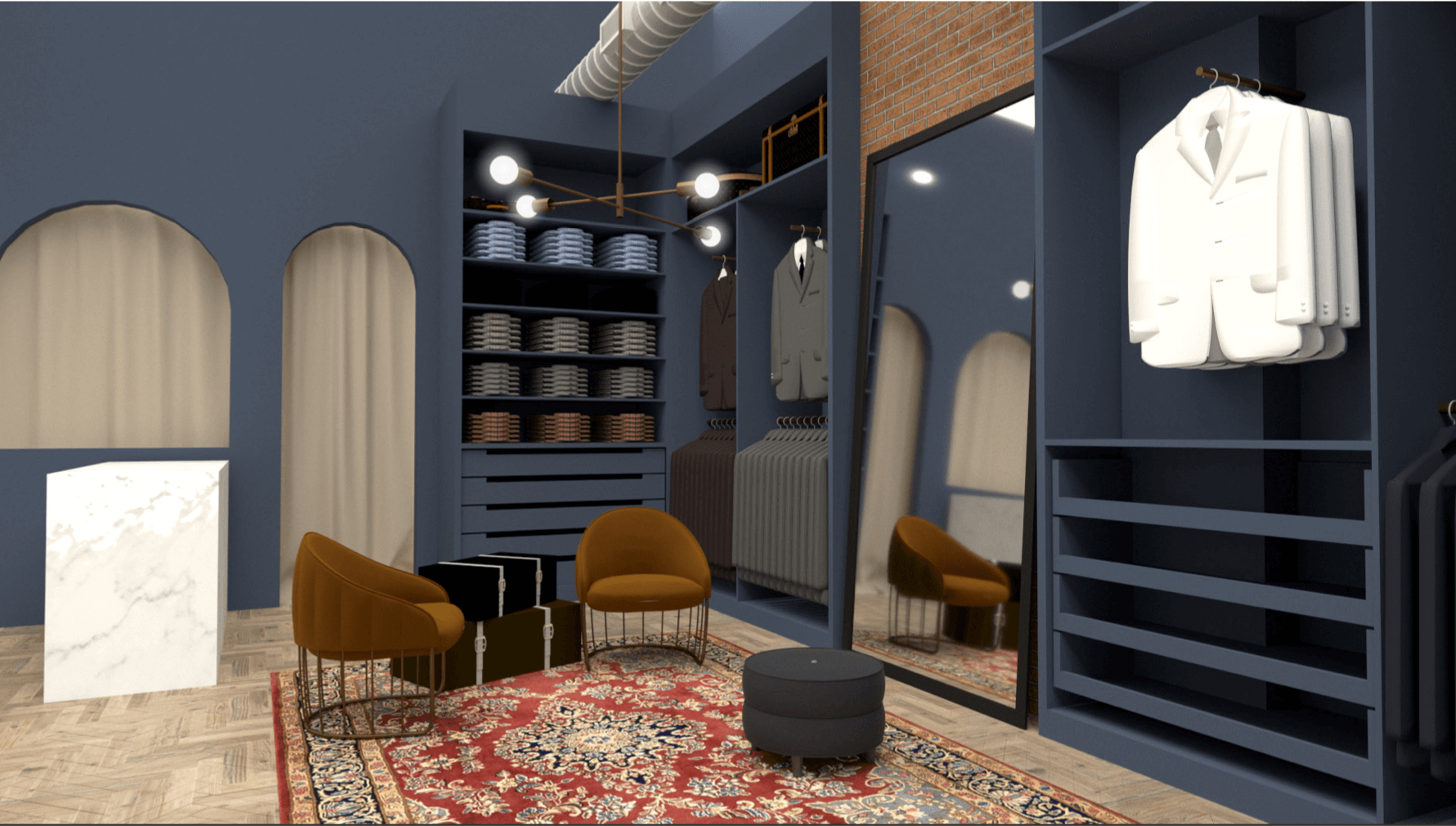 Since our founding in 2007 we've had one purpose: to provide the best quality, elegant menswear and business attire with customized and confident service. Over the years we've streamlined our approach ever in the search of the finest offerings from Europe and North America, as well as impeccable made-to-measure programs.
We are now entering into a new epoch of the CLUSIER story, where renovations will steadily elevate the customer experience. The first phase of our renovations will include displacing our storage space while opening the storefront to a layout that better represents our passion and approach. This will lead to the second phase, where renovations will introduce an intimate lounge and espresso bar, refined showcasing, and a reworking of the general ambiance. We're thrilled to announce as well that at the conclusion of the process we'll be introducing new collections from brands that will continue to situate CLUSIER among the leading menswear stores in the world! Even more surprises are to follow in the New Year!