Date night outfits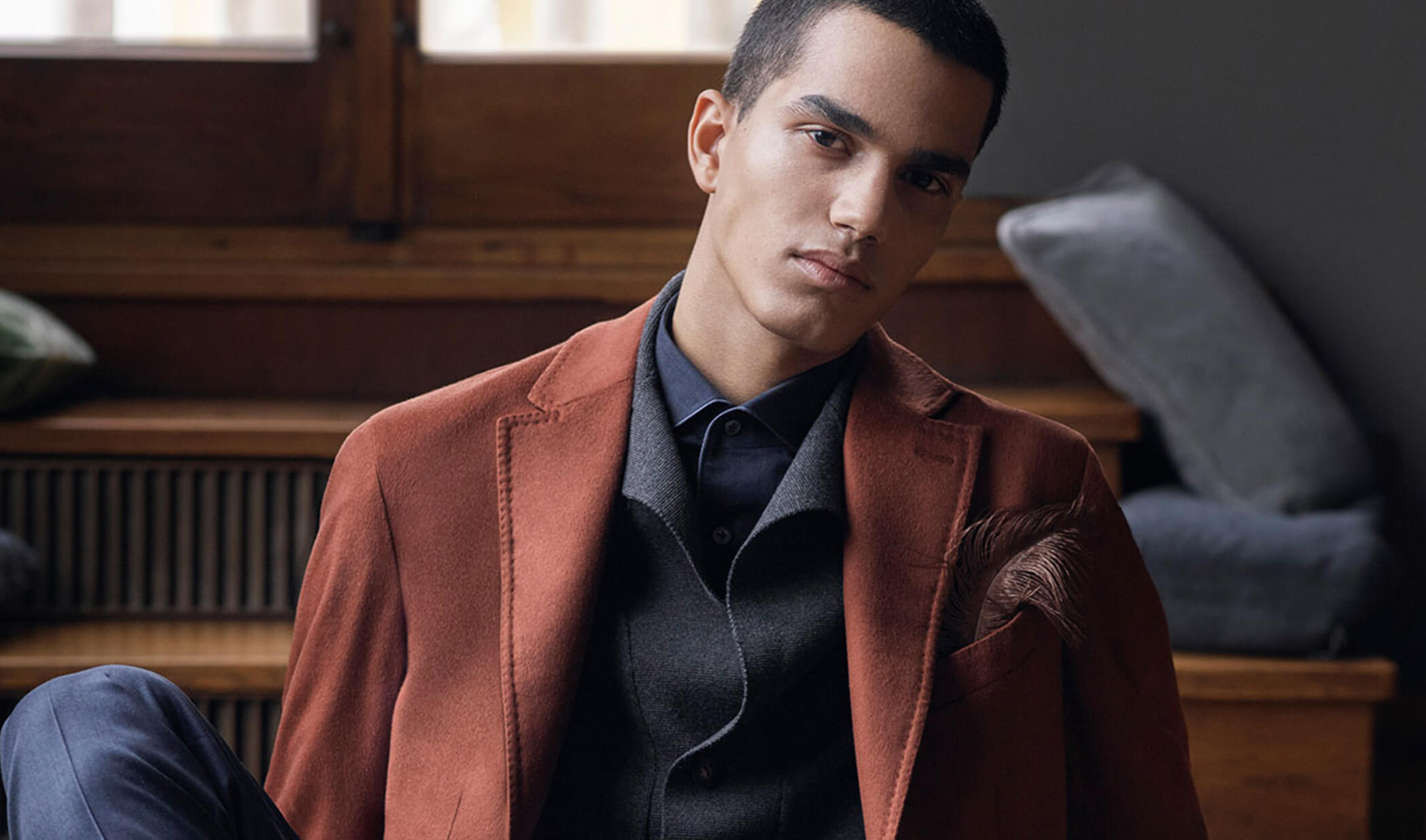 All products available in store.

Feeling blue
This casual-chic outfit made up of various shades of blue works perfectly by mixing fabrics and textures. This made-to-measure Pal Zileri sports jacket paired with a simple blue striped cotton shirt, jeans and brown Carmina monkstrap leather shoes is an easy date night outfit to put together.
 
Coffee Date
You can never go wrong with earth tones; grab some cream colour chinos by LBM 1911, an Italian cotton Gran Sasso shirt and perhaps a light Herno jacket to take the chill off. A clean and put-together look for your coffee date.

5 to 7
Finally, look #3 consists of a Prossimo by Jack Victor sports jacket, an Eton dress shirt with shell buttons, black AG jeans and gray Cole Haan espadrilles. Don't hesitate to top it off with a funky pocket square.