The Evolution of Clusier and What Drives Our Passion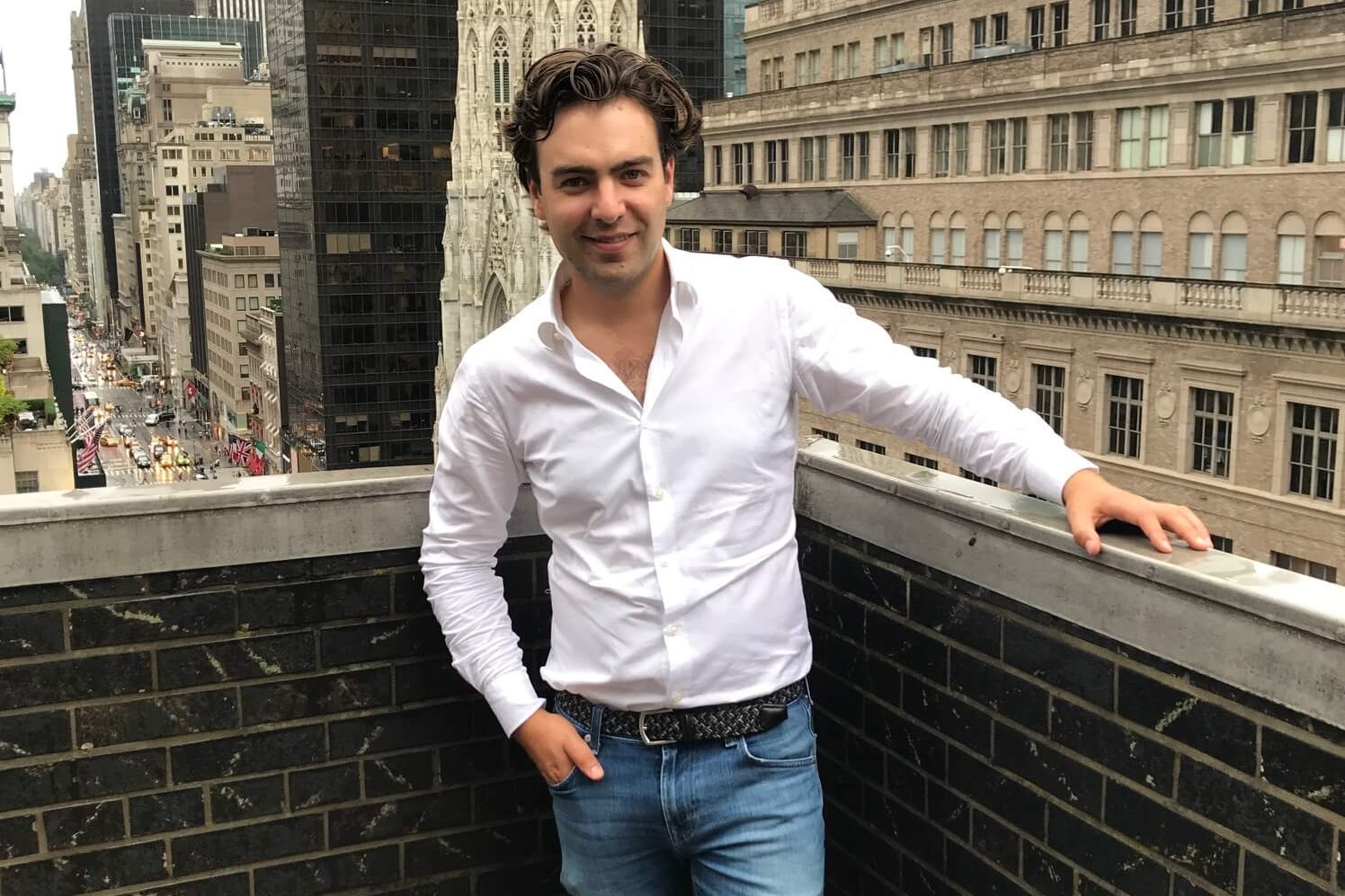 Since our beginning we have been inspired by luxury menswear across the world and the cultures surrounding it and have been driven to bring that experience to Montreal. We've traveled for years in search of elegant, practical high-end clothing and accessories for the modern man.
Especially inspired by our travels in Europe, we've constantly held ourselves to the standard of the most refined menswear shops, where one experiences hospitality, conviviality, refined knowledge and master craftsmanship. Throughout the years our aesthetic has changed like a fine wine (or scotch, if you prefer), but our commitment to creating a refined menswear space has remained constant.
It was never simply about the clothing or where it came from, but where the clothing could take us all in the creation of our own stories and successes.
Suits, jeans, tuxedos, accessories and more – we're in continual evolution while remaining true to who we are.
Unique. Modern. Refined. Clusier.