Weddings, Tuxedos and Formal event outfits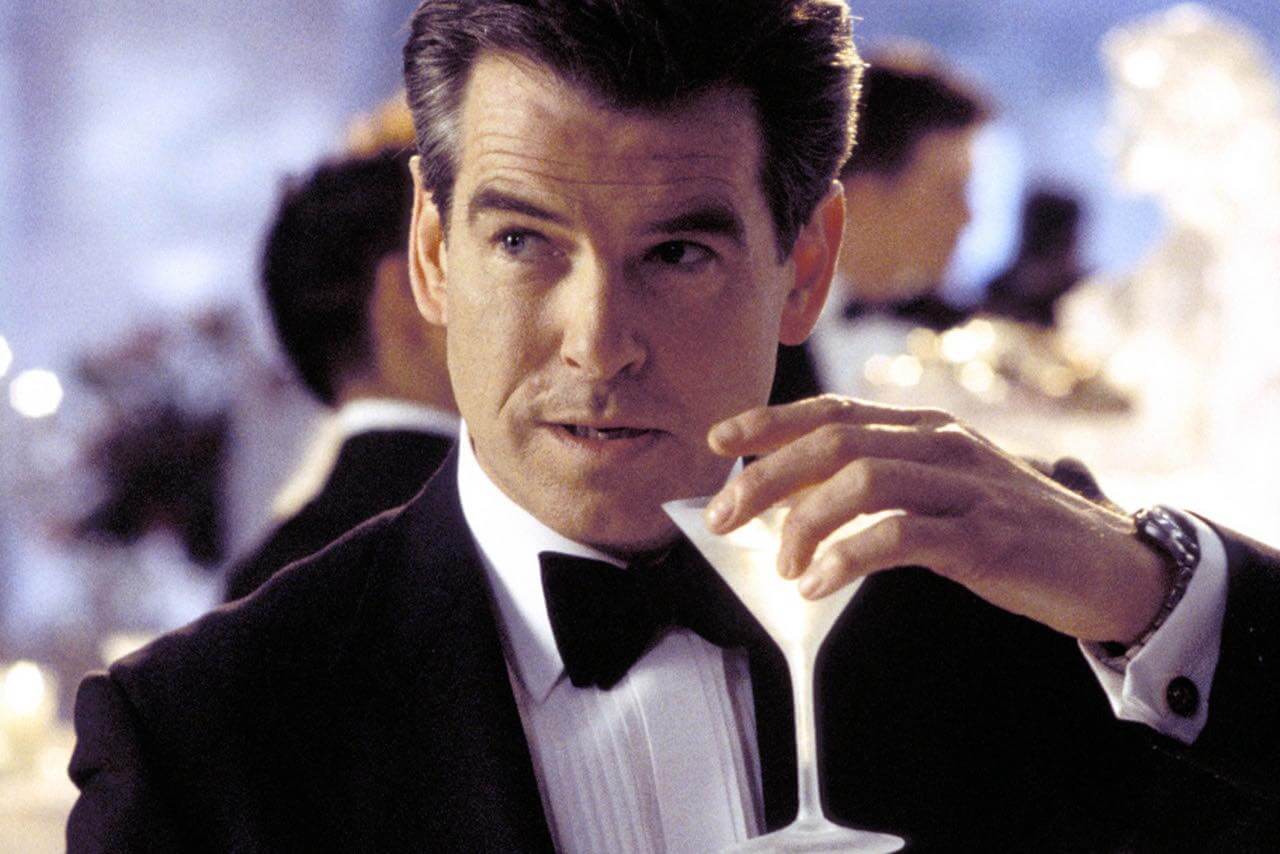 Going on twelve years, CLUSIER continues to offer a large variety of premium menswear collections, specializing in weddings and formalwear. Come and meet our in-store specialists to refine your look for the most important and elegant moments of your life.
Below is an overview of CLUSIER's formal and wedding services:
Full ready-to-wear Tuxedo collection starting at $998
Made-to-measure Tuxedos made in Canada or Italy starting at $1,198
ETON and CLUSIER Tuxedo shirts
Ties, bowties, suspenders, cufflinks, pocket squares and various formal accessories
An all new suit program for groomsmen starting at $498. Purchase a quality suit that you can wear multiple times by investing just a bit more than the price of a rental Tuxedo. (Please note, CLUSIER does not offer Tuxedo rentals)
We carry the following formal brands: Pal Zileri, Luigi Bianchi Mantova, ETON, CLUSIER, Dion and Tateossian.
An experience to remember
To make your shopping experience more memorable, the CLUSIER team would be pleased to organise an in-store evening cocktail for you and your groomsmen while receiving personalized advice on the optimal fit, style and fabrics for your special day.
In the past…
In the past, we have dressed various personalities for the following events: Bal de la Jonquille, Bal du Mac, Shake it Up, Les Printemps du Mac, Bal des Grands Ballets Canadiens, Bal d'une nuit d'été, Bal Sucré and Let's Bond among others.