A Celebration of British Heritage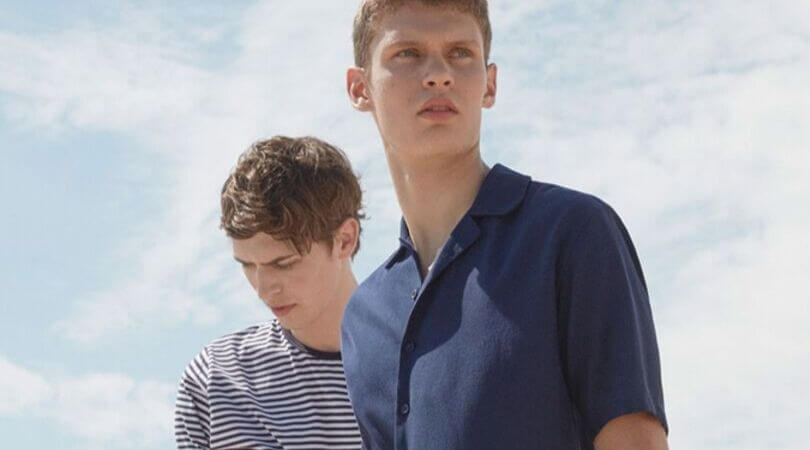 Polished and refined, the sober aesthetic of British style has been one of the main driving forces of garment design and fashion around the globe.
Steeped in history, every British look is inspired by a rich heritage, and is a purposeful expression of their pride and resilience. The Brits have a habit of taking something as simple and necessary as clothing and infusing it with undeniable power and grace. Always practical (think of James Bond) and relentlessly suave (think of Carry Grant), British style is eternal. We don't just dress Italian at CLUSIER!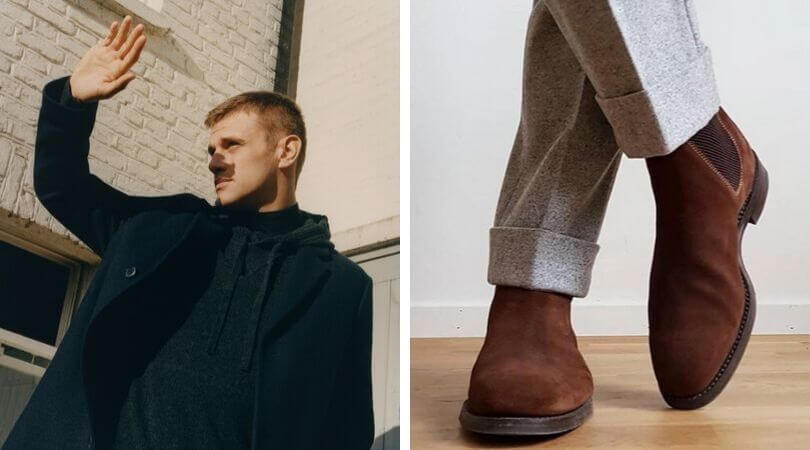 Bold & Brave: Begg & Co. Scarves
Brits have a long history of battling the cold, and Begg & Co. scarves are proof of that. Made in Scotland from the finest wool, cashmere and angora, their scarves are bold in their style and brave in their design. Like so many British makers, they have perfected the art of creating something that is distinguished in appearance as well as ideally suited for its purpose. Every Begg & Co. scarf has a personality and is a CLUSIER essential for our Winter wardrobe arsenal. Bring on the chill!

Tried & True: Loake Footwear
If it's one thing the British are known for it is their obsession for quality. Comfortable, elegant and built to withstand rugged conditions, Loake dress-shoes are the epitome of the British philosophy. Every pair of Loake shoes are painstakingly and expertly constructed, and take weeks to perfect. Supremely practical and of unquestionable good taste, Loake shoes make the perfect year-round shoe, though they truly shine in Autumn and Winter. From the classic black dress shoe to the quintessentially British brogue boot, there's an option for every man, and every occasion!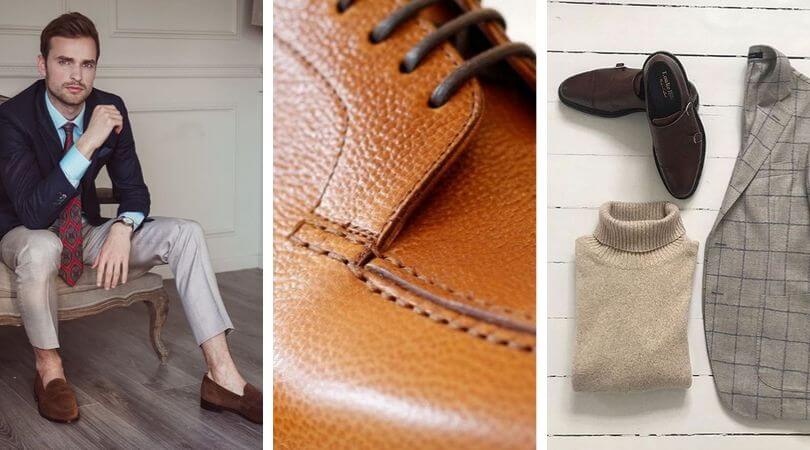 Modern Luxury Basics by Sunspel
Progenitors of the original British t-shirt and textile innovators at Sunspel know how to craft wardrobe basics that feel as good as they look. With a minimalist eye and focus on streamlined design, Sunspel's collections of t-shirts, polos, underwear, swimming trunks and sleepwear are anything but superfluous. Every aspect of a Sunspel garment is thoroughly considered down to the kind of stitching that is used; and as such, Sunspel is a prime example of the British tradition of putting every ounce of energy and creativity into the things most of us take for granted.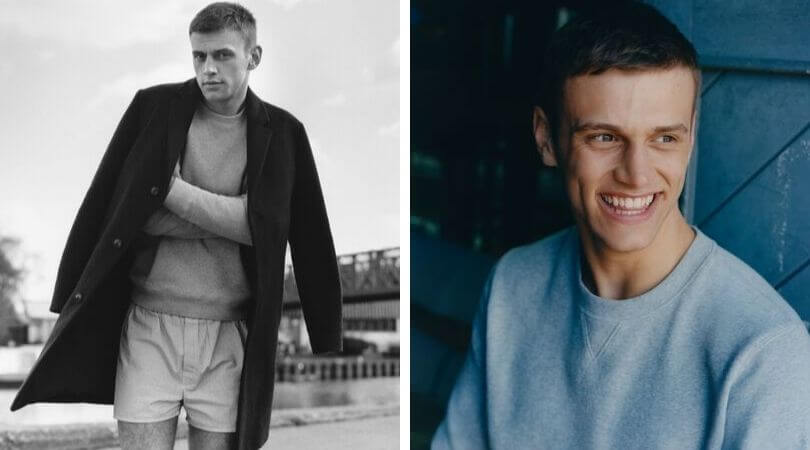 The Legendary Knitwear of John Smedley
Makers of the world's finest knitwear, John Smedley is a recent addition to the CLUSIER family. Proudly British, their passion for craftsmanship, sustainably producing the finest wools, and creativity are only some of the reasons why we love their sweaters. Currently celebrating their 235th year anniversary, John Smedley's noble work is renown world-wide for its purity, durability, and elegance. Impossibly soft, their sweaters are perfect keeping warm in style at work or on the weekend!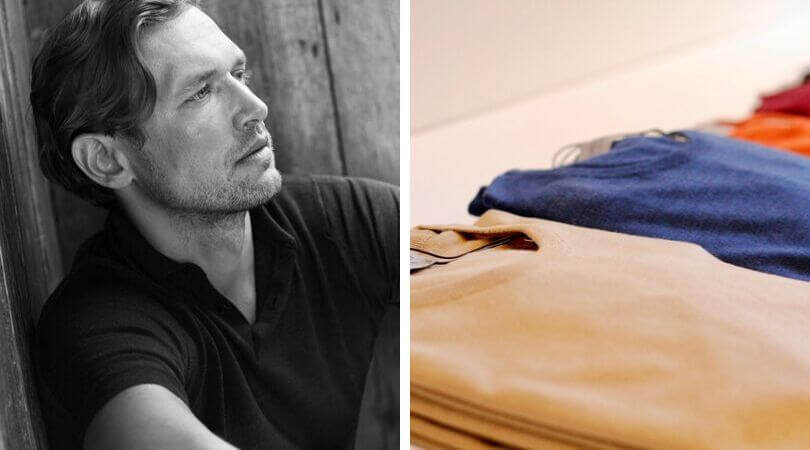 Traditional roots, quality craftsmanship, innovation and adaptation. These are the values we love so much about the British brands we carry, and their heritage. We expect nothing less at CLUSIER. Infuse your look with a touch of modern British style this season!