Weekend Athleisure and Après-Ski Winter Wear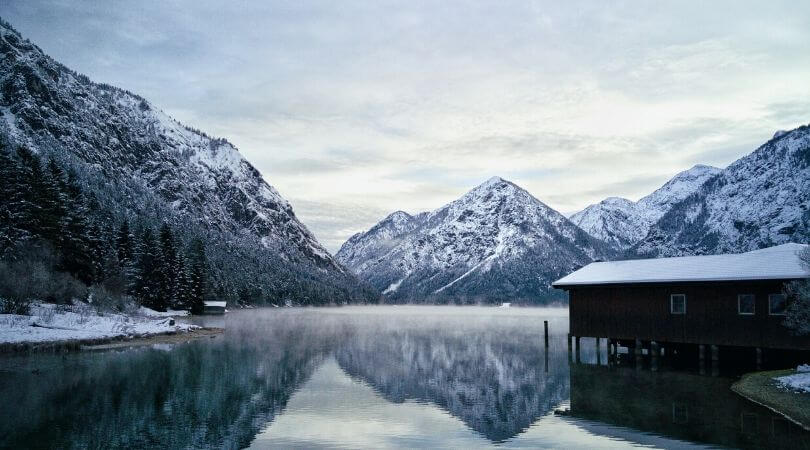 Whether you're hitting the slopes or taking the kids tobogganing, unwinding after Winter weekend activities is a ritual we can't do without!
Relaxing in comfort and style is essential for us at CLUSIER and our selection of athleisure and performance basics deliver on both fronts.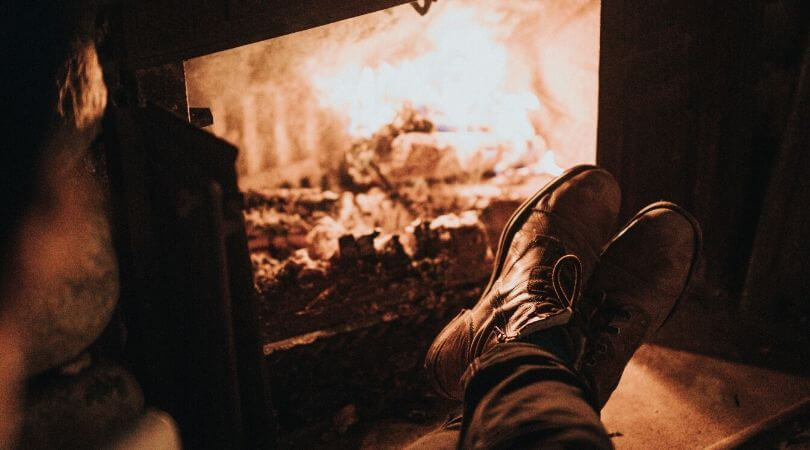 Patrick Assaraf shirts, hoodies and joggers are the casual wardrobe basics no man can do without. Soft, insulating, breathable and with just the right amount of stretch, they're the ideal choice for lounging while catching up on some reading or spinning a record. With their impeccable fit and tasteful detailing, you can even wear these to brunch!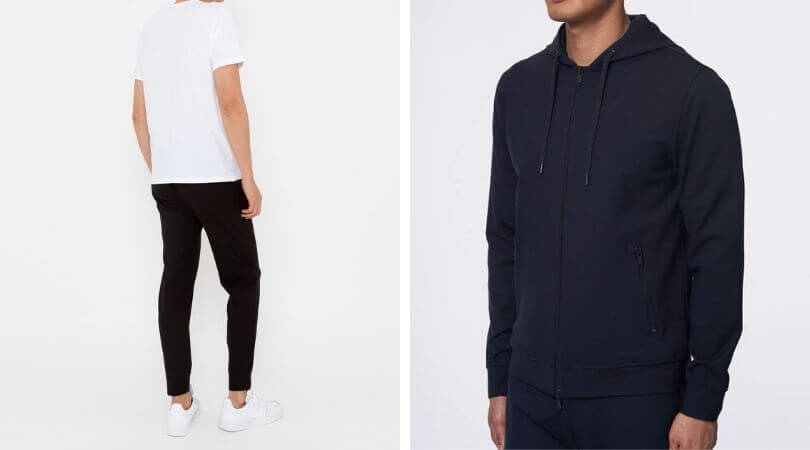 Interested in something a bit more dressed up? New at CLUSIER, Re-Hash cotton stretch denim and chinos take casual pants to a whole new level. Traditional Italian tailoring and a rugged sensibility come together for a durable garment that maintains its shape over time while still providing comfort.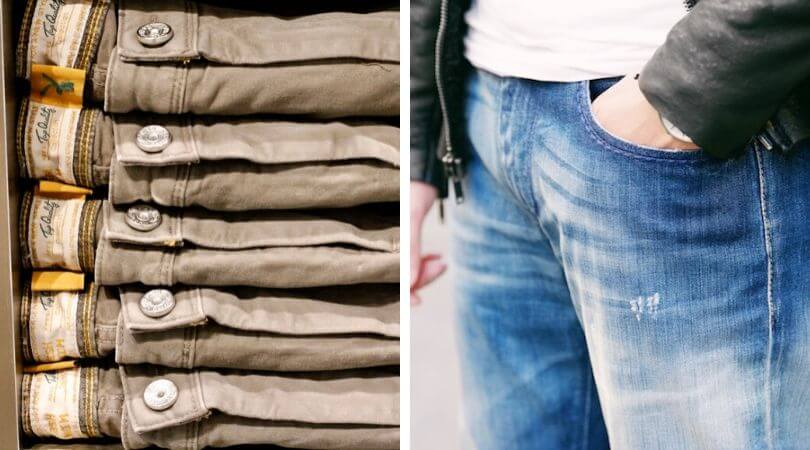 Mix and match the above with our favourite knit sweater brand Gran Sasso for that effortless yet refined athletic look. The Italian masters of warmth and elegance make the finest merino wool and cashmere blend knits in colours that elevate any look!