Boglioli Menswear | CLUSIER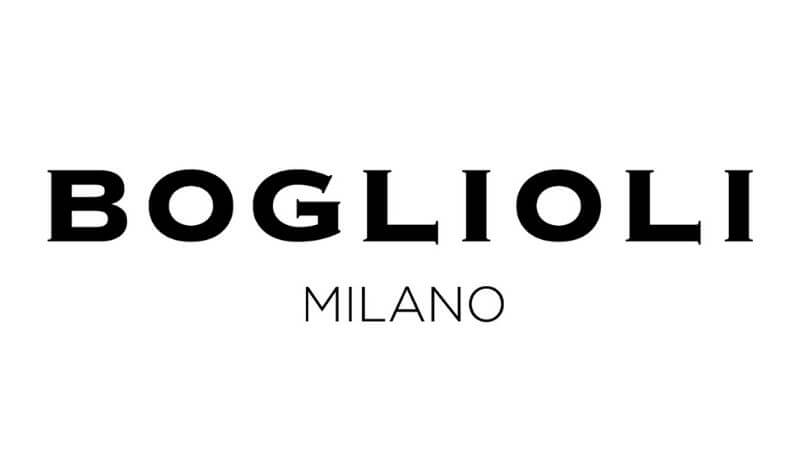 Proudly Italian, Boglioli stands tall as the ultimate purveyor of elevated casual, and soft business dress. Founded in the early 1900s, their approach to classic menswear has always challenged the status quo.
Their vocation becomes clear to all who come across and try on their buttery soft jackets: making the most comfortable and undeniably elegant clothing a man can possibly wear. Continually investing in new technologies and refining their process, they've hardly known what it means to be in the comfort zone.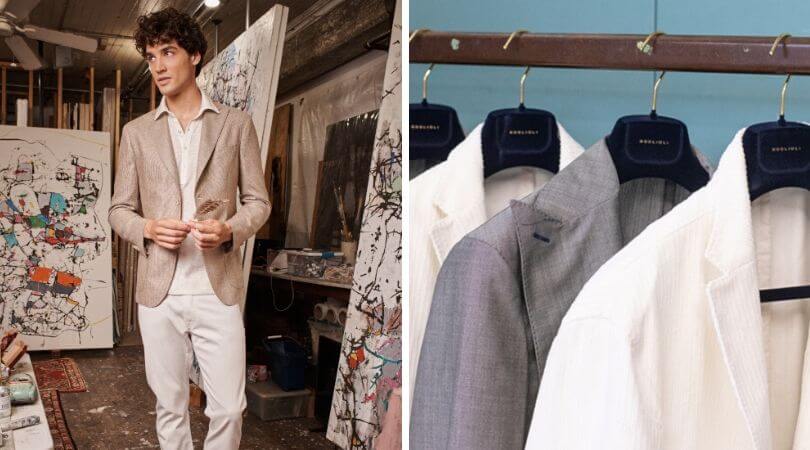 Born from the desire to dress in a refined yet approachable way, their iconic K-Jacket is the purest form of a sport coat/suit jacket. Completely unconstructed, made with the softest cashmere, and available in manly hues obtained through an avant-garde dyeing process, they're our new must-have item 2020!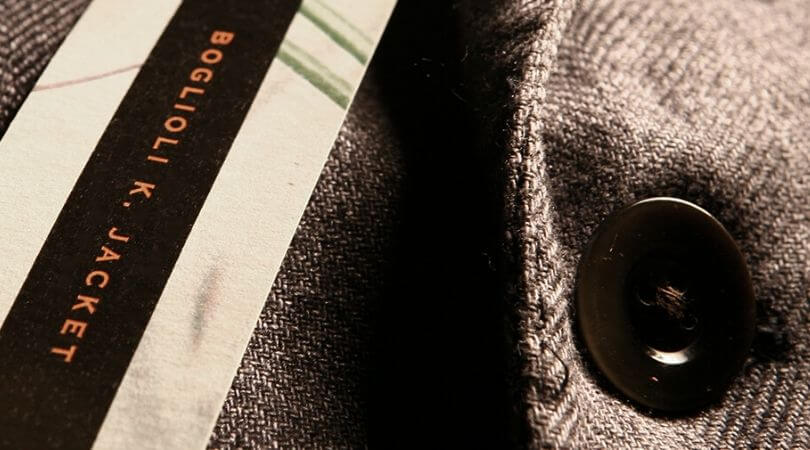 A natural choice for CLUSIER, Boglioli deepens our commitment to a style that stimulates the senses, communicates good taste, and brings together all that is unique, modern and refined!