Canali Luxury Menswear | CLUSIER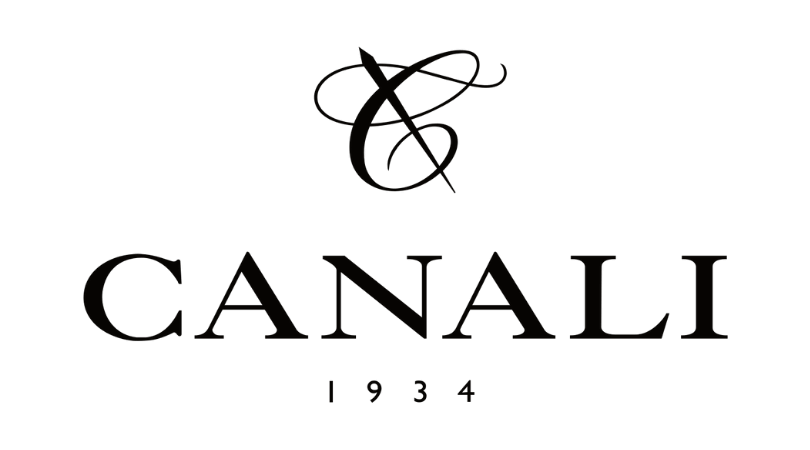 A prime example of the Italian work-ethic, soulful construction and perfectionism, Canali menswear has been at the forefront of world-class tailoring since 1934. Taking inspiration from their Italian heritage and the endless potential of the future, they've constantly pushed the limit of what elegant luxury suiting can be.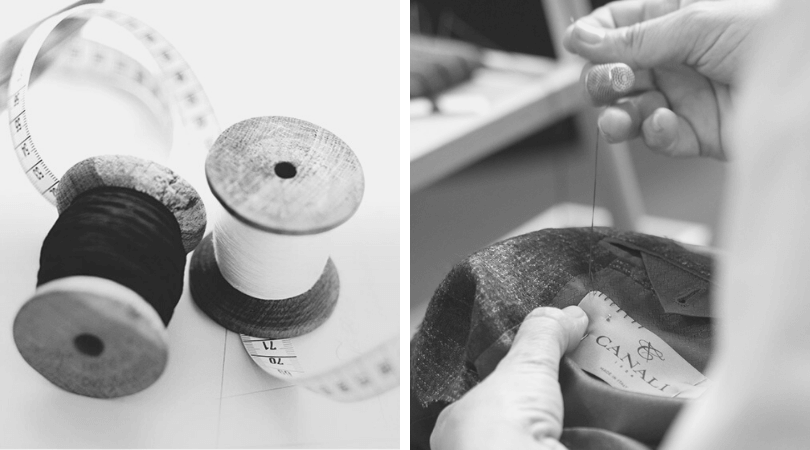 A relatively young company in the grand scheme of things, Canali is nonetheless synonymous with Italian-made excellence and untouchable style. Working solely with premium fabrics, the meticulous detail only hands can administer, and a distinctive appreciation for tradition and innovation, they've embraced their destiny in becoming a true lifestyle brand of immense influence.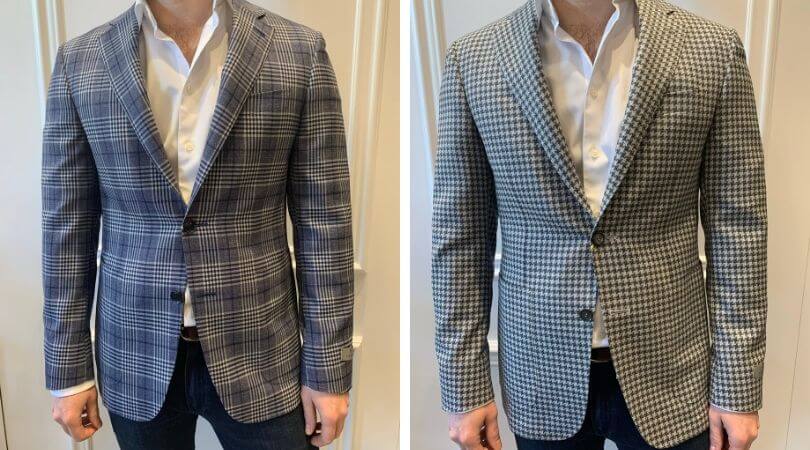 The presence of Canali in our portfolio is worthy of celebration. The perfect fit for CLUSIER, the Canali suit is unparalleled in reputation. Legendary for its comfort, design and wearability, it stands as an icon of the ideal.  With their state-of-the-art manufacturing and human touch they've not only taken the suit to a whole other plane of existence, but have surrounded their claim to fame with lifestyle collections of casual-wear and accessories that go above and beyond in terms of quality, make, and design.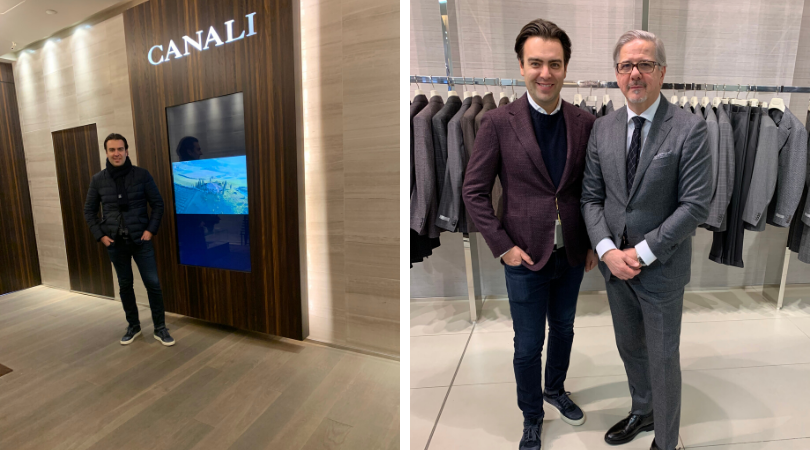 We can't wait for you to experience the world of Canali at CLUSIER – transporting you to the height of all that is unique, modern and refined!