The CLUSIER Wine Club: Exploring the World of Wine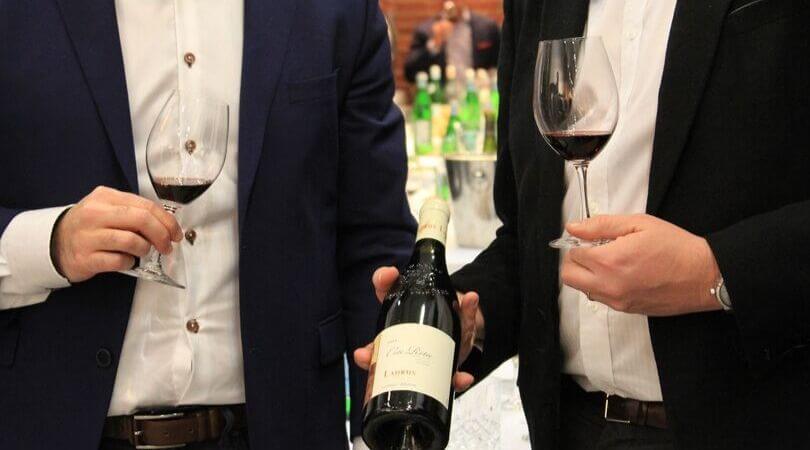 Welcome to the CLUSIER wine club! Exclusive, crowdfunded wine club events, where our clients and private invitees take part in tasting the most exclusive wines. With over twenty wine-tastings to date, we're just getting started. At CLUSIER, we're about more than just clothes, but the broader interest in living well, expanding our cultural experience, and taking pleasure in all things simple yet refined.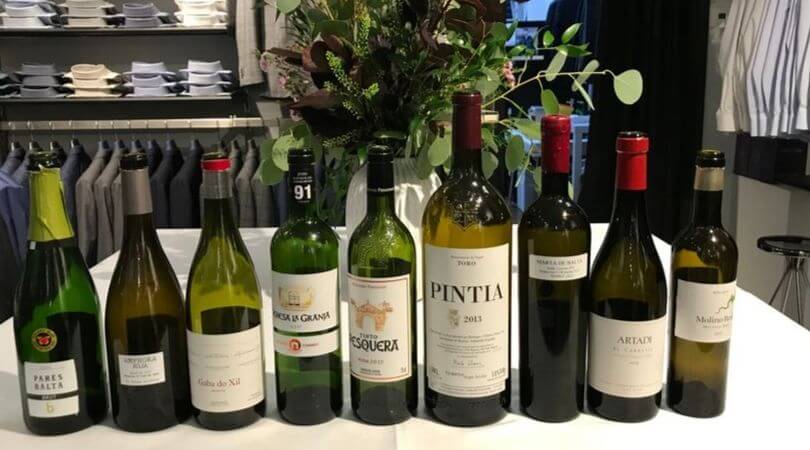 How the Experience was Refined
With their mutual passion for wine, founder of CLUSIER, Pierre-Benoit Duhamel and his friend and long-time client Marc-André Nantais collaborate and organize these events. The focus is showcasing the rich variety of coveted wines in a private, intimate setting. With access to limited reserves from the most esteemed vineyards in the world, exclusive choices are rarely if ever available for the regular customer. Add to this, fine food in accompaniment and every CLUSIER wine-tasting is a memorable and refreshing occasion not to be missed!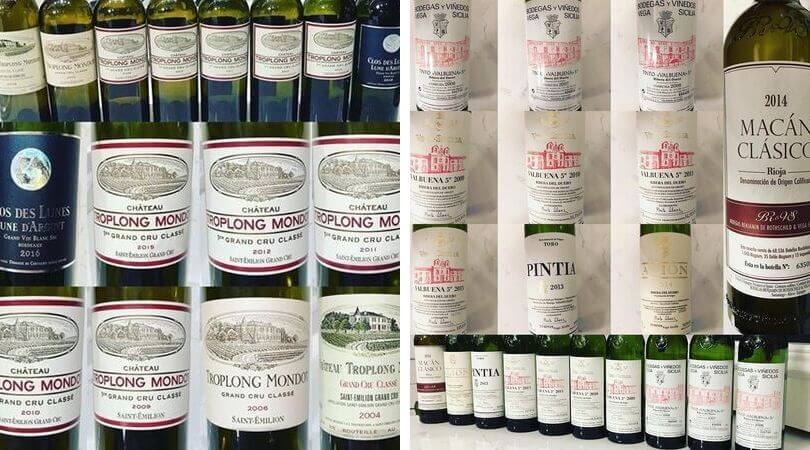 The Casual Wine Club Tasting
Get ready for an energetic and elegant evening! Regular events have as many as thirty people in attendance. The atmosphere is lively and the selection of wines available to taste is more than generous. From finance to medicine, and business to real-estate, Montreal professionals come together to experience a night of interest and interaction where discovering new wines couldn't be more convivial.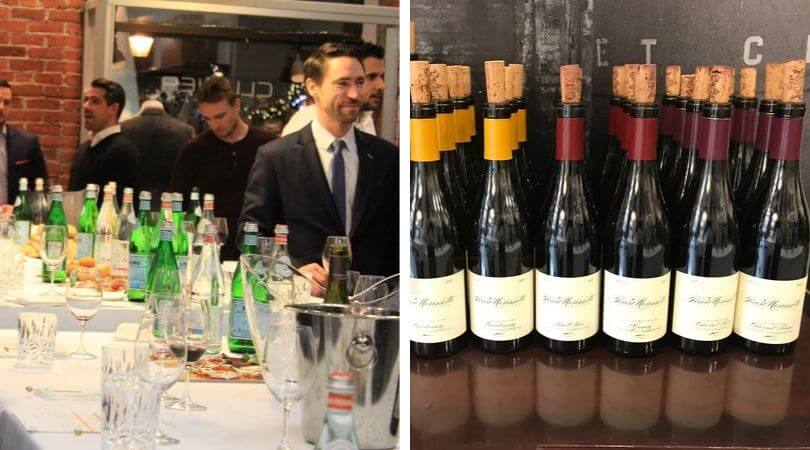 "Recently, I have discovered great Pinot noirs from the Willamette Valley in Oregon. A fun twist on the super classic burgundy wines I usually enjoy. More approachable, easy drinking but with great depth! Particularly, wines from Domaine Roy were quite the hit."
The Serene Exploration of our Wine Club
On occasion we host a more reserved, specially curated event where we share a charming dinner in our VIP lounge while the evening is animated by the representative and/or winemaker from a particular vineyard. The wines chosen all come from the same vineyard, which allows for a more in-depth exploration of what makes the wines we taste unique – all in consideration of their region of provenance, and their distinct histories. We're notified only a few weeks in advance when such events will be possible, so stay well connected with CLUSIER for your chance to attend the impressive and immersive experience!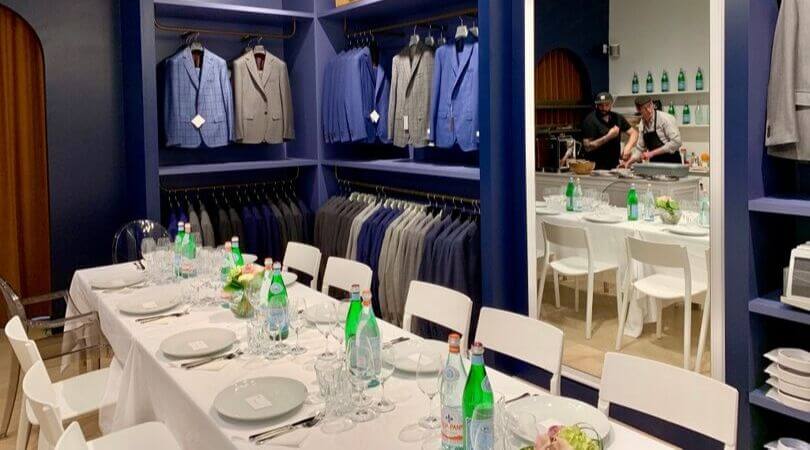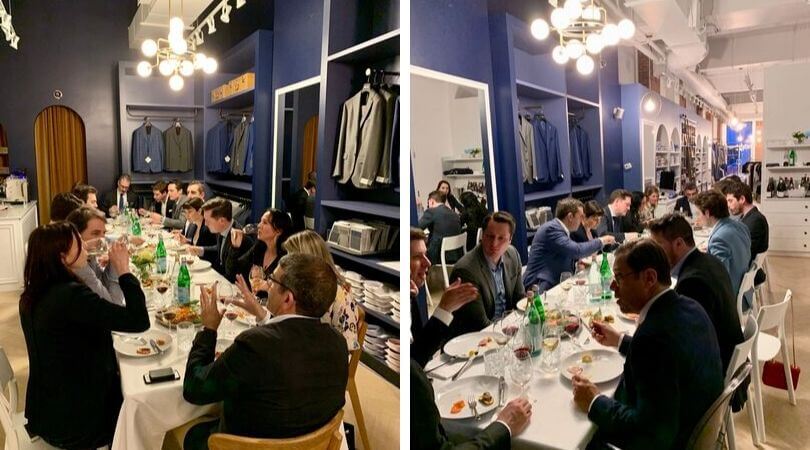 More exclusive wine tastings continue to be scheduled by Pierre-Benoit and Marc-André. Spread the word to your colleagues and friends, and contact Pierre-Benoit at the store to request an invitation and reserve your ticket today! And be sure to stay connected to CLUSIER on social media (Instagram, FaceBook, LinkedIn) and sign up for our newsletter on the home page for forthcoming details, menswear guidance and lifestyle inspiration.