CLUSIER Wine Guide: Summer 2019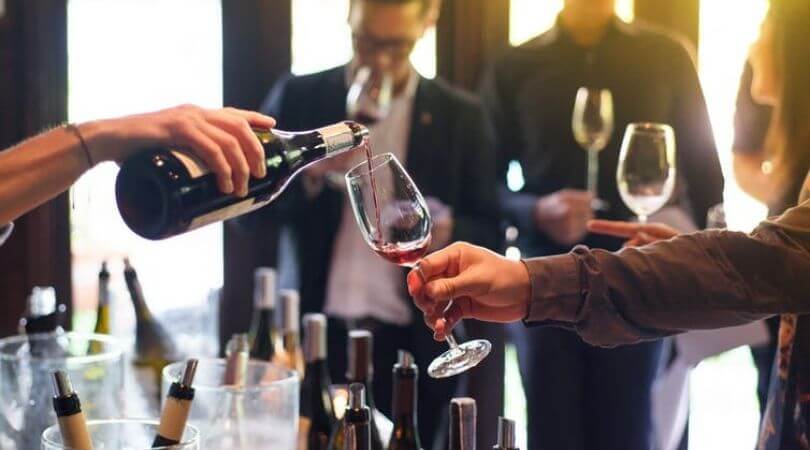 We've all been there. We're not sure what wine we should try next, what we're in the mood for, or which bottle to bring with us as a guest. Fear not! We're taking a break from our regular menswear programming to bring you our top three wines of the Summer!
Each of the following wines is unique, surprisingly accessible, and remarkably drinkable. Whether you're getting together with colleagues on a Montreal terrace, planning a barbecue at home, or simply want to slow down and try something new – you can't go wrong with these!
Pierre-Benoit spoke with Jean-Philippe Lefebvre of RéZin, who made the following wine recommendations for this summer.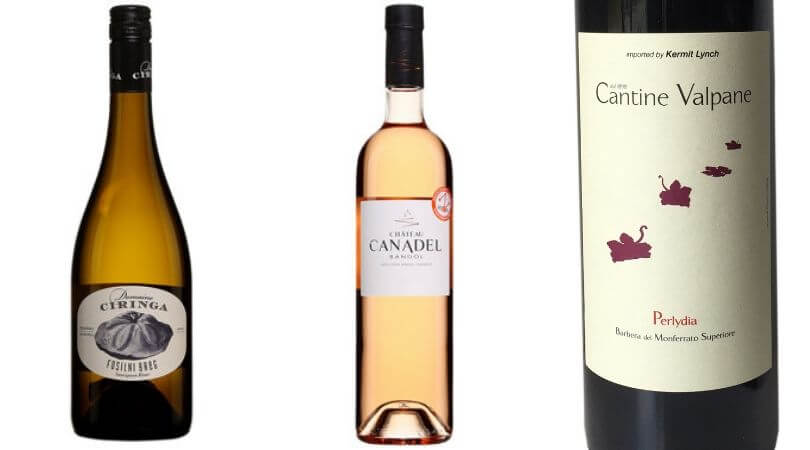 Domaine Ciringa Fosilni Breg – Sauvignon Blanc – 2016
Slovenia – 12%

If you've never tried a Slovenian wine you don't know what you're missing out on. This Sauvignon Blanc has a playful acidity and a distinctive minerality thanks to the unique shell limestone laden soil the grapes grow in. With hints of peach, dog rose, and citrus, it is balanced in its palate of fruit and fresh herbs. This is the perfect wine for the weekend. Enjoy it with grilled seafood, the humble arugula and tomato salad, and fresh pasta with woody, herbaceous olive oil!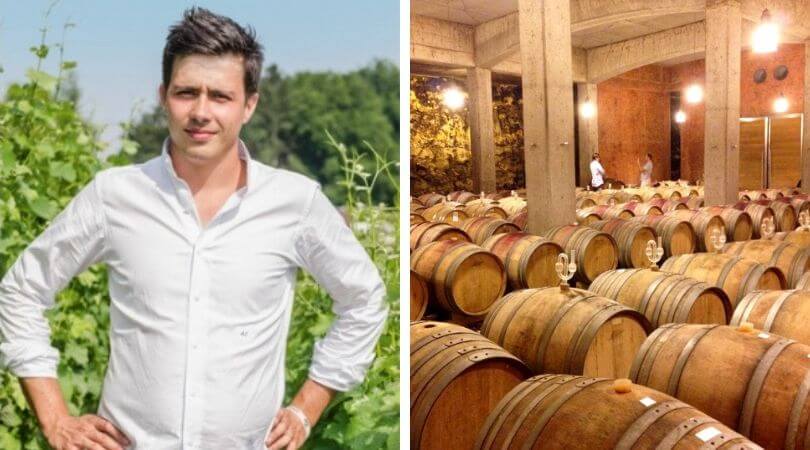 France – 13.5%
Rosé isn't everyone's first choice, but this bottle will change all that! An adventurous rosé with an impressive nose of clementine, peach and exotic fruits. The full throttle palate of fruit is complimented by slight spice, and harmonized at last with a refreshing saline quality. This wine is especially memorable for its aftertaste, which is long-lasting and refreshing. Flavours mingle excellently with spiced chicken, Summer salads featuring grilled peach and gentle cheeses, and charcuterie. This rosé is our go-to for barbecues in hot weather as it is extremely drinkable. Take a dip in the pool or lake, throw the ball around with your buddies, then get those taste buds ready!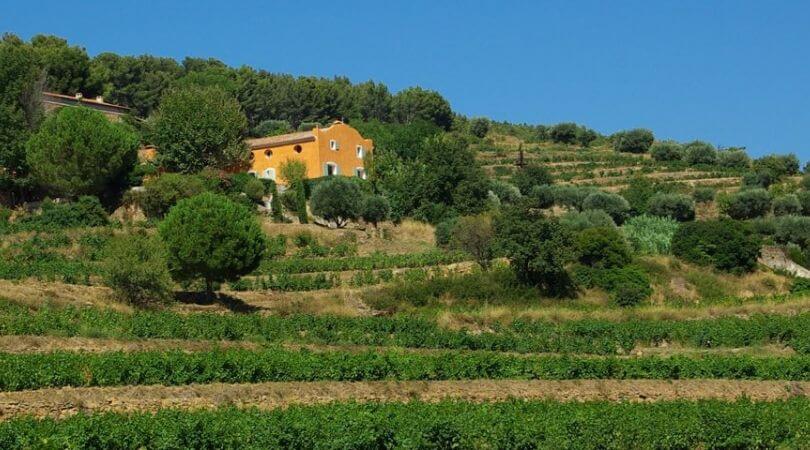 Cantine Valpane, Barbera Monferrato Superiore Perlydia – Red – 2009
Italy – 14%
Summer is grilling season, and every sumptuous steak needs a partner in crime! This mixture of Barbera and Freisa is a dry, fleshy, and warm intermingling of blackberry and cherry. Best enjoyed when left to breathe for a while, the rich palate is smooth and carries a complexity of sensation that cannot be ignored! This bottle pairs perfectly with grilled and sauced meats, bruschetta on garlic loaf, and lively garden vegetables. The beauty of this wine is that its complexity emerges over time, and when paired with food it continues to envelope the senses in new exciting ways. What better way to complement lively conversation while dining on the terrace!