Quality masks now available at CLUSIER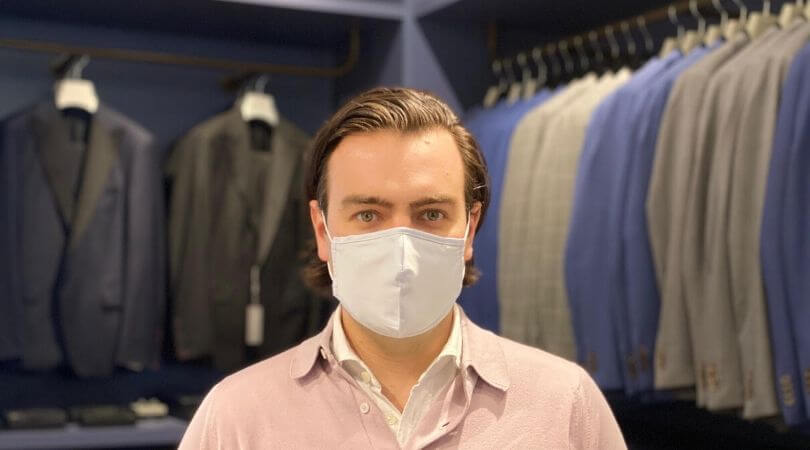 We have secured quality masks from our trusted suppliers and are taking orders for the following two options:
OPTION #1:
100% cotton, made from premium shirting fabrics. Double lined on the inside.
Machine washable.
Removable washable filters.
Made in Canada.
Various fabrics and motifs, sold assorted, classic shirt fabric designs.
The fabrics available vary from day to day and are more subdued than the photos.
Price: 25$ each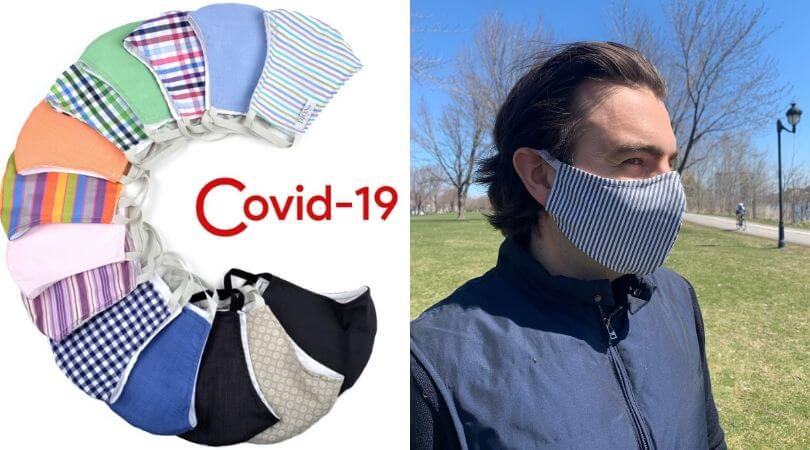 OPTION #2:
100% Cotton, shirt fabric exterior with interior lining.
Washable.
Light blue.
Price: $65 for 5 units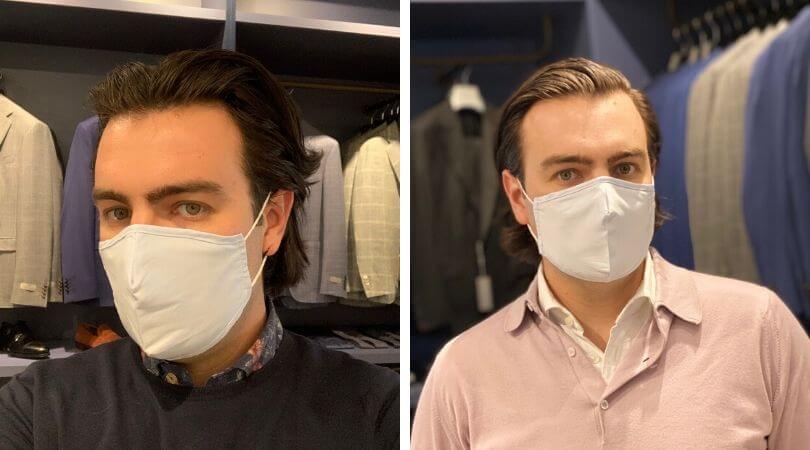 Orders will be treated in the order of reception of the e-mails.
Please allow 24-48 hours for your confirmation of order.