The Future of the Customer Experience with Pierre & Norm: A Lifestyle Masterclass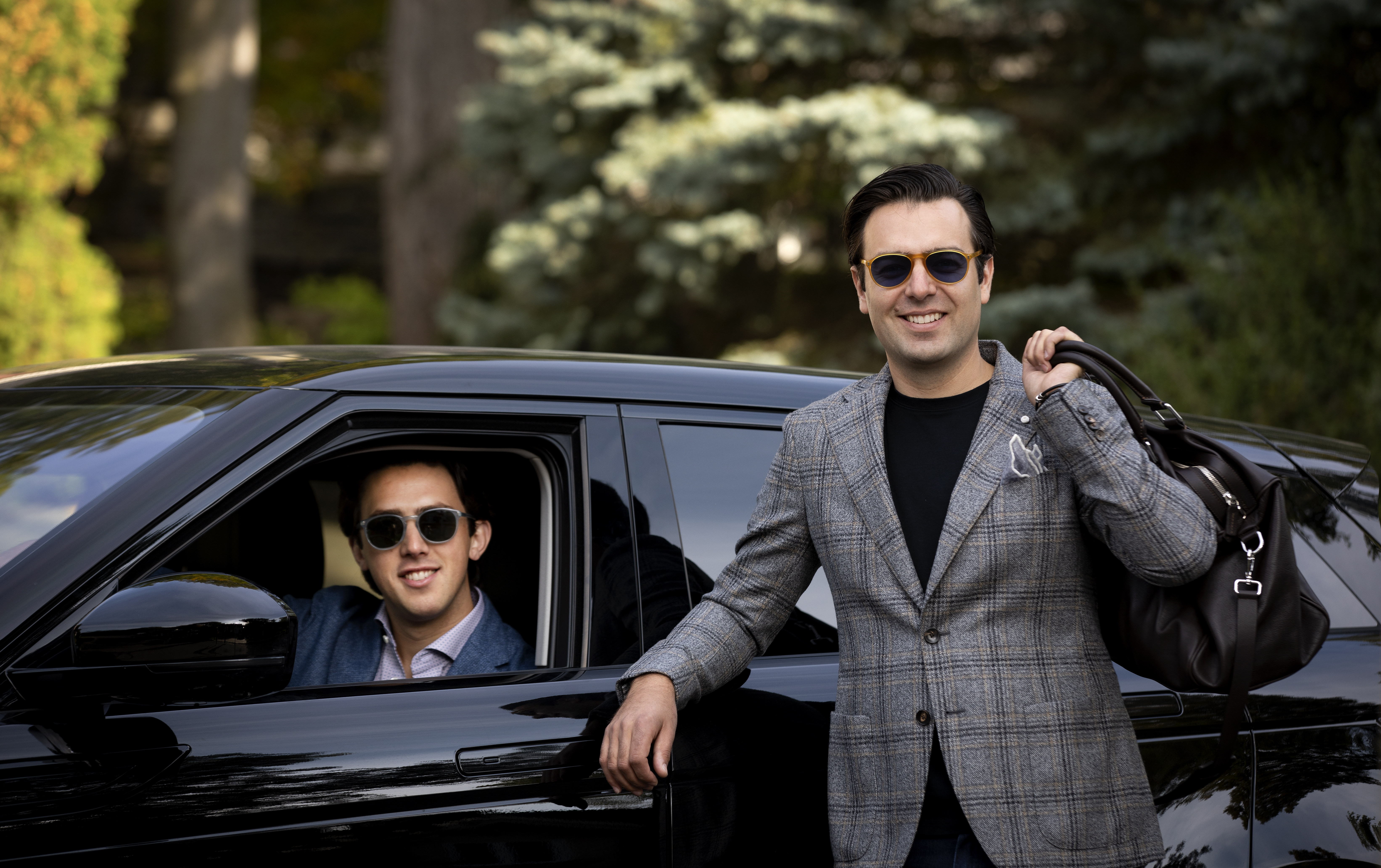 Forging their own paths, Pierre-Benoit Duhamel and Norman J. Hebert have a vision for the future. When it comes to providing world-class service in the realms of refined clothing at CLUSIER or luxury cars at Groupe Park Avenue, both businessmen are, at their core, custodians of the customer experience. This focus is at the heart of their business ethic, and an essential component of the present and future of their work.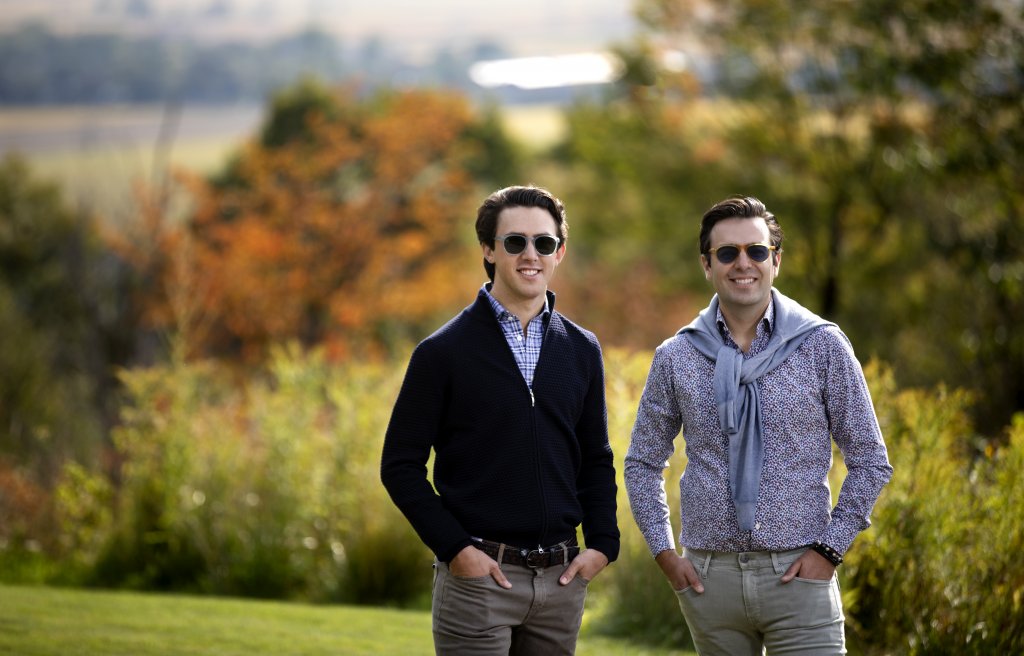 When it comes to clothes, Pierre-Benoit always strives for providing personalized service that goes above and beyond the typical clothing retail experience. Sometimes hectic and often mundane, shopping for even the most basic apparel can be a chore to some men – and building a professional wardrobe even more so. Simplifying the process and making it not only enjoyable but a pleasure was and is forever his cause. At CLUSIER, Pierre-Benoit has truly turned his vision into a reality. By carefully curating brands that stand for quality craftsmanship and reflect a modern lifestyle, and by showing them in a refined and intimate space where clients can be personally taken care of, CLUSIER has become synonymous with the future of the menswear retail market in Montreal. This success is possible due to a customer experience that is genuinely welcoming, trustworthy, innovative, and engaging. Approaching men's wardrobes with a joie de vivre, an air of casual sophistication, real conversation over espresso, and care is exactly what Pierre-Benoit's clients crave, and have come to expect.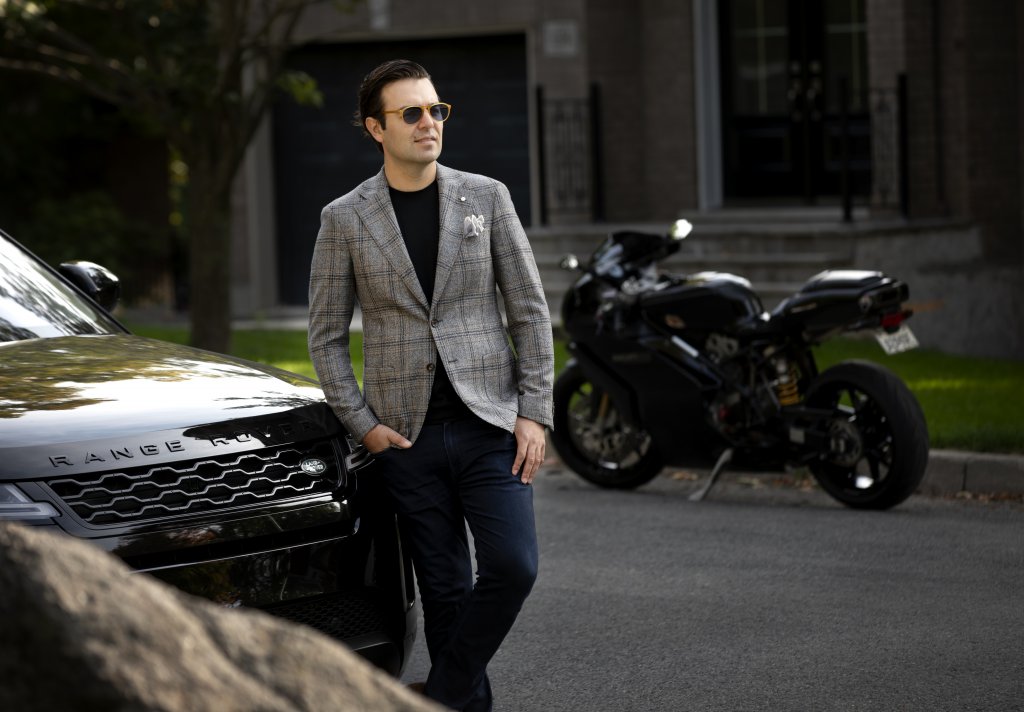 Groupe Park Avenue has a long-standing reputation as a professional luxury car dealership, but that's not all. With Norman J. Hebert as Vice-President & Chief of Customer Experience, the way they conduct business has been transformative. Buying a car can be a hassle for some, and the environment at most dealerships isn't typically more exciting than waiting at reception at the dentist. In defiance of this, Norman's goal has been to keep the experience unique, stimulating and pressure-free. The space and showrooms are bold and modern, yet cozy. The ambiance is relaxed and youthful, allowing the cars to do the talking. In addition, an essential part of elevating the discovery process at GPA locations is the use of technology. Tablets containing 3D simulators and configurators are available for the customer's choice of vehicle. Dressed in business casual attire, representatives of GPA are approachable and very knowledgeable. Refreshments, such as locally roasted coffee, and Montreal-based cereal company products are offered to all who take the time out of their busy days to visit.  Making customers feel comfortable, valued, and part of a novel experience are all a part of GPA's mission and values, and what sets them apart from the competition.
For Pierre and Norm, creating connections with their clientele, and making sure that every experience is idyllic and memorable is an ongoing endeavour. There is no such thing as "business as usual" at CLUSIER or Groupe Park Avenue, as they continually challenge the status quo – and the future of the customer experience is bright because of it!