Cycling as A Way of Life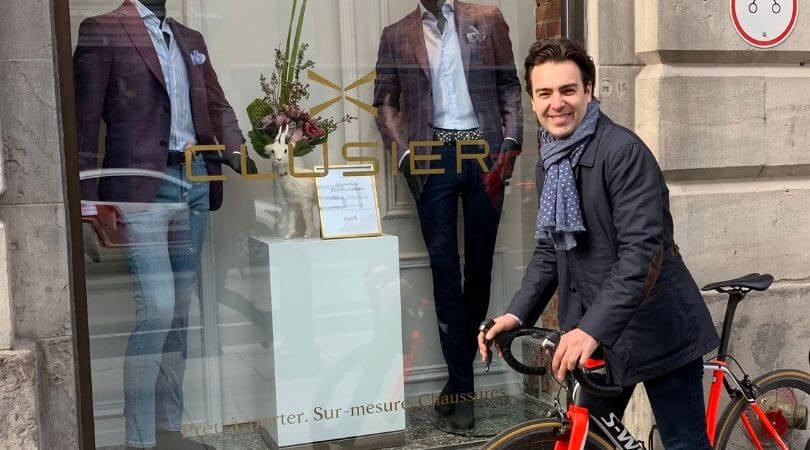 To say that cycling is a lifestyle is no exaggeration. With our busy schedules at work and home it's important to carve out time for our interests, hobbies and passions. Whether creating or being physically active, rejuvenating our minds and bodies doing the things we love is part of living a balanced and fulfilling life. Pierre-Benoit knows this well as his passion for cycling for leisure and sport has been a mainstay in his routine for years. Investing in the sport is life-changing! It gets you into shape, is a mental salve, creates community, and is yet another thing for us guys to talk shop about. It's not unusual to have constant preoccupation with maintaining the bicycles and obsessing about gear. After all, as the saying goes, you have to look good to be good!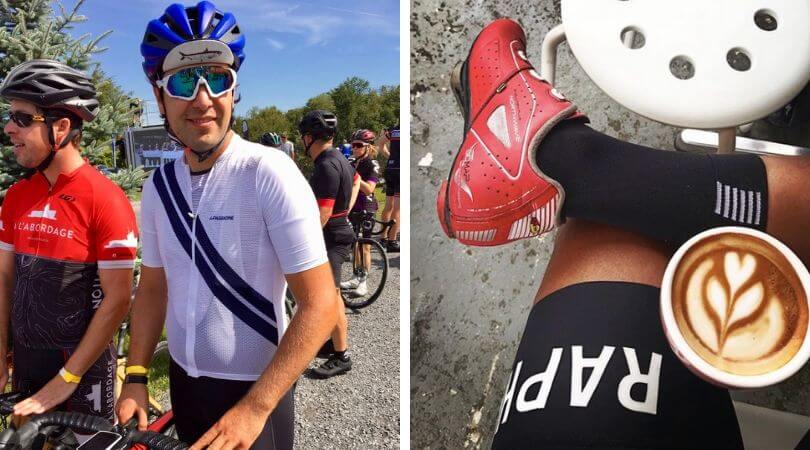 "Cycling helps me clear my mind, stay in shape, gives me renewed focus at work and motivates me to be the best version of myself that I can be for my family and friends. I can't live without it!"
Pierre-Benoit Duhamel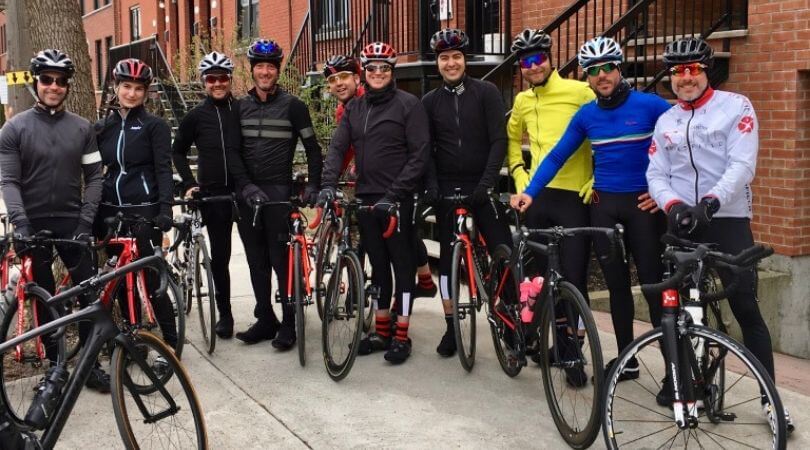 For Pierre-Benoit the most rewarding aspect of cycling is the community it fosters. Part of that community experience is the culture surrounding it. Creating rituals around cycling is part of the fun of it all! Grabbing some cold beers after a long ride; drinking some fresh and expertly brewed coffee by Barista Coffee at a cycling event; taking a swim in a nearby lake post-ride  (while wearing our Sunspel swimming trunks of course!); and having a nourishing dinner, sharing a bottle of wine and unwinding in PYA athleisure (Pierre's preferred post-workout attire) after an event.  These and much more demonstrates the joie de vivre and camaraderie experienced by all who devote themselves to the sport!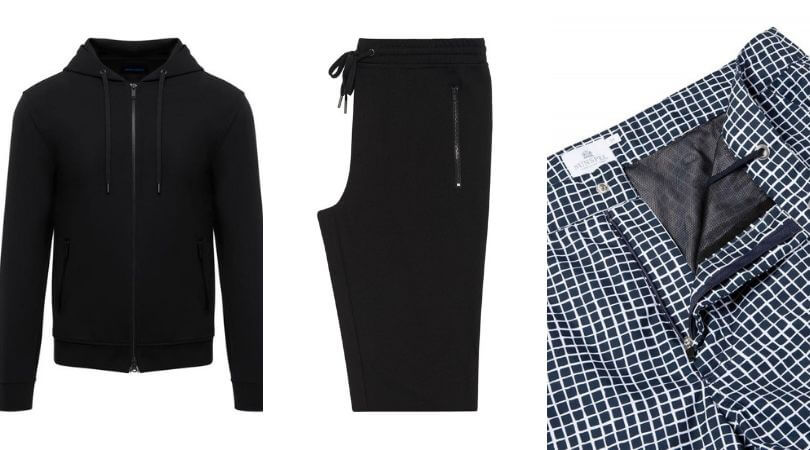 Whether getting together with the gang and taking a casual tour, or participating in organized events for special causes, Pierre is always ready for the rush.