Dressing the part: All things Tuxedo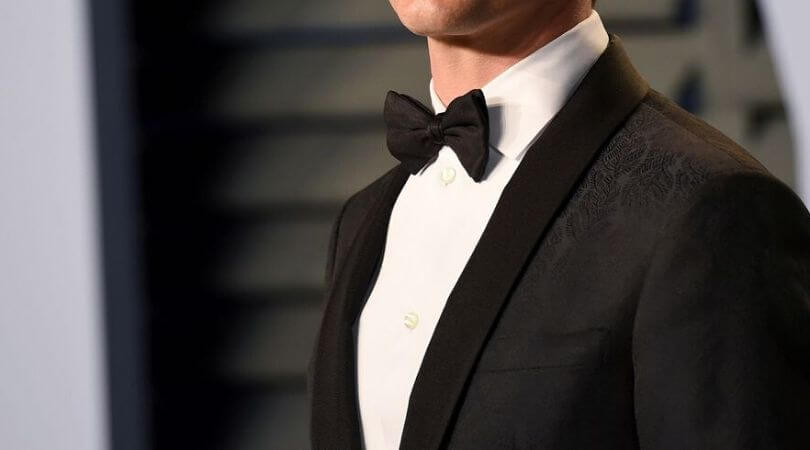 At CLUSIER we pride ourselves on being able to dress the modern man in every aspect of his life: For work, play and the special occasions that call for an elevated level of refinement. Enter the CLUSIER Black Tie Program, where getting dressed for your special day, fundraiser, or gala couldn't be simpler, or more extravagant.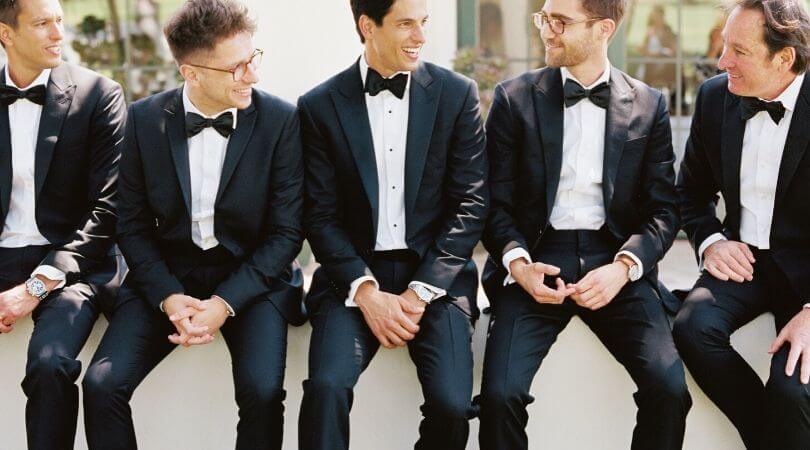 Dressing for Black Tie isn't as daunting as it may seem. Being involved in the decision-making process is crucial, but so is relying on the specialists that make the CLUSIER experience. Trusting in the quality make of our tuxedos and accouterments is only part of the equation: the skilled eyes and hands of team CLUSIER ensure that every thread you wear is worthy of remembrance.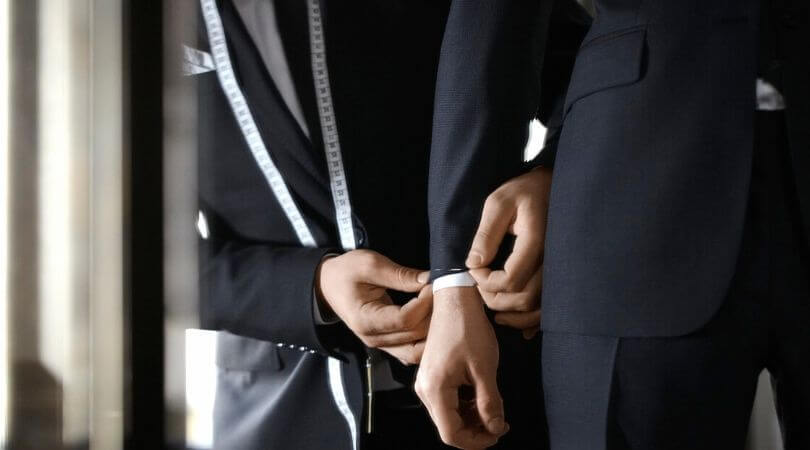 Tuxedos are the obvious starting point. With our ready-to-wear and made-to-measure offerings, there are limitless choices for a tuxedo that reflects not only the event at hand, but your personality. Customized fit and personalized style are the CLUSIER way and ensuring that not only you but all in your entourage are dressed to the nines. Get the boys together, have an espresso or scotch, and get fitted!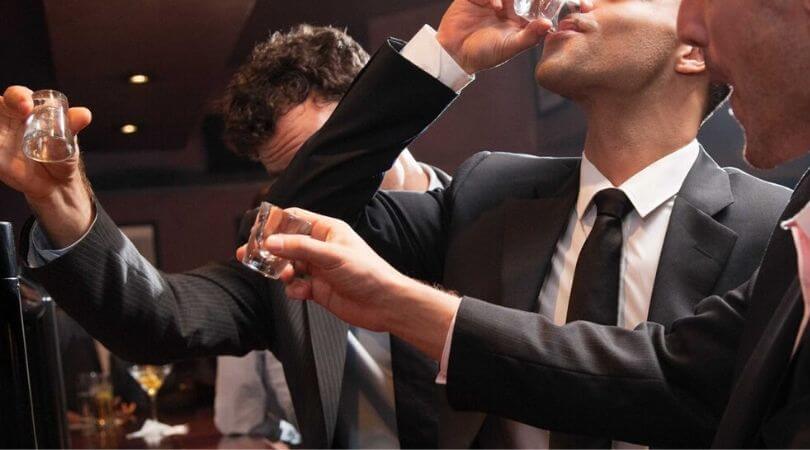 Preparation for Black Tie should be seamless. We've ensured that no stone is left un-turned in being able to offer every option when it comes to shirts and accessories to wear with your tux. Tuxedo shirts, bowties, cummerbunds, cufflinks, hosiery, and appropriate footwear are all available at CLUSIER to complete the ensemble.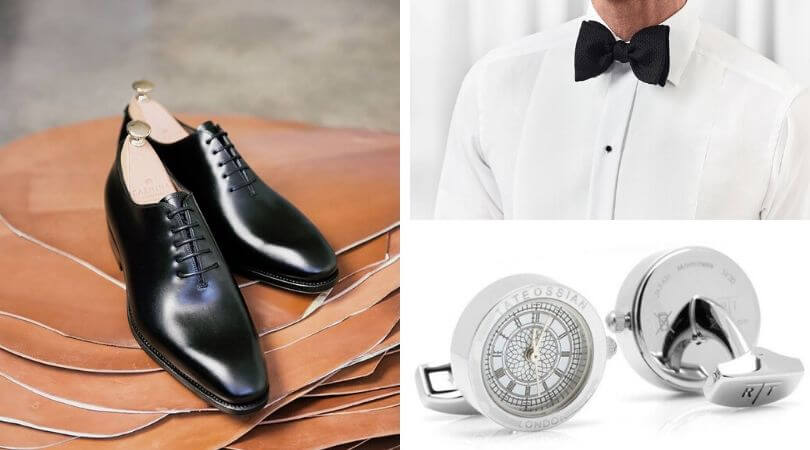 We've done the necessary research spanning over a decade, and our choice in quality reflects that. Modern, unique, refined and always classy, your Black-Tie Needs are covered at CLUSIER!