Eton – The Essential, Care-Free Dress Shirt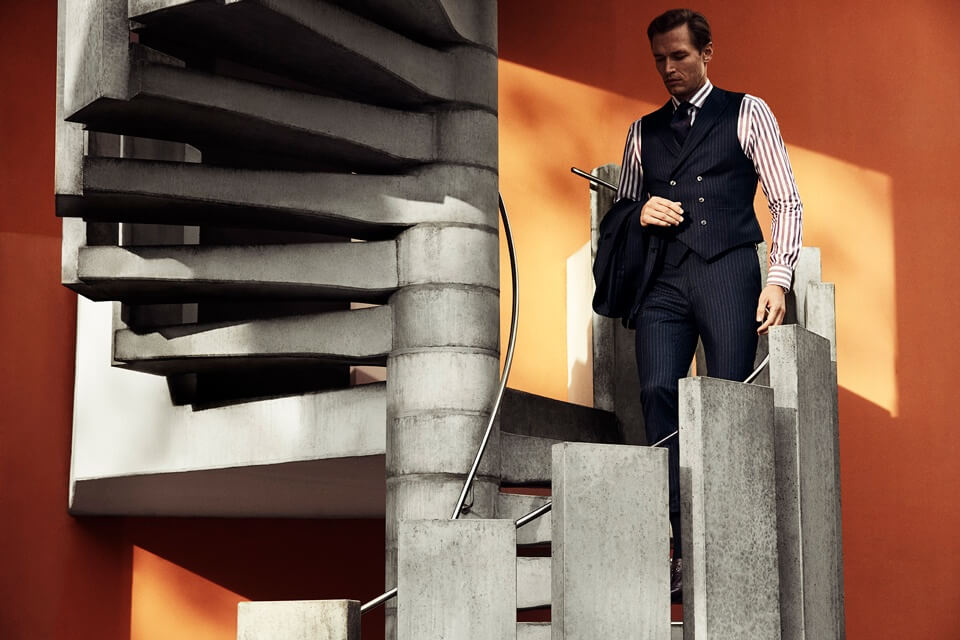 At CLUSIER, we proudly offer our clients reliable modern luxury basics, and when it comes to shirts, Eton is top-tier. With their easy-care, performance driven natural fabrics, elegant patterns and weaves, Eton is in a class of their own, and the natural choice for the modern businessman.
The ideal shirt for the man on the move, Eton shirts are made from forty-five parts, sewn with over ten thousand stitches, and can withstand a day's wear with grace, resisting the pulls and creases other shirts endure early on. Additionally, with over one hundred patterns and styles to choose from, Eton takes the guess-work out of getting dressed in the morning for business or in the evening for formal events.
Eton are the reference point for mastering the black tie outfit with beautiful textures and exquisite details. Their flawlessly tailored tuxedo shirts are designed for both the respected gentleman, as well as for the modern dandy who wants to outshine with his look every day.
Taking a break from the daily grind? The master shirt-makers also offer options of casual and off-duty elegance for the weekend and more relaxed occasions, and yet always with the same commitment to quality and innovation. Unbutton and lose the tie without losing class.
Ready-to-wear collections are always available in-store at CLUSIER, and the Eton custom made program is also at your disposal should you require a unique piece for your wardrobe.
Once you wear Eton, you'll never look back.
On the topic of shirts, if you haven't done so, be sure to read our earlier blog – why a man needs a minimum of 21 shirts.