Fall/Winter Casual Basics Role Call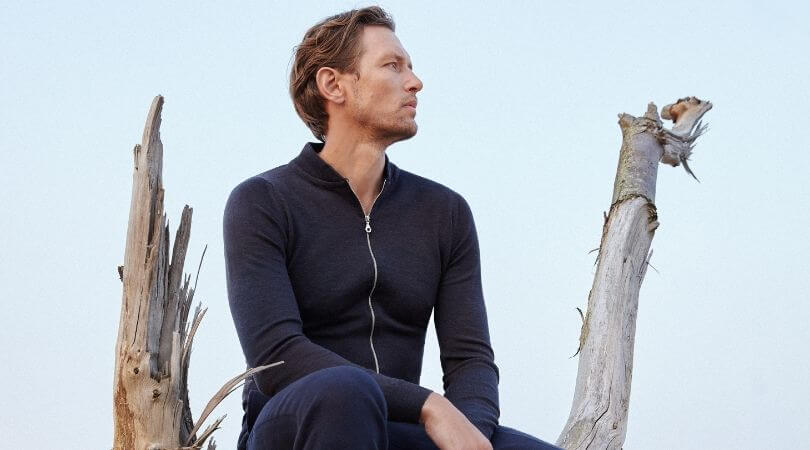 At CLUSIER it doesn't matter where you're going or what you need to wear, we have all the bases covered. As Autumn and Winter approach at a great pace it is essential to keep your wardrobe functional, elegant and comfortable as the nights grow cooler. Nothing could be easier with our Autumn lineup of casual basics. We're not just about made-to-measure suiting. At CLUSIER every moment is there for the taking!
Transitioning from one season to the next is an exciting opportunity to explore the variety of textures and fabrics that make getting dressed a true pleasure!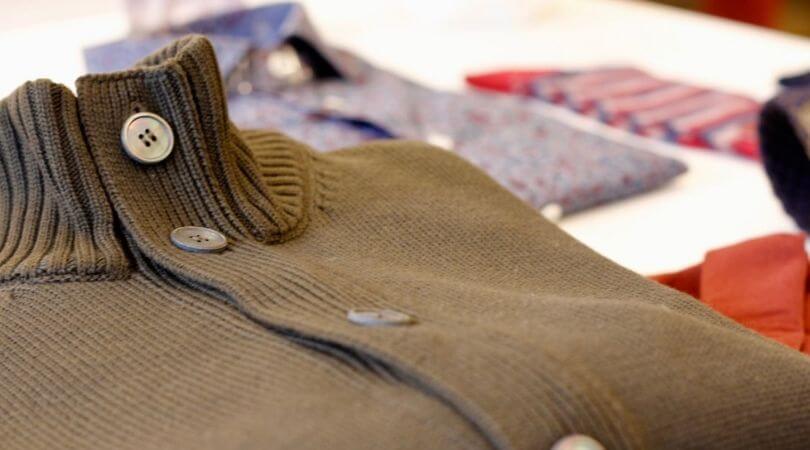 The English Simplicity of Sunspel
Sunspel returns this season with their collection of long-sleeved polos in fine cotton mesh and daringly modern fits. Great for all seasons, you'll always have something to wear as things cool down. Made from their reliable and minimalist Pima Cotton, their all-season classic t-shirt is now a mainstay at CLUSIER, and we can't recommend the long-sleeve version enough for Fall. Additionally, we've expanded our selection from the brand to include briefs and boxer shorts. Sunspel brings a refined feel to every inch of cloth you wear!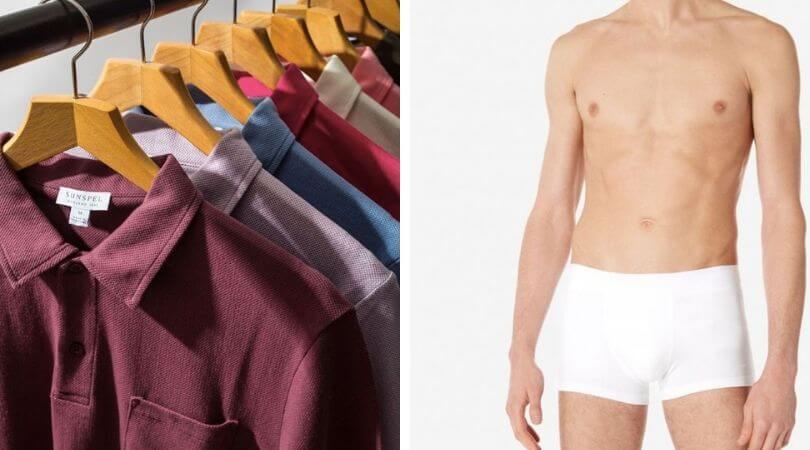 The Italian Romance of Gran Sasso
Italian juggernauts Gran Sasso are back again, and for good reason. Their newest collection of sweaters and t-shirts for Fall are everything we've come to expect from the brand. Their sweaters made with precious merino wool and cashmere in colours that flatter every man. Zip-ups, v-necks and the super versatile round-neck sweater in every hue of the Italian landscape will help to keep you warm and add depth to any outfit you take to the street. Don't forget to layer with a Gran Sasso t-shirt in natural stretch cotton! Whether for the office or at home, Gran Sasso has your back.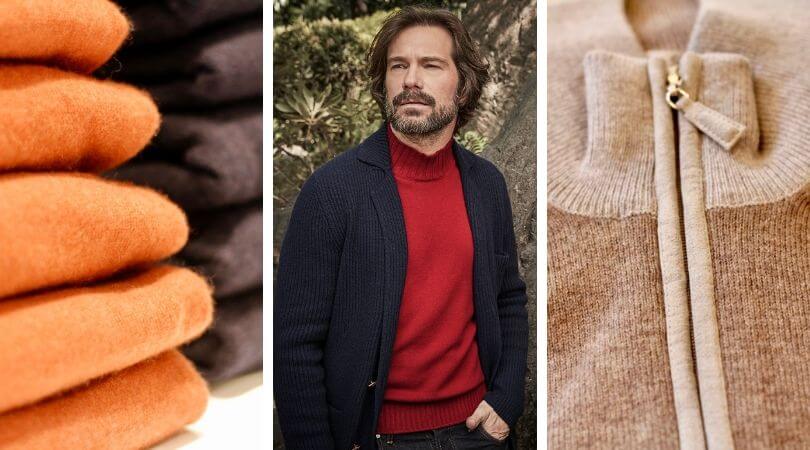 Go Anywhere with Xacus and CLUSIER Unconstructed Shirts
We all need a shirt that can do double-duty: dressed-up, but relaxed enough to wear untucked should we want to take ourselves a little less seriously. Enter Xacus and our custom line of CLUSIER unconstructed shirts. Designed to breath and move with ease, and cut just short enough to leave untucked, these shirts were made for casual elegance. Wear them with an unconstructed sport jacket, or simply roll up the sleeves and you're ready for anything! Ideal for layering and keeping the cooler months carefree yet elegant!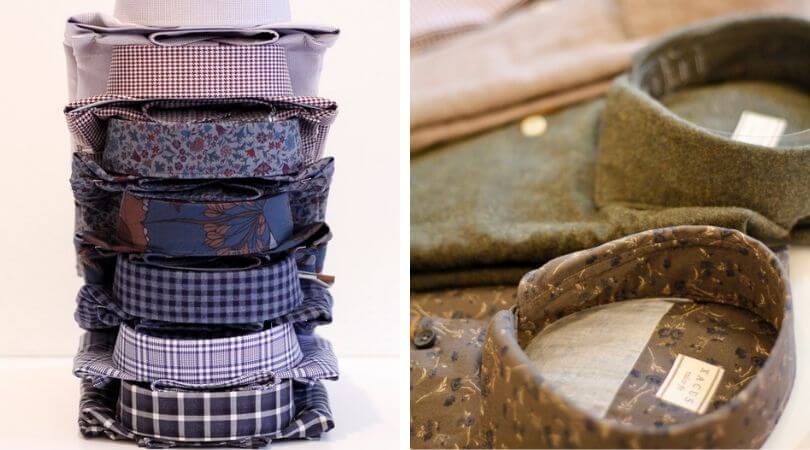 The Penultimate Craftsmanship of John Smedley Knitwear
Proudly British and soon approaching nearly 250 years of history, John Smedley is the pride of England's menswear legacy. From simple to complex looks, every John Smedley sweater is at its essence a product of passionate craftsmanship and the highest quality materials. This season with the brand features their trademark sweaters in colours from neutral gray and navy, to radiant crimson and pumpkin. Only the finest wool and cashmere are used in their sweaters; and since they're a British brand, the feel of their fabric is never compromising on warmth. Wear them into the Winter with ease, in style and comfort!