Finding Your Personal Style at CLUSIER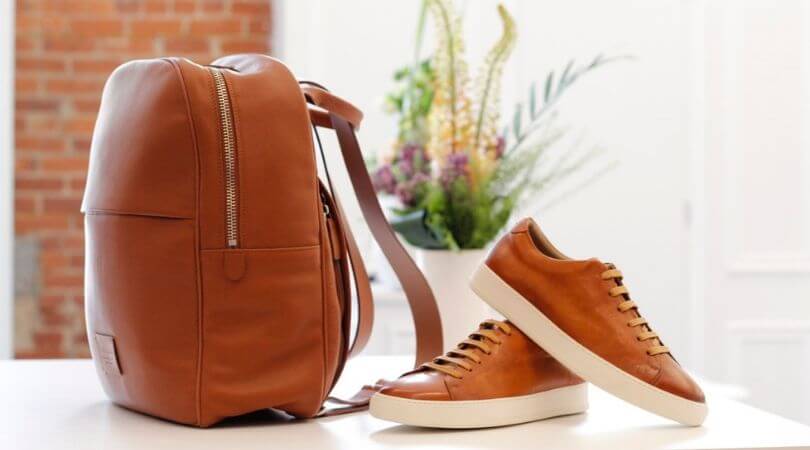 You've picked up your second skin Luigi Bianchi Mantova made-to-measure suit from us. The cotton of your XACUS shirt is the softest you've ever experienced. You never knew Carmina dress shoes could feel so comfortable while looking so elegant. It's time to seal the deal on your personal style.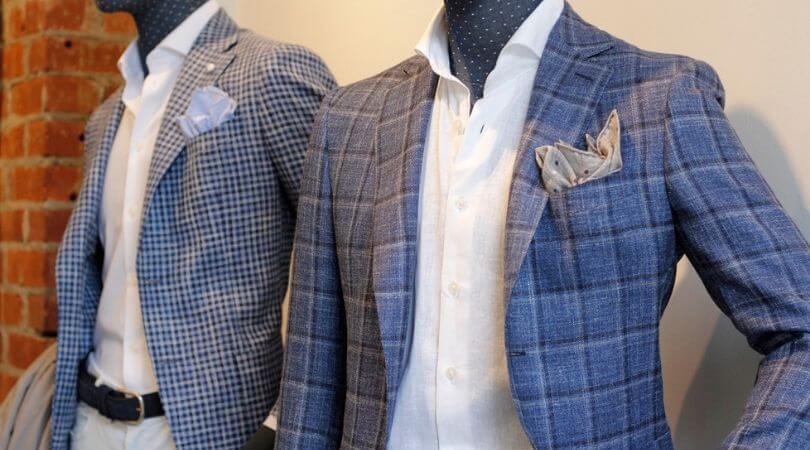 Meet your interactive business card
Finalizing your aesthetic is a pleasurable, personal and creative venture not enough men put enough thought into. At CLUSIER we believe it's the finishing touches that make a man discreetly and elegantly stand out from the crowd. But more than that, investing in a unique, modern and refined wardrobe defined by subtlety and expressiveness is your way of defining your own personal brand. Think of your personal style as an interactive business card, or signature! Those who you meet might not know you, but they'll definitely want to.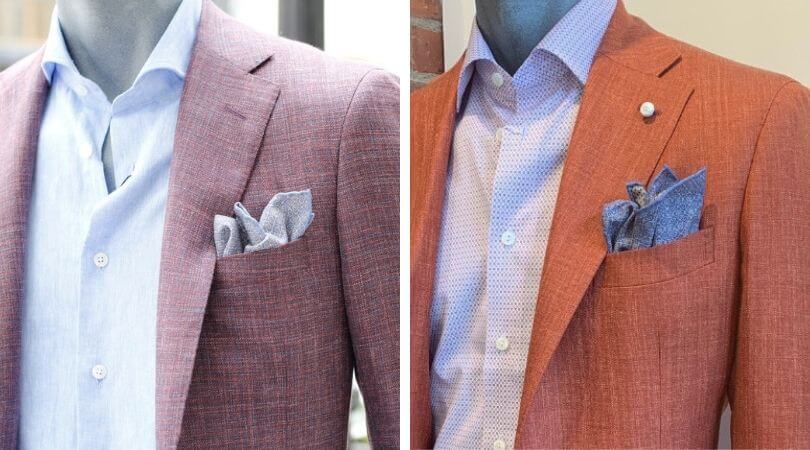 Personalize that power suit. Elevate your casual wardrobe. Be curious! 
Bring your business look full-circle by becoming a master in effortless coordination. Finding the right ties and pocket squares for your suits and sport-coats (as well as your personality) are the first step. We're here to help you navigate the possibilities from our incredible selection by Paolo Albizzati, Pal Zileri, Eton and more.  There's a whole world of modern European style at your fingertips. Never worry about what belt to wear with your shoes either. With our trusted suppliers at Anderson's and Carmina, we've simplified the task to ensure that every aspect of your wardrobe is covered from head to toe.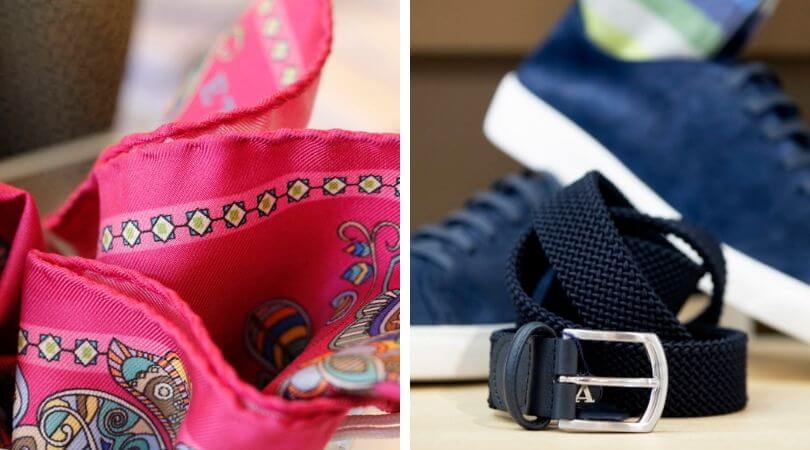 Take pleasure in the little things and make a lasting impression
Elegance and clever design go hand-in-hand at CLUSIER, and there's no reason why the items we require for business should be dull or uninteresting. Our wallets and passport holders by Anderson's are practical items yes, but they speak volumes about the men that carry them. Made from quality leather and hand-stitched to perfection, they're the essentials we want to carry around. The same can be said for our backpacks by Anderson's crafted with care in Parma, Italy, which make city commuting and casual getaways effortlessly cool. And don't forget to protect your eyes from the Summer sun with our brand new collection of sunglasses by Dom Vetro, where the superior craftsmanship and sophisticated design differentiate them from the big brands. Each pair is precious, unique, and the perfect complement to whatever you happen to be wearing.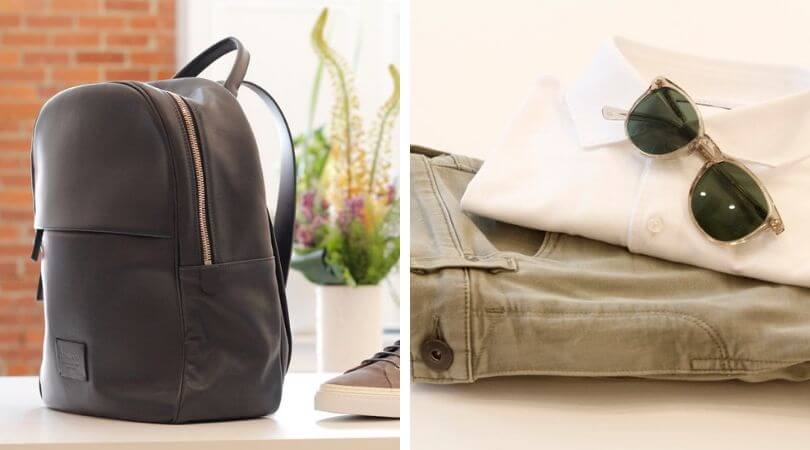 What makes our style accessories indispensable at CLUSIER is that we carry the brands we want to wear. Careful selection based on attention to craftsmanship and quality, as well as trusted relationships with the makers is our modus operandi. And that's the kind of rapport we seek with our clients. 
More unique, more modern, more refined. CLUSIER.