John Smedley Knitwear – Celebrating 235 Years of British Excellence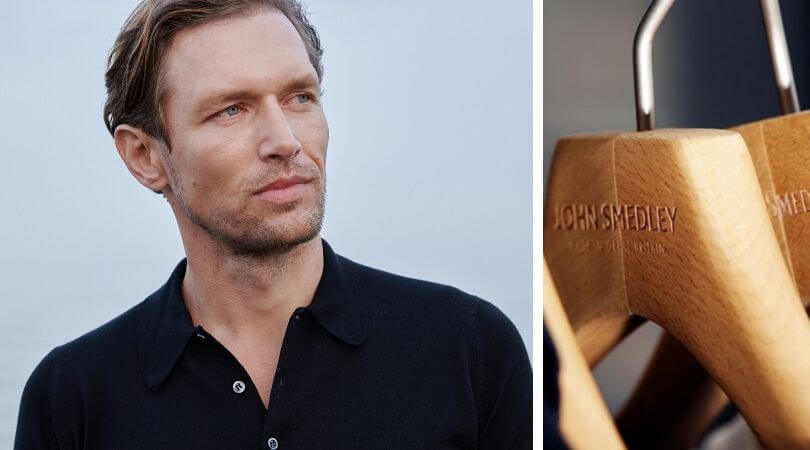 Family owned and community inspired since 1784, John Smedley has been at the forefront creating the finest knitwear in the world. Steeped in British culture and history, they are this year celebrating their 235th anniversary, and continue to influence the global market of quality and luxury basics. John Smedley knitwear shines at CLUSIER as one of our most coveted wardrobe essentials!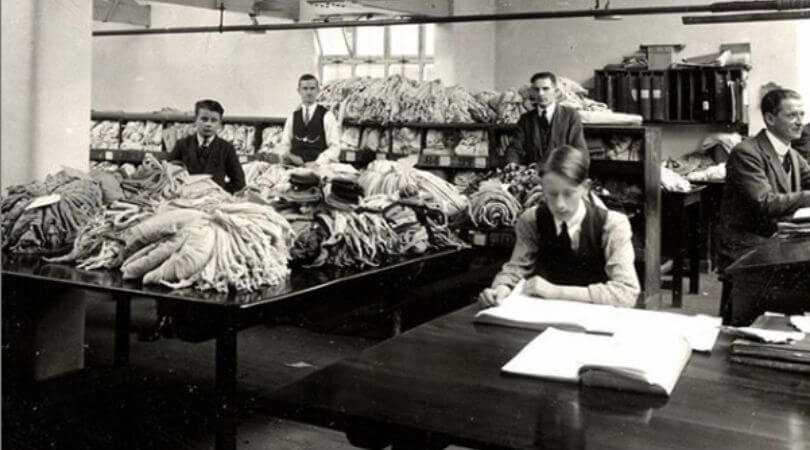 A World of Complete Knitwear Craftsmanship
From inviting outside talent on board, to guiding young professionals and tradespeople to grow from within the company, John Smedley have forged their own path, carrying traditional methods into the future. Refining the fabrics, spinning them, dyeing them, and then turning them into a piece of living art is no small feat. John Smedley are at the height of their craft and one simple touch of one of their sweaters convinced us of that!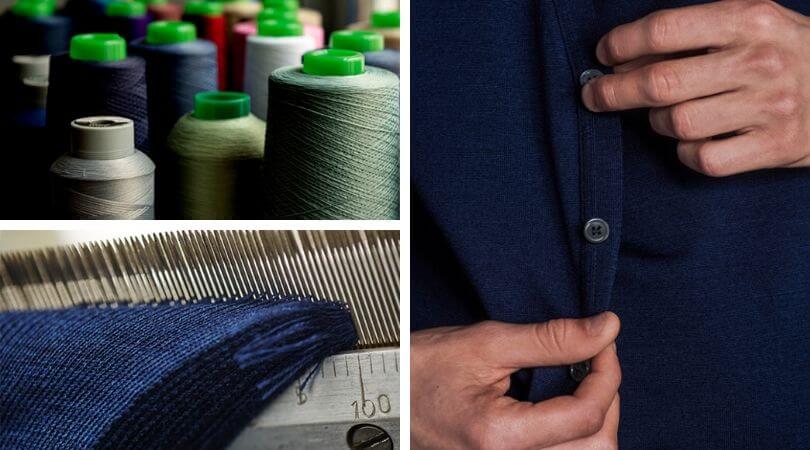 Their Conquest for Quality
Masters of Merino, for nearly three centuries John Smedley have been the leaders in sourcing the purest wools and Cashmere, with Merino wool as their hallmark fabric. Investing an abundance of time and resources to guarantee a successful yield of premium wool, their sheep are treated like royalty. It takes the healthiest of conditions for the highest quality wool, and the results speak for themselves. The happier the sheep the whiter the wool, and the better it takes to dyeing: thus the truer the colour remains over time. Their preferred Merino wool is precious to them, as it is the fabric that has the most wearability and durability, ideal for travelling and the man on-the-go. Retaining its shape longer than other wools, their extra fine Merino is the definitive fabric for modern life. Due to the nature of the fiber itself, and the know-how of the specialists at John Smedley, these sweaters are nearly indestructible by normal means!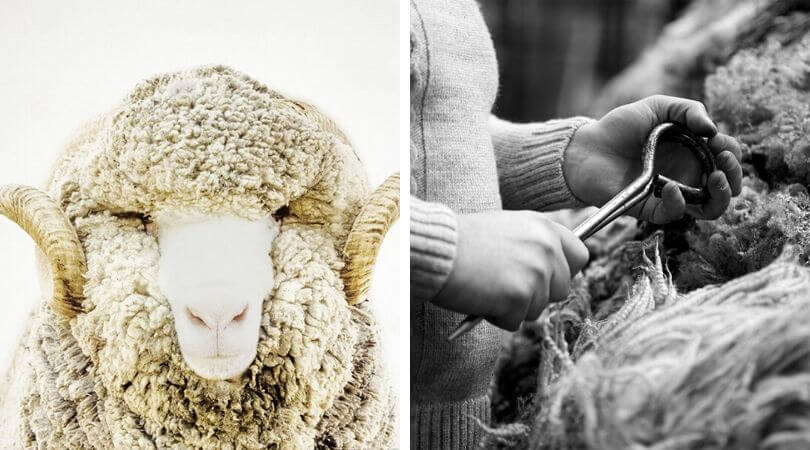 Distinguished Design and Irresistible Colour
The purposeful creation of a fabric is one thing. How it is formed to create something worth wearing is another! Working with creative minds from within and collaborating with visionaries without, John Smedley are able to deliver comfortable essentials as well as more fashion-forward pieces for every possible mood and circumstance. John Smedley knitwear is not only known for its consistency and value, but the sheer beauty of their seasonal colour palettes. Rich, irresistible hues dominate their collections every year, infusing even the coldest of days with warmth of body and spirit.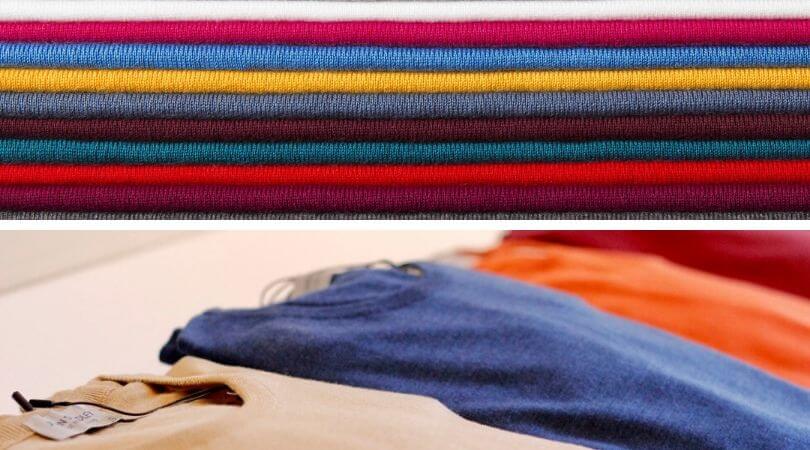 At CLUSIER we care about brands that accomplish great things, and allow us to work and relax in comfort and style. Come try their knitwear before the chill hits this season. You won't regret it!