The Luxury Suiting of Luigi Bianchi Mantova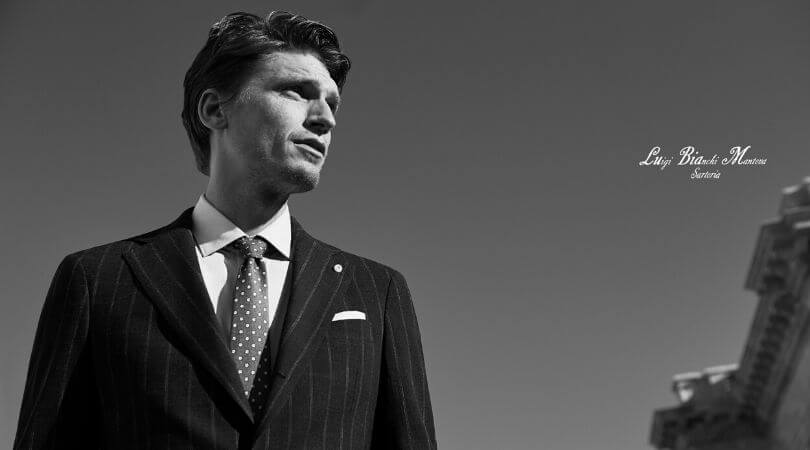 Founded in 1911 in Mantova, Italy, the suiting company Luigi Bianchi Mantova has been clothing men in Europe and around the world for over one hundred years. At the top of their game, they've defined themselves as one of the foremost suiting companies in Italy.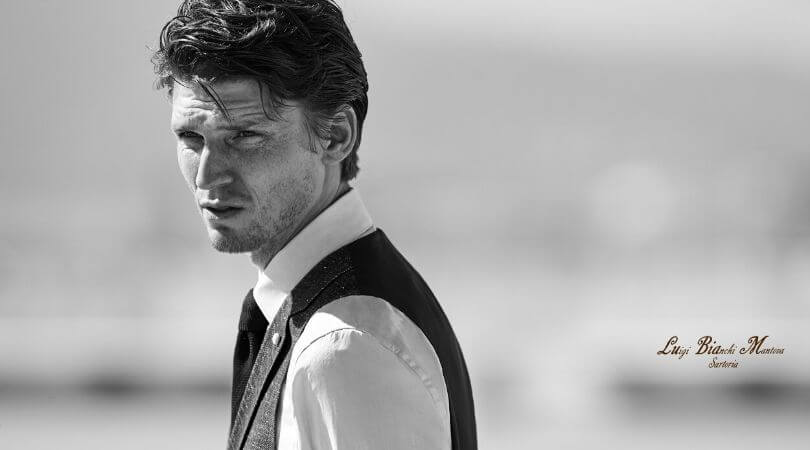 What once began as a small shop that serviced the local community eventually grew into a global phenomenon. The company is still under the direction of the founder's family, and their principled approach to quality remains constant. Selecting from among the most sophisticated fabrics at their disposal, maintaining flawless balance in their suits' construction and fit, and with the attentiveness to the needs of men throughout the decades, they've set themselves apart with a reputation that is not easy to match.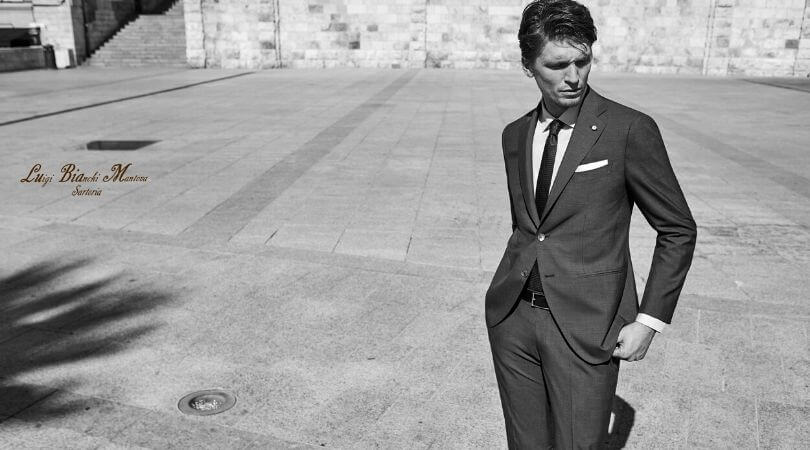 Today's iteration of LUBIAM's aesthetic pays respect to the past, while finding itself comfortably among modern lifestyle brands. Their signature style with lightweight construction, proud lapels and trim silhouettes have been the natural choice of entrepreneurs, businessmen and artists alike – and naturally so, as they've cleaved to the hallmarks of their rich Italian heritage, and luxury business appeal for years!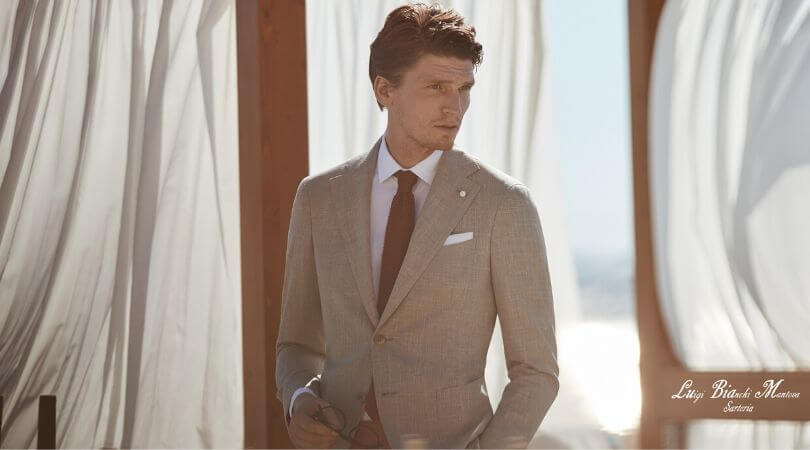 For nearly a decade we've offered Luigi Bianchi Mantova suits and sport coats to our clients whose wardrobes demand serious style, as well as a youthful edge. Vibrant and professional, they outdo themselves with each season. This comes as no surprise to us, as our shared values of quality and luxury style have been at the forefront of both our endeavours since their beginnings!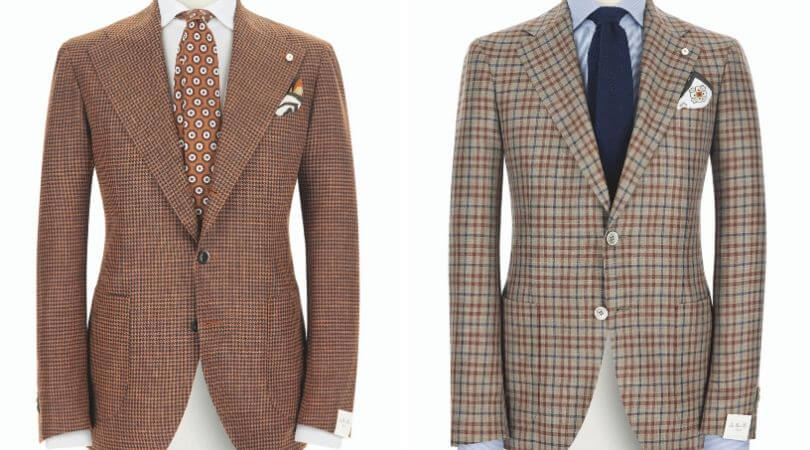 We're not the only people that hold LBM in high regard, see recent articles by New York Times and Forbes.