Marcoliani Milano: Distinction in The Details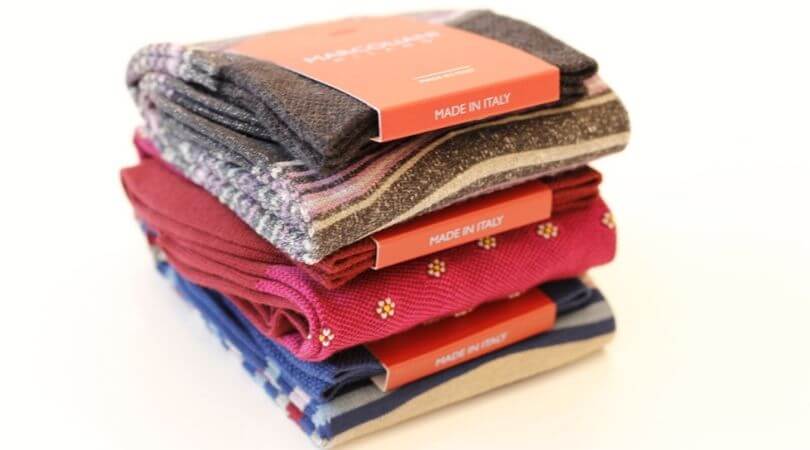 Marcoliani have been making the finest socks since the 1950s. They're known worldwide for them being modern, long-lasting and well-designed.  A family company since the very beginning, this important business feature attracted us when we first met them at Pitti Uomo in 2009 From classic and refined, to bold and playful, Marcoliani socks elevate each look with focus and distinction.  

Shared Values
With our shared values of legacy, quality and style, there's no denying that Marcoliani Milano has a special place at CLUSIER. Made in Italy from super fine cotton (and also silk and cashmere), reinforced with nylon to ensure dependable structure and comfort, and available in a wide array of styles, there's a pair for every man in every moment of his life!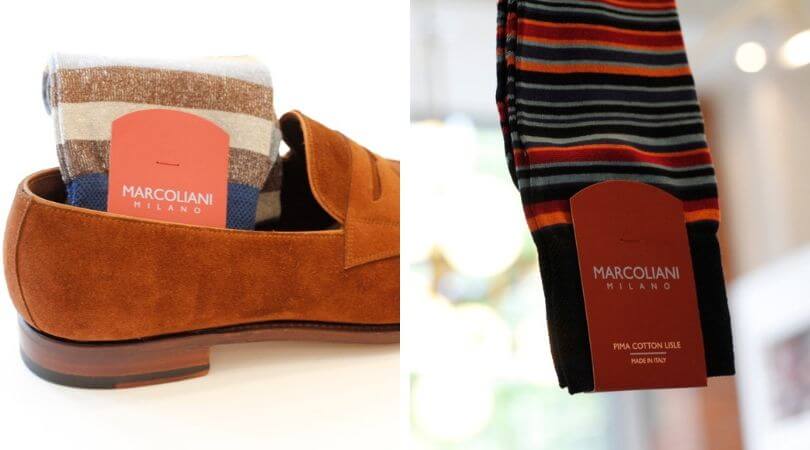 A Marcoliani Summer
During Summer we're all about Marcoliani Milano No-show socks. They keep our ankles cool while providing moisture control and comfort throughout the entire day. Showing off your favourite summer footwear just got a whole lot cooler!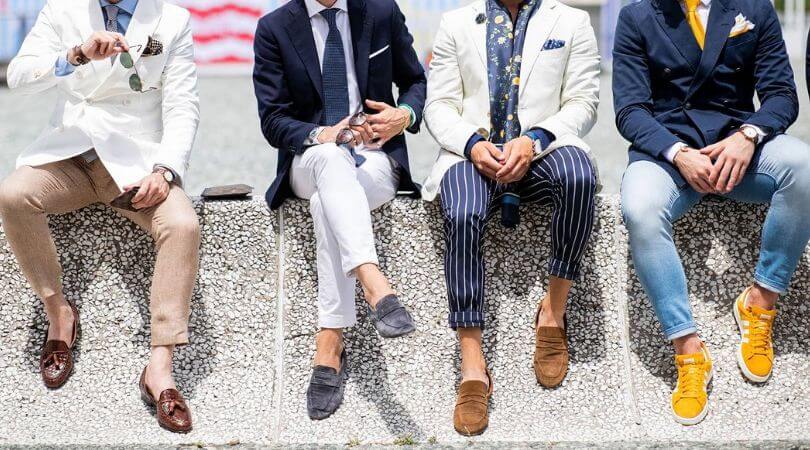 CLUSIER Sock Wall
Come and discover the world of Marcoliani with our newly built CLUSIER Marcoliani sock wall, where the Italian passion for quality and comfort meet in perfect harmony. You've never cared so much about socks – until now, that is!