Samuelsohn Suiting – A Commitment to Quality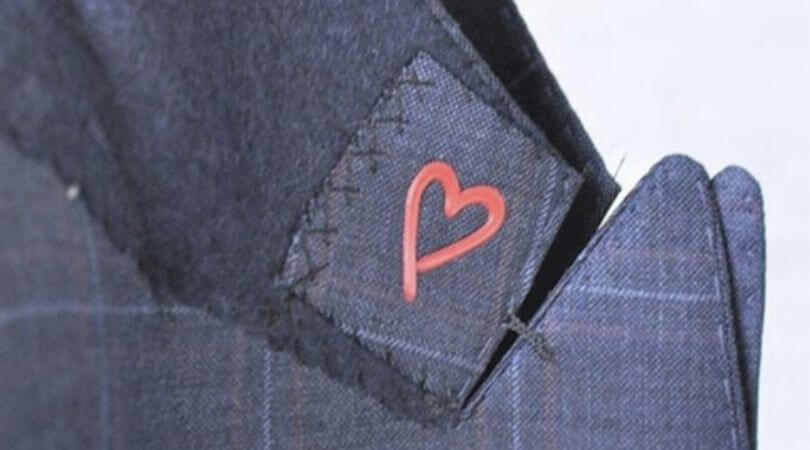 We've carried Samuelsohn and provided the made-to-measure Samuelsohn suiting program since our early beginnings. A proudly Canadian brand with a heritage that spans decades, and a spirit that is constantly pushing the limit, Samuelsohn will always have a home at CLUSIER.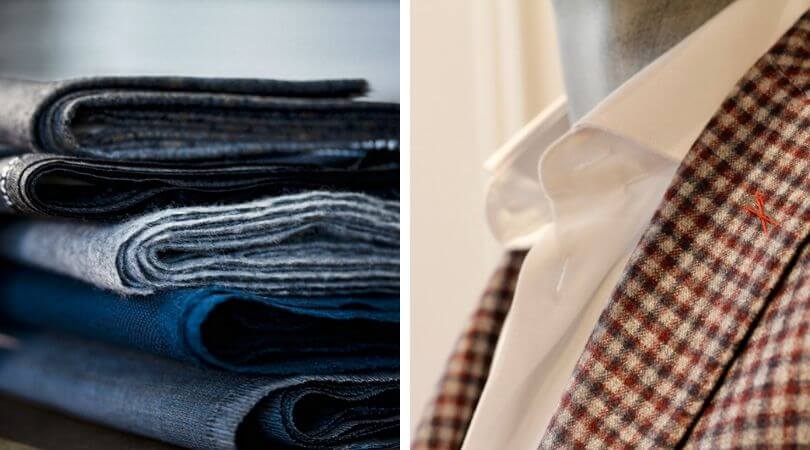 We love Samuelsohn for their no-nonsense suit construction, their dedication to superior craftsmanship, and the endless array of enticing and exclusive fabrics they select each and every season. They've been honing their craft since 1923, ever since their founder and his modest team relocated from New York City to the Great White North. Forever a family business, in 1998 they settled in Montreal where they've continued in their tradition of masterly tailoring the perfect suit. Generations of men have benefited from their impeccably designed and refined suiting, and yours certainly won't be the last!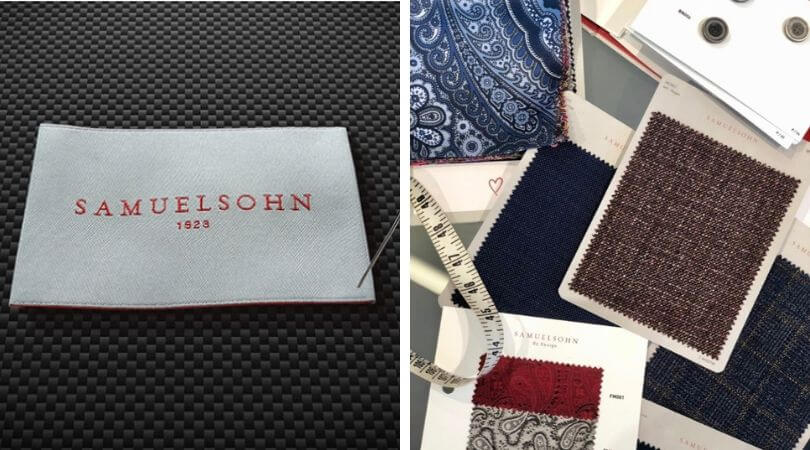 Every Samuelsohn jacket has an embroidered heart in a discreet place (usually under the lapel). It is their signature, and way of communicating the love and careful craft put into every garment they make!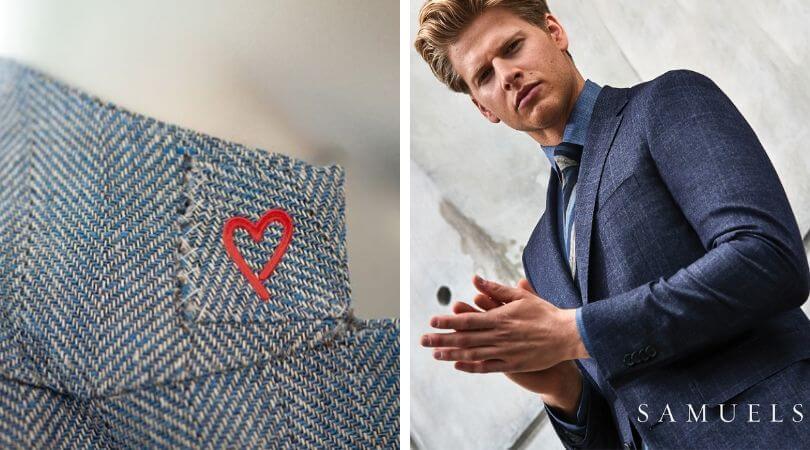 From the inside-out, every Samuelsohn suit and sport jacket is infused with passion, exudes elegance and is an act of precision. At its core, every Samuelsohn jacket is made the old-fashioned way: sewn strategically by hand, the moldable and breathable canvas interior is what gives it its body. The always tasteful and often adventurous fabrics they select are what give each of their garments' their soul. What's more is that they offer suits in such a wide variety of styles and fits that any man can find what he is looking for, as well as discover something new! Dressing the modern man has never been easier!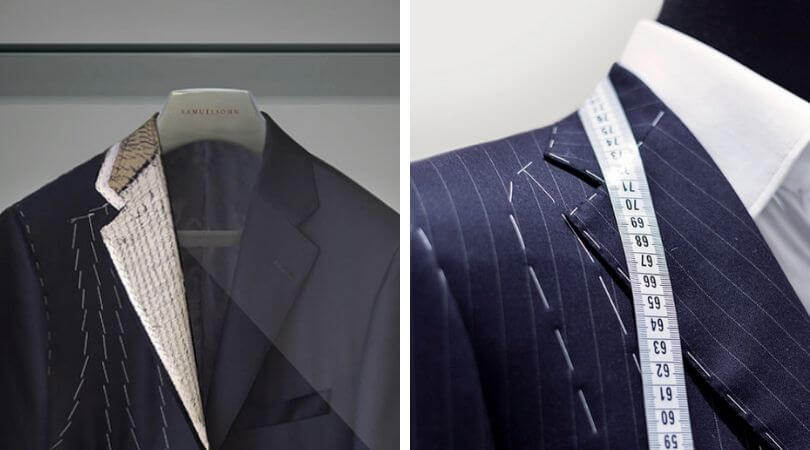 Made with heart, Samuelsohn suiting is here to stay. Don't miss out on our Samuelsohn made-to-measure trunk show, soon to arrive in time for Fall/Winter 2019! Customize your style with some of the most elegant and professional suiting options made and available in North America. There's no better time to give your business wardrobe a kick of CLUSIER and Samuelsohn refinement!