Summer BBQ Essentials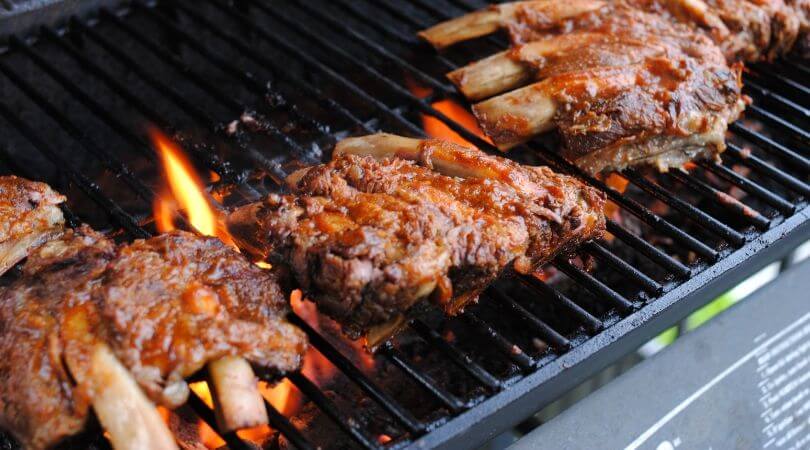 Dressing with style for every occasion is one of our great passions. Summer barbecues are no exception! (Elegance, after all, isn't reserved for formal or business settings.) While the weather is still warm we take every opportunity to get together with colleagues, friends and family to celebrate everything good life has to offer – and always in good style. Here are our must-haves for an elevated Summer BBQ look!
The Signature CLUSIER Linen Shirt
Nothing says Summer like linen. A charming, breathable fabric that is equally appropriate for tropical climates and Montreal Summers. Wear it for a business casual look with a sport coat and dress shoes, or keep it untucked and unbuttoned to your comfort level for the most elegant casual Summer BBQ look. And by rolling up the cuffs, you'll have an air of relaxed Summer sophistication!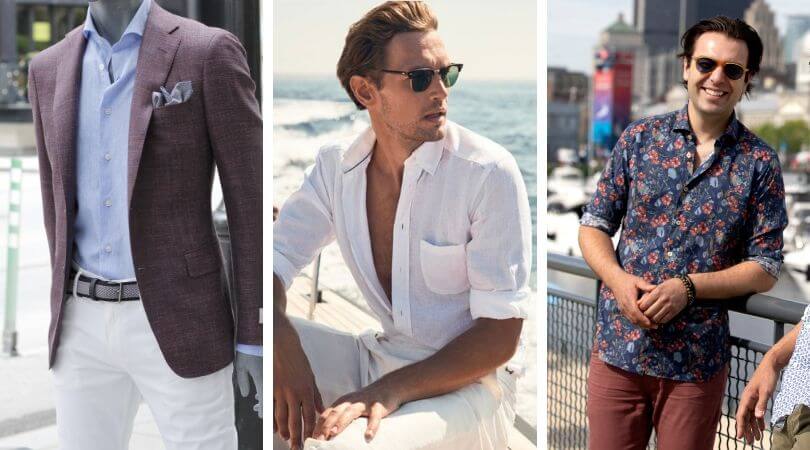 STYLE TIP:  Barbecues are the perfect opportunity to show a bit more personality. Feel free to swap that linen shirt for a cotton floral button up like Xacus one worn by Pierre-Benoit! Throw on some bracelets by Tatteossian and have fun with it!
The Anderson's Leather "Grown-Up" Backpack
Not hosting this time? Bringing a bottle of wine from our last blog entry? Bring it along with your pool gear in this incredibly soft, durable and spacious backpack. Made in Italy from high quality cowhide, it will last you a lifetime and will look even better with age. This isn't your kid's backpack, though they'll probably want it at some point!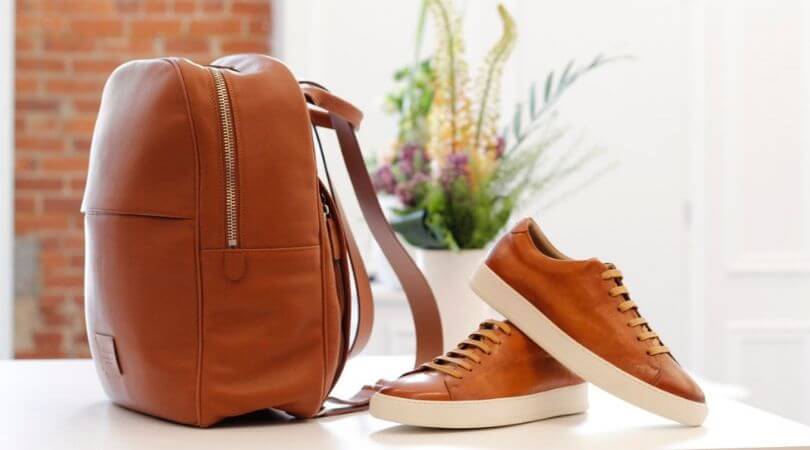 Sunspel Polo & Swim Trunks
Sunspel casual-wear is made for leisure. Worn separately or together, you can't go wrong with their minimalist approach to elegant basics. Their knit polos are uniquely woven for a refined texture and soft feel; and their swim trunks are not only quick drying but were designed with such care to detail that they can pass as shorts. The perfect pairing for pool-side barbecues!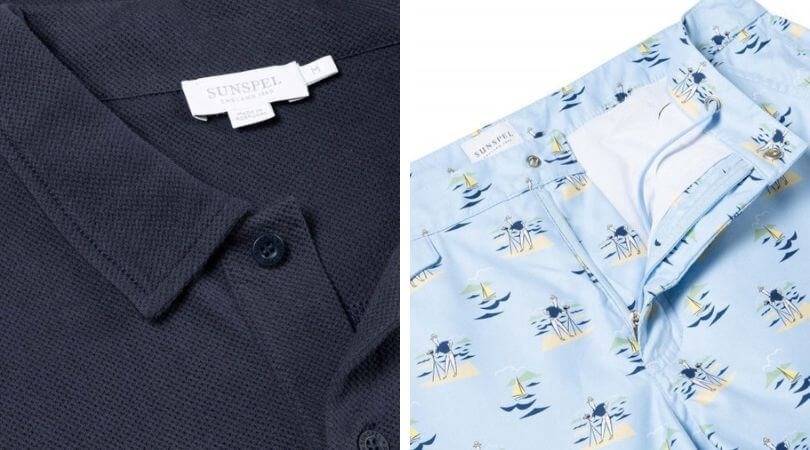 The Andrea Zori Dressed-Up Sneaker & Marcoliani No-Show Socks
Sporty but still mature, these sneakers by Andrea Zori are our favourite thing to wear in Summer. Especially at barbecues. Made with flexible leather and high-density rubber soles, they're as elegant as they are comfortable. Going sockless in Summer is tempting but risky. Protect your shoes, and keep your feet dry and comfortable with Marcoliani socks only you'll know you're wearing!