The Quiet Luxury of Sunspel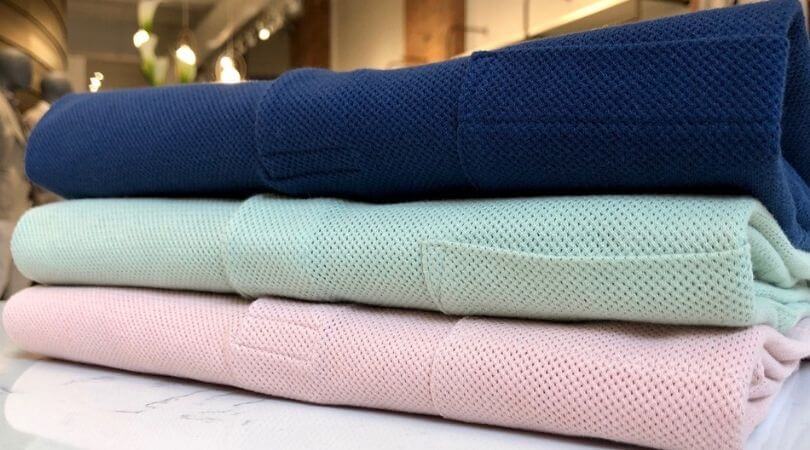 The Sunspel story begins as far as 1860 in a modest factory in the textile district of Nottingham, England toward the end of the Industrial Revolution, where an ordinary family business would eventually transform into a heritage brand with an ever-youthful spirit. In 1929 Sunspel relocated to Long Eaton, where their reputation was solidified and their trade perfected with a more ambitious operation. Having already expanded to the point where they were shipping globally, their careful attention to, and finessed treatment of, cotton fabric set them apart from the competition.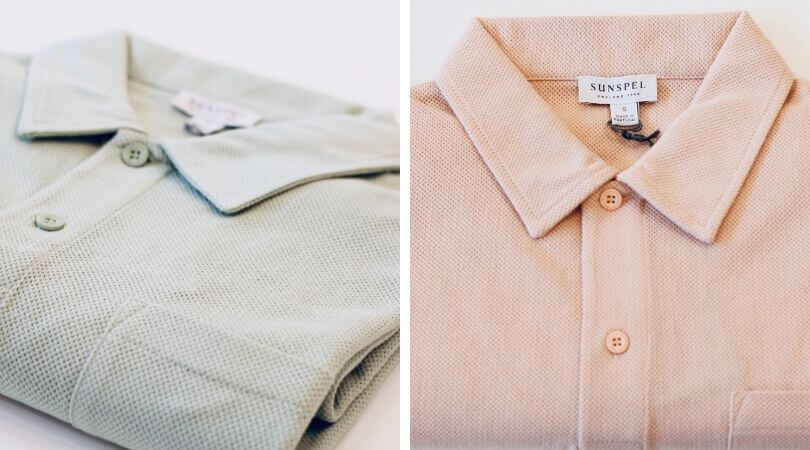 Elegant basics with technical prowess
With their mastery of fabric innovation and clothing design that spans well over a century, Sunspel is at still at the forefront of producers of elegant basics. With several hallmark fabrics that are uniquely theirs, they take an elevated approach to the most basic of garments. Take for example their Q75 knitted cotton mesh which made their Riviera polos world renown, or Q100 Sea Island Cotton and Q82 which have been used in making their classic t-shirt – all made through a meticulous and passionate process, being woven on treated on lace machines. As the originators of the basic t-shirt in England, Sunspel know what it takes to handcraft a superior product of simple design.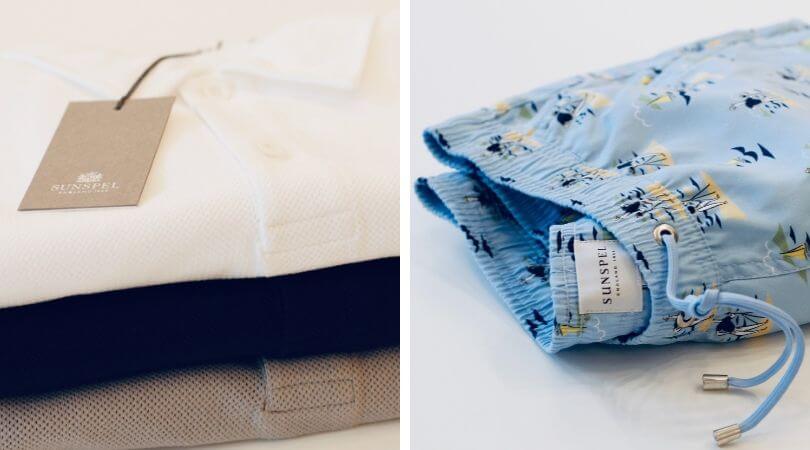 Luxury in the details
To this day their distinguished though simple aesthetic defines their philosophy: Elegance in the execution. Luxury in the details. Refinement in how the clothing feels on the skin, and breathes. Time tested and true. At CLUSIER we can think of no better addition to our casual collections than Sunspel. Their t-shirts are out of this world, their polos are made with some of the most interesting textured weaves we've yet seen, and their swimming trunks are – simply put – just what we're looking for.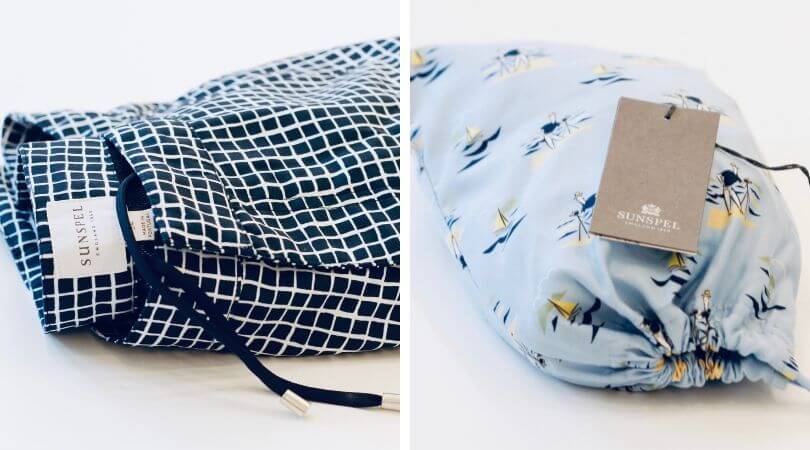 Spend your summer in Sunspel
Sunspel fits perfectly with our favourite dressed-down Summer looks! Complete your Bond look with a pair of Dom Vetro sunglasses, stretch chinos by Paige and Andrea Zori sneakers.