The Artful Italian Tailoring of Pal Zileri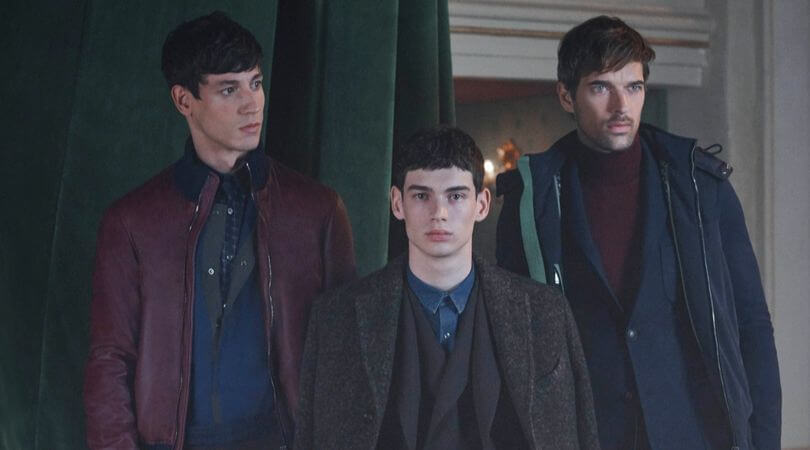 Founded in 1980 and headquartered in Milan, Pal Zileri are one of the foremost tailoring houses in Italy (and Europe, to boot). Their commitment to quality, and to garments that fit impeccably and endure have been hallmarks of their brand since their very inception.
 At CLUSIER, we're passionate about the brands we curate in store, and our longstanding professional relationship with Pal Zileri is a prime example of the kind of company and product we take pride in extending our vision forward with.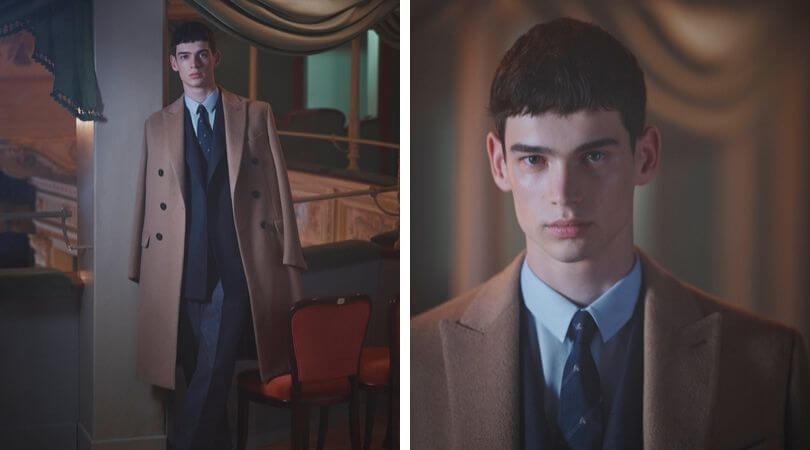 Pal Zileri suits are made the old-fashioned way. Constructed with a horse-hair and wool canvas for the chest panels (for a natural silhouette and comfort), and hand-sewn in areas you'd never think existed (for freedom of movement), their jackets fit like a second skin. Their use of both classic and avant-garde fabrics places them on the threshold of a classic and modern aesthetic, seamlessly combined, and perfect for the needs of the modern gentleman. We expect nothing less from the Italian master tailors and artisans at Pal Zileri.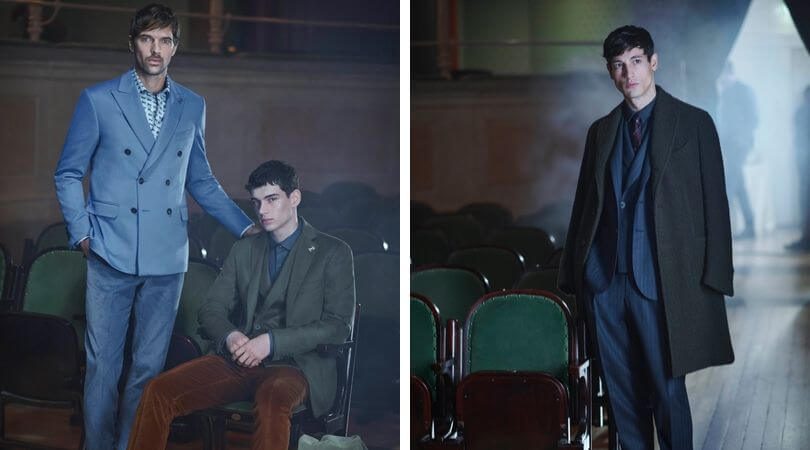 Whether you're heading to the office, travelling for business, or attending a more casual event, with Pal Zileri's focus is on quality and elegance you'll be set for comfort and success.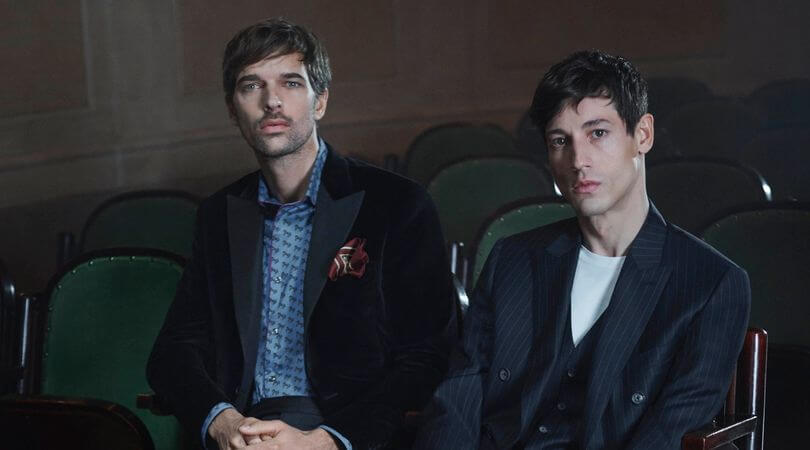 Discover Pal Zileri ready-to-wear collections and made-to-measure program in store at CLUSIER today!