The Ultimate Fall Sport Jacket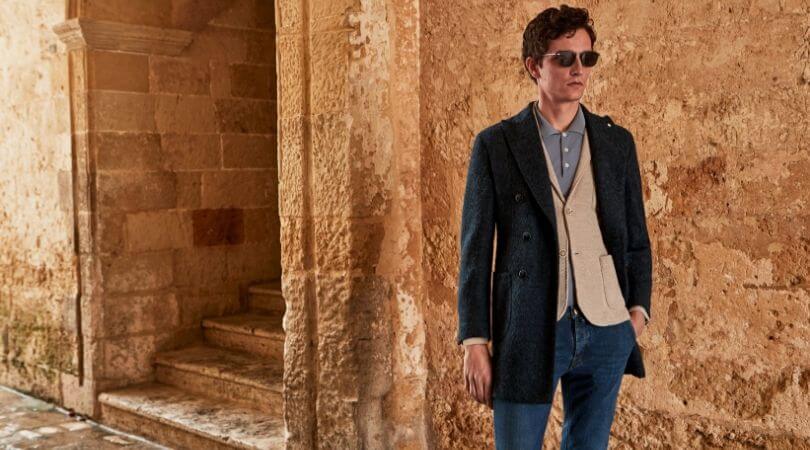 Looking for the easiest way to elevate your outfit for work or a party? It's as simple as a sport jacket. It's like a suit jacket without the matching trousers, but so much more than that. At CLUSIER, breathing life and inspiration into your daily and occasional wardrobe couldn't be easier.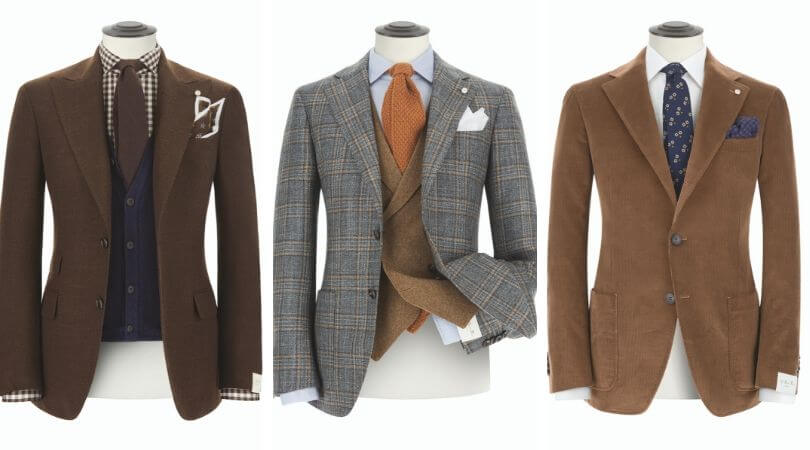 A reference point for sport jackets
Our continued focus to select the most versatile, unique and elegant menswear means that we've become the reference point in Montreal for the ultimate sport jacket! The simple reason being that sport jackets are, in our opinion, easily the most enjoyable clothing piece we wear – and our selection is always a priority. Whether you're donning a sport jacket dressed-up with a tie for work, dressed-down for a date or easy supper, or yet, even more casually with your favourite pair of jeans and sneakers for a relaxed yet elegant look – you'll always be impeccably dressed wearing one.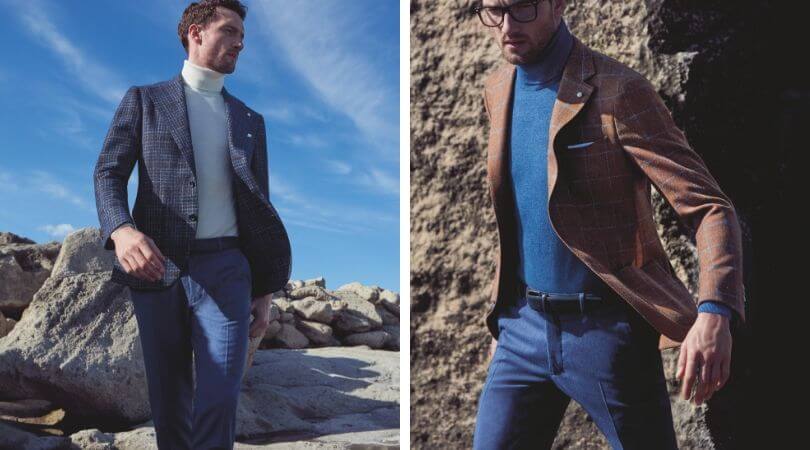 An unstructured sport jacket will always be your best friend
In particular this Fall, we're leaning into the growing interest in sport jackets of the unstructured variety and have diversified our selection. While the traditional suit and sport jacket is composed of many layers of fabric, canvas and padding for structure, unconstructed jackets contain less padding if any at all, thereby providing all of the style and function of the garment with benefit of a more light, carefree, Italian feel.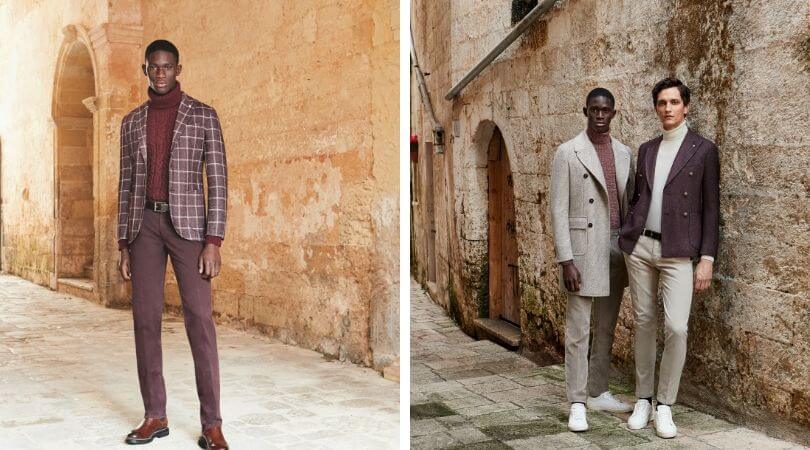 Soft elegance at your fingertip
Who better to represent the CLUSIER unconstructed look than L.B.M. 1911, who paved the way for the trend in Italy over a decade ago. Their Fall/Winter 2019 collection is the perfect blend of playful and sophisticated and looks as good on the lawyer as it does on the understudy! And Luigi Bianchi Mantova (the older brother to L.B.M. 1911) showcases its true modern approach to traditional tailoring yet again this Fall with full suits constructed along the same lines, but with a more business-oriented silhouette and slightly more heft. Both brands are at the forefront of our "soft elegance" approach to dressing the modern man, and it's our pleasure to show you why!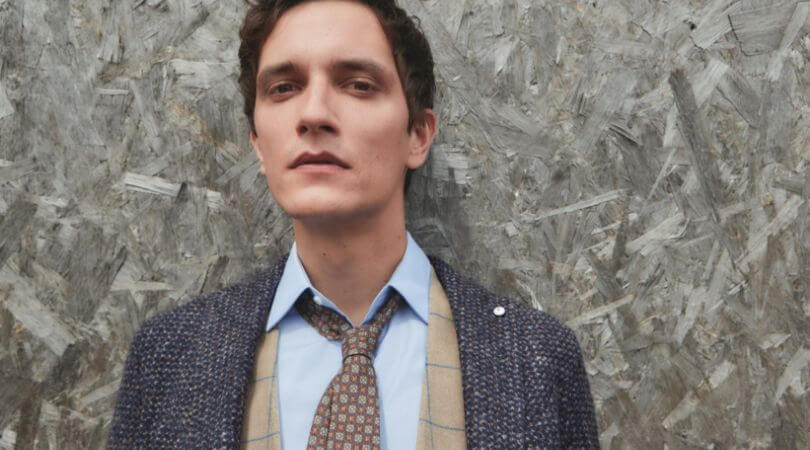 In fabrics that stimulate the senses and fits that turn heads, the ultimate sport jacket is in your reach at CLUSIER!