Wardrobe Hacks: Find Your Footing For a Functional Wardrobe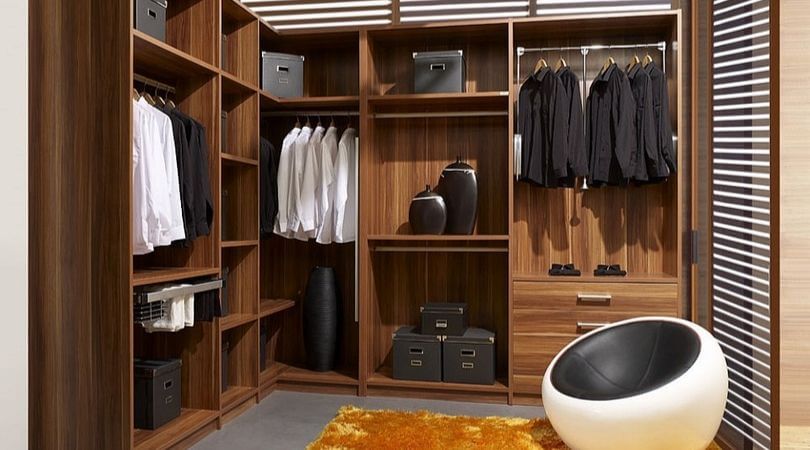 It's easy to get lost in the diverse patterns, styles and colours we love to get dressed in. That's part of the discovery and pleasure of getting dressed! Sometimes though we need to reign it in, especially when we find ourselves taking longer than necessary when getting our day started. We'd all do well to remind ourselves of the basics of a practical wardrobe that allow for maximum utility as well as enjoyment. From organization tactics to choosing clothing that is engineered for modern life, here are some CLUSIER tips to keep your wardrobe versatile, and your morning routine effortless.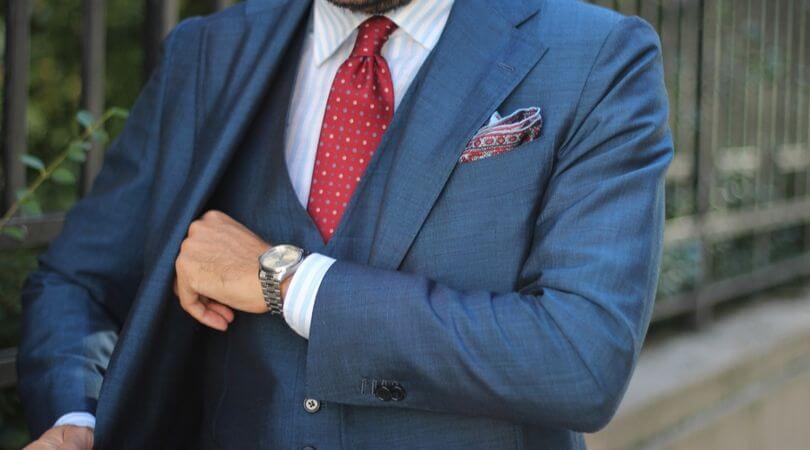 Get Organized
Get your house in order, and that includes your closet. Organizing your suits, shirts and pants by their predominant colour will make it much easier when putting together the day's outfit. It will also make it easier to see where the opportunities in your wardrobe exist. Only two white shirts? More bold patterns than you have the opportunity to wear? That will all become clear and will make it easier to take inventory once everything is organized. Maximizing space for essentials that you'll get more use from will save you time and space!
Back To Basics
Tried and true, the basic colours blue, grey and white will ensure that you're always impeccably dressed. Your professional wardrobe should consist mainly of those as the norm (in various hues, textures and patterns), upon which more novel, adventurous pieces can be added. They're the foundation for mixing and matching with other colours, not the other way around! Far from boring, relying on these colours will make your "statement" pieces truly shine!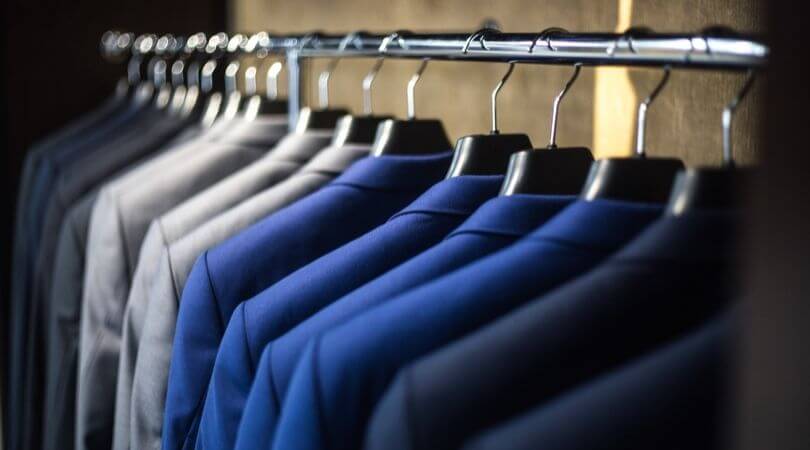 Mix in Easy-Care Shirting and Performance Suiting
Fabrics designed to be durable and that bounce back quickly immediately after washing are a godsend. From ETON and Xacus shirting, to the various performance fabrics made available by suit-makers in our made-to-measure and ready-to-wear arsenal, our wardrobes are at top efficiency because of them. Spend less time ironing, steaming, and fussing about presentation when the fabrics do most of the work for you!
Custom Order the Perfect Fit with Made-to-Measure
Find the fit that works best for you with made-to-measure suiting. Once your measurements are taken, all that is needed is the customization of your desired fabrics, style, button and details that further make your commissions truly yours. No shopping around for sizes, hoping you'll find what you're looking for. One template with your name on it is all you need to order any and all suits you could possibly need or want – whether it be for a specific event, or an entire year. Made-to-measure is the perfect opportunity both for planners, and those who need a little help keeping their wardrobes up to date – and serving their needs on a consistent basis.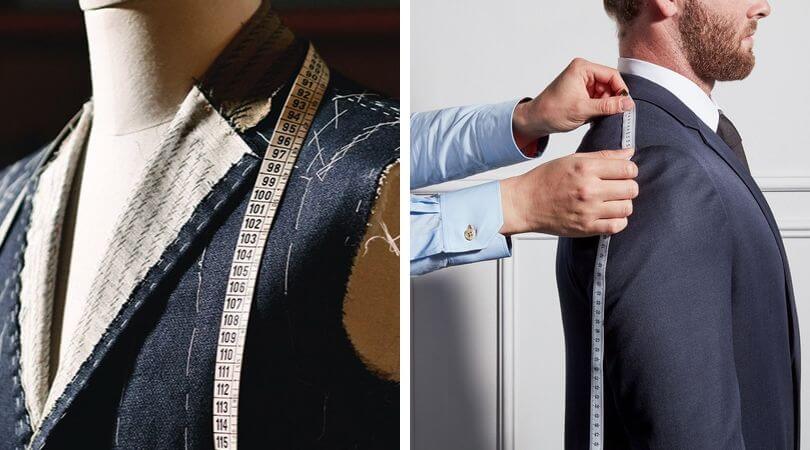 Keep an Extra at the Office
Life is unpredictable, and accidents will inevitably happen. Keep a spare dress shirt, tie, and sweater at the office for convenience and peace of mind. Keep them as simple and tasteful as possible so that they can take you anywhere: a crisp white shirt, a classic navy tie with a fine pattern, and an elegant merino sweater in case of a sudden chill.