Warm Weather Fundamentals: Vilebrequin Swim Trunks
Get your bags packed for that much deserved warm vacation! We can help you with that. At CLUSIER we're not just about tuxedos and made-to-measure suits, but every wardrobe essential that enhances your day-to-day, and precious time to yourself. Work hard. Play harder.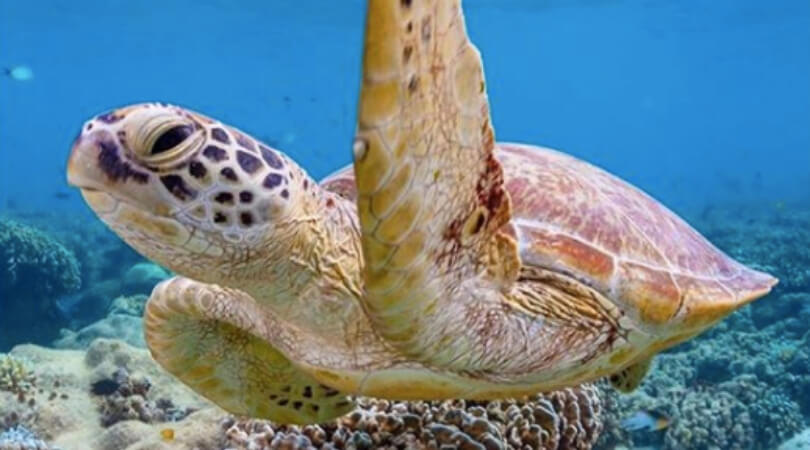 Enter Vilebrequin, the French masters of luxury leisurewear. Relax and soak in the sun with swim trunks made with practicality, fun and relaxation in mind! Towels optional.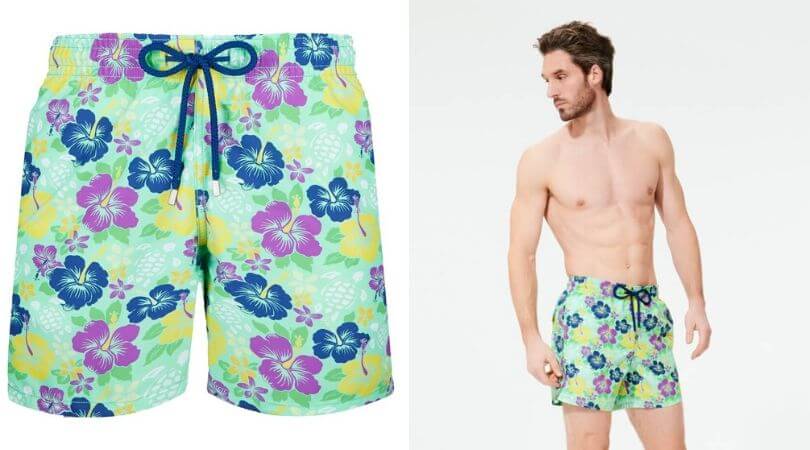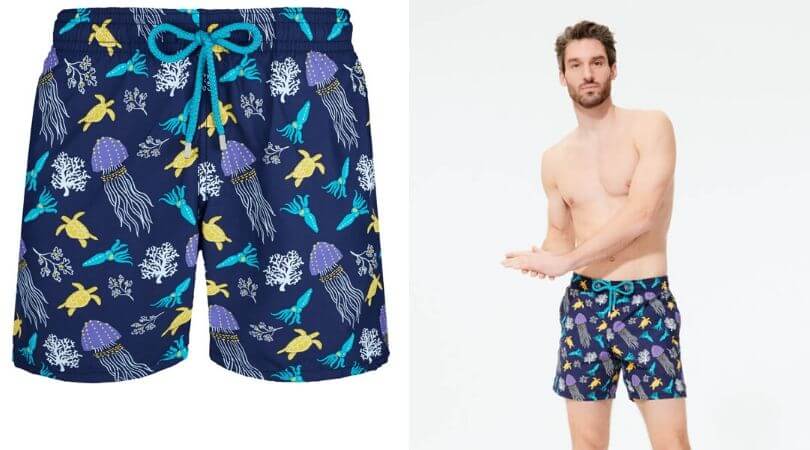 Paying tribute to the memories of motor racing and vacationing in St Tropez in the 1970s, Vilebrequin is known for ingeniously designed materials and nostalgic patterns. Constructed with an eye for detail and function, each pair of Vilebrequin trunks are designed as much for memorable photographs by the beach as they are for performance: for as good as they look, they truly deliver when it comes to getting you from water-soaked and sun-bathed to your next destination. Soft to the touch, Vilebrequin swim trunks are essential for an easy-going, no fuss getaway.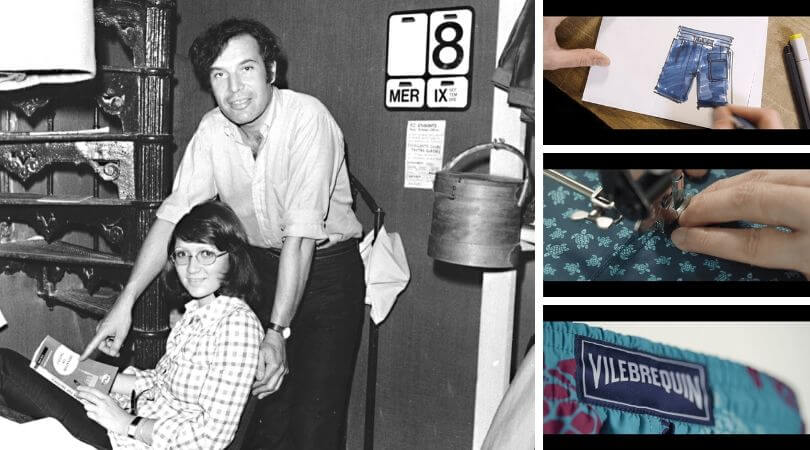 Drying in record speed, they're the perfect choice for swimwear that performs as well in water as in the air. The only need for a towel is to dry your hair! Pair them with your choice polo and you're ready for drinks at the nearby bar in no time at all!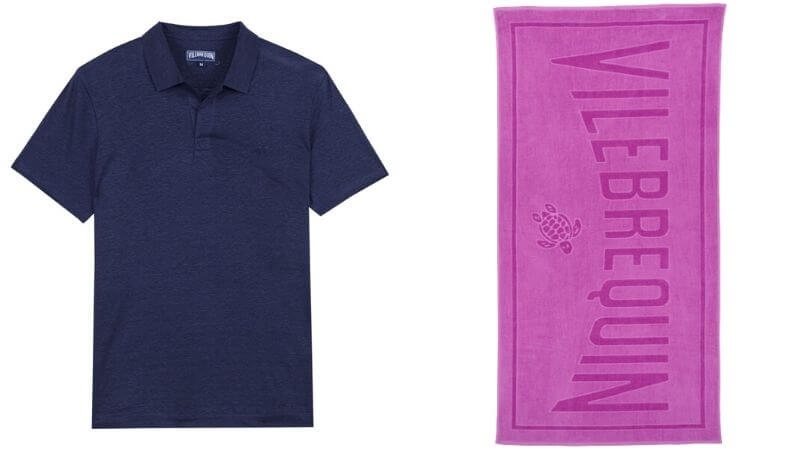 What are you waiting for?