Why a man needs a minimum of 21 dress shirts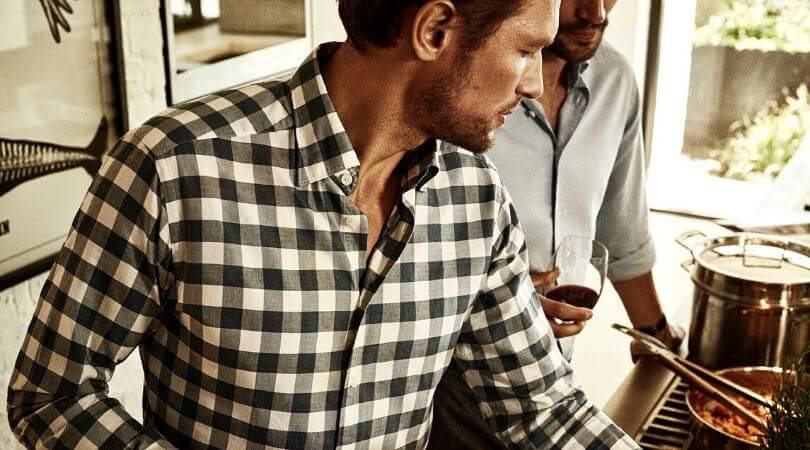 You might be thinking 21 shirts is excessive — let's break it down. You're probably a guy working 5 days a week and likes going out for dinner or a cocktail afterwards…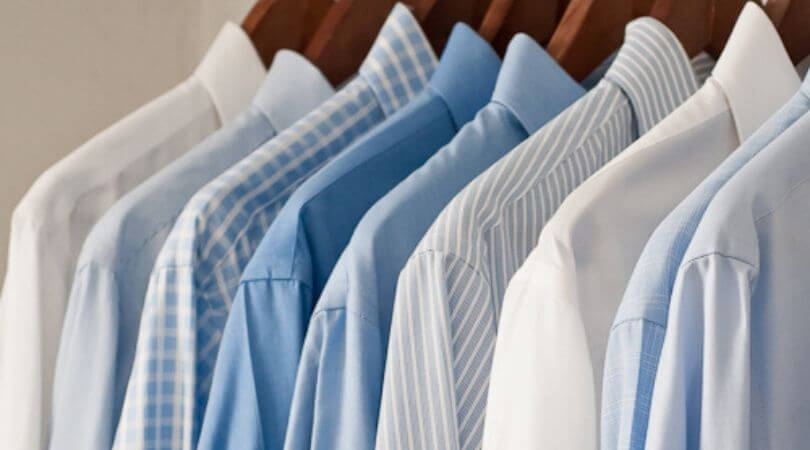 Week 1
That's already 5 shirts and that's not including if you wear a dress shirt on the weekend. Additionally, you should always have 2 backups at the office for unforeseen knocks and spills or a last-minute evening invitation. And let's be honest here, no one wants, or has time, to go to the dry cleaner every week!
Week 2
By the second week of your "shirt cycle", another set of 7 freshly pressed shirts are ready to wear.
You've just reduced your trips to the dry cleaner to twice a month. Nice!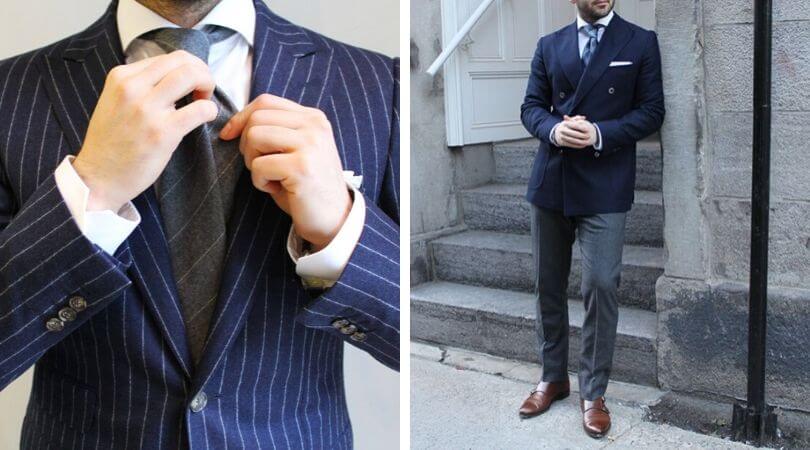 Rotation
On your third week, this is an ideal time to integrate shirts into the rotation of your basic whites and blues. This is also the time to drop off your first 14 shirts at the dry cleaner to be ready in a few days. During this final rotation week, you'll wear another 7 shirts which bring us to the minimum of 21 shirts.
With 21 options, you also have a wide variety of combinations for a last-minute after work event or a board executive 'drop in' as well as peace of mind during the morning rush to easily pair something with your chosen suit for the day.
The benefits of owning 21 shirts?
Where to start?! Your shirts don't wear out as fast, you save time on dry cleaner visits, you can lead a more convenient and elegant lifestyle, you can gradually add to your rotation and eliminate the less desirable ones over time and most importantly, you look a million dollars every morning!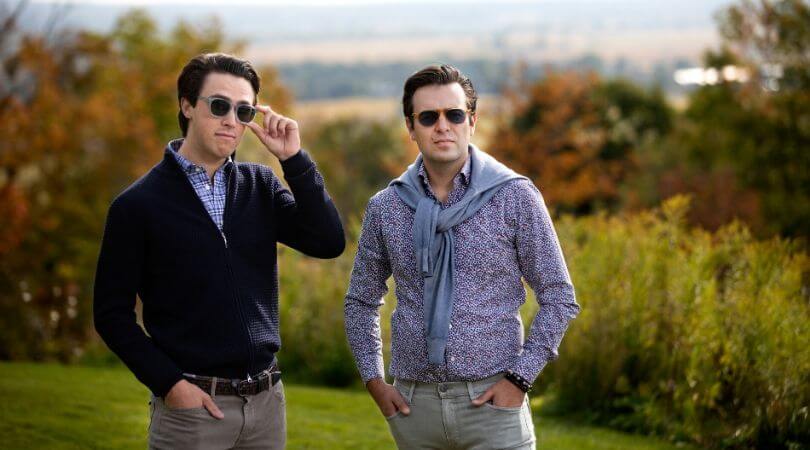 What to include in your rotation
Don't kid yourself, white and blue shirts can be very different which is why at CLUISER – we're here to help. We recommend some everyday cotton basics: two shades of blue, an Oxford with buttons on the collar, a contrasting collar and cuff dress shirt and a blue vertical striped shirt.
Moreover, if you have a well-established collection of basics, it's time to include checked shirts, novelty statement shirts with some florals or a themed shirt, a fun and casual denim shirt for a weekend in the country, a crisp tuxedo shirt for formal events and finally linen for Summer and flannel for Winter.

Convinced about the need for 21 shirts? Let's get started.
Twice a year we hold our Build the Basics event. Drop in or make an appointment to have our expert sales advisors talk you through our refined collection of shirts. During the event, CLUSIER white and blue shirts are 2 for only $199 and any additional special fabric shirts are $99.