Winter Coats at Their Best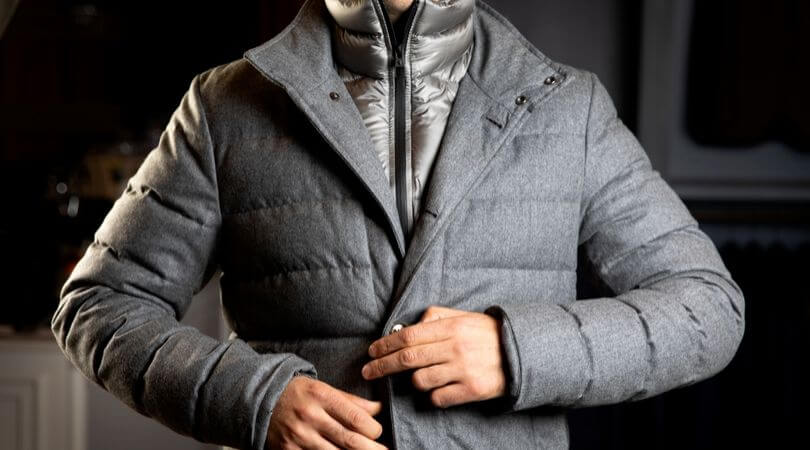 Winter is coming! As the temperature descends and the winds pick up, we've got to take inventory of how we're going to keep warm in the coming months. Protecting oneself from the harsh elements of Canadian Winter is relatively easy; it is accomplishing that task while remaining impeccably dressed that is the challenge. But not at CLUSIER! We're constantly pushing the limits of what is possible when it comes to modern and refined outerwear.
For Fall/Winter 2019 our focus is on housing brands that excel in performance, with styles that creatively defy the status quo. Each brand brings something unique and indispensable to the table with their winter coat offerings.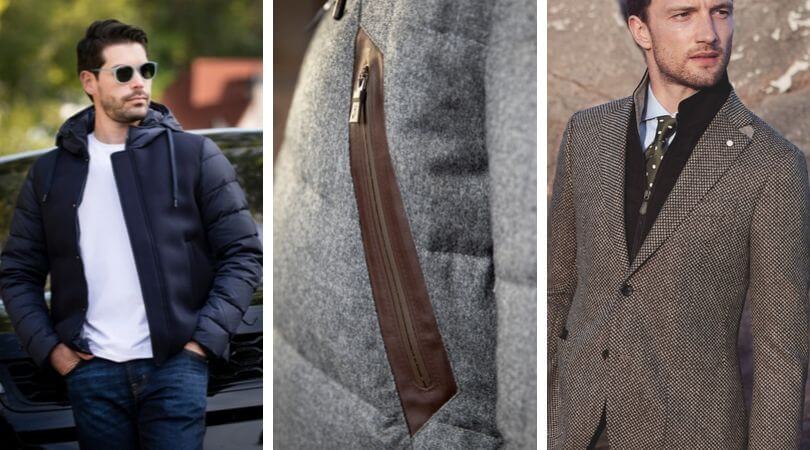 The Full-Frontal Warmth of QUARTZ
Fully imagined, designed and made in Canada, QUARTZ offers a diverse selection of winter coats specifically created with the Canadian climate in mind. On the most unforgiving of Winter days, they're built to keep you dry, warm and comfortable. QUARTZ takes pride in representing the Northern Lifestyle with sustainable practices, local expertise and durable, stylish parkas and down coats you actually want to wear! Our outerwear collection this season would be incomplete without a bona fide Winter coat that is both stylish and performance savvy, and QUARTZ delivers on both fronts.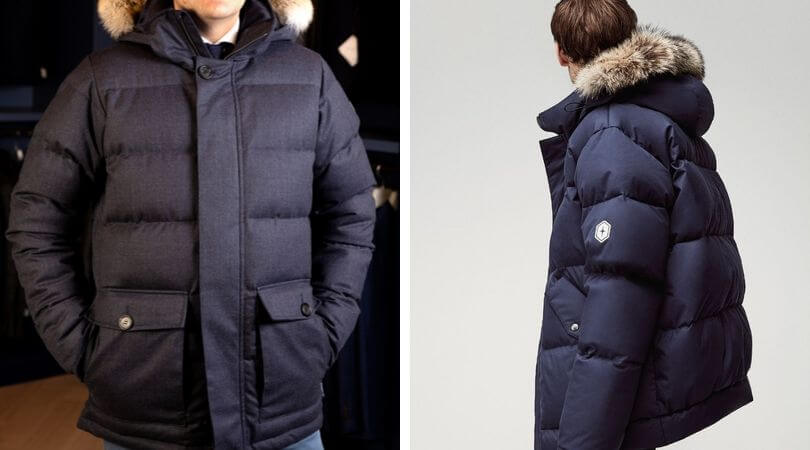 The Modern Sophistication of LUBIAM
Luigi Bianchi Mantova are known for their modern, elegant suiting, and their tailored coats are just as irresistible. Hand-made in Italy from robust wools and precious cashmere, LUBIAM keeps it classy and energetic for your business needs as well as more refined casual looks.  Due to their modern cut, their versatility is apparent when worn with a power suit, as well as a cashmere crew neck and jeans for brunch. Keeping life seamless and stylish (no matter your age) is what they do best!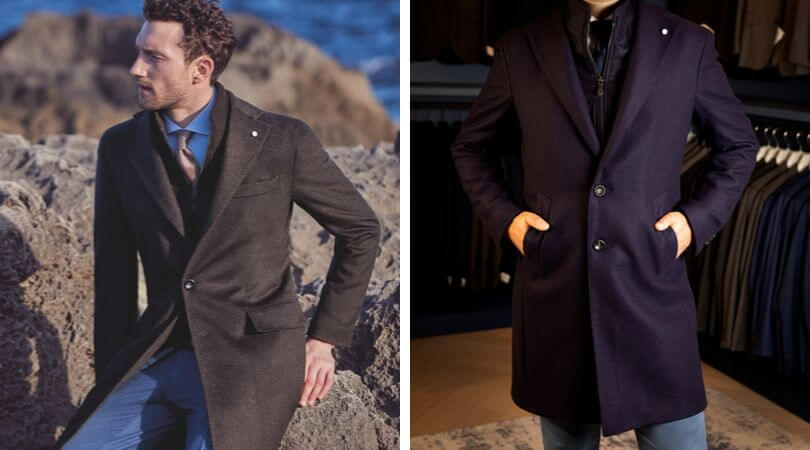 The Technical Excellence of HERNO
HERNO are one of the most iconic outerwear brands to come out of Italy. Founded in 1948, HERNO is a family company that took the country by storm with their raincoats. As time went on, they expanded their interest in serving the global market, and put forward some of the most avant-garde styles for every season and nearly every climate. With an aesthetic that is uniquely theirs and modern without restraint, they've dominated the luxury market for decades. Their down-filled puffer jackets have been a reference point for other brands, but only HERNO know how to make their coats lust-worthy! With accents in cashmere and leather, a state-of-the-art construction and fits that compliment literally any look, we're proud to have HERNO as part of the CLUSIER family.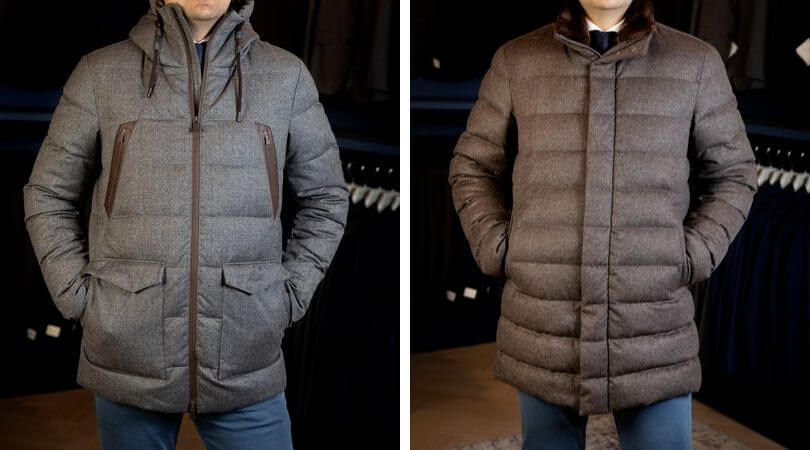 The Refined Performance of MONTECORE
With advanced fabric design, distinguished detailing, and cutting-edge modern design, MONTECORE brings a fresh vibe to CLUSIER. Their outerwear is somehow at once minimalist and thrilling, light and warming. MONTECORE take classic sport and leisure designs, and in true Italian fashion, turn them into versatile works of art. For a fresh, serious modern look, look no further than the MONTECORE jacket!