A Date To Remember – Three CLUSIER Looks for Your Winter Date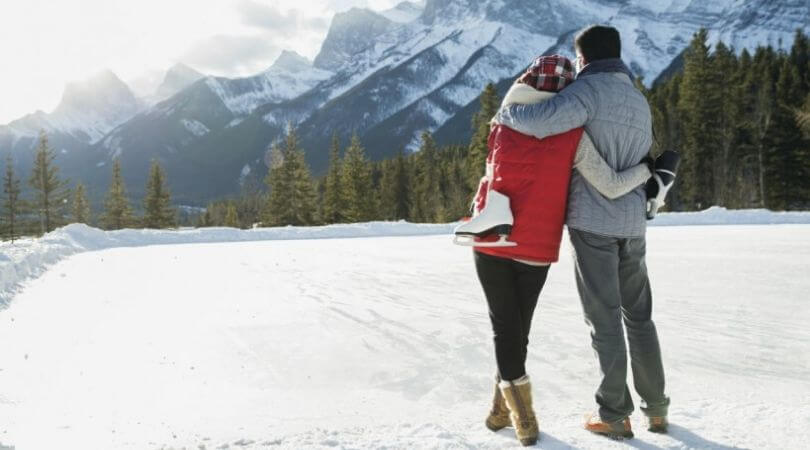 While Winter is practically synonymous with the cold and inhospitable, we've found our way of not only thriving during the colder months, but making it a time to celebrate life. Taking pleasure in the little things, and making time for fun and the warmth of good company not only make it bearable, but reveal the romantic potential of the season. And let's face it, the chill creates the ideal environment for lighting a new flame, or re-kindling a trusted one! Take a plunge, step out of your comfort zone, and walk into the look that will sweep that certain someone off their feet!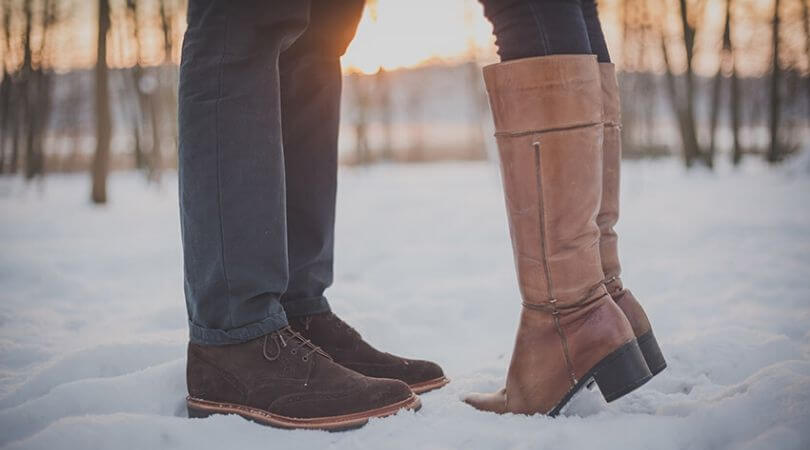 Fifty Shades of Blue
Blue isn't just for business. It's the colour of the sky's expanse and depths of the sea. It's the unsung colour of romance. Mixing different shades of the colour is a surefire way to keep things clean but playful. This elegant seasonal sport jacket by Luigi Bianchi Mantova, flowered cotton shirt by ETON, stretch jeans by Paige, and Carmina monk-strap shoes is simple but effective. Perfect for dinner at a French Bistro, followed by a movie, play or ballet!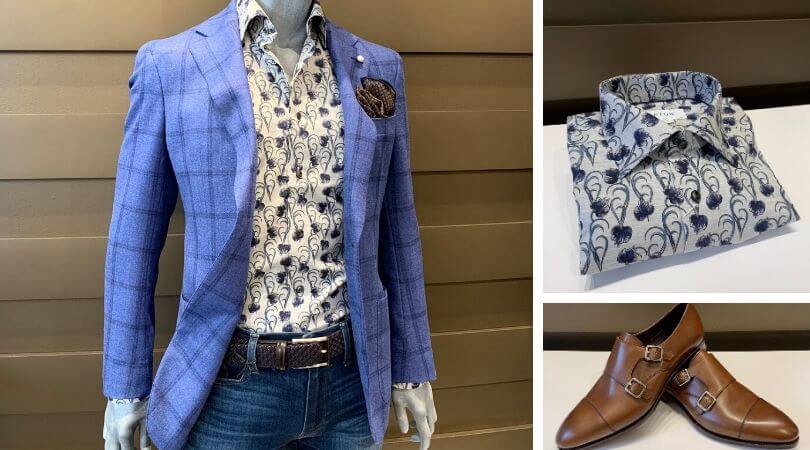 The Crema of the Crop
There's nothing wrong with a day date! Go grab some quality coffee and something sweet to eat before hitting the museum or ice-skating. Keep it real with a casual but classy ensemble including a HERNO winter coat, luxury cotton shirt by Gran Sasso, and Paige transcend fabric denim. A comfy pair of Zespa sneakers wouldn't hurt either!
The Old Fashioned
Let your character shine by keeping it dark and mysterious while grabbing cocktails at your favourite bar! This look features a subtle sport jacket by 0909, an irresistible performance shirt by ETON, jet black Paige denim and black Zespa hightop sneakers. Unbutton the top two buttons for comfort and as always don a pocket square with personality to match your own! Keeping it cool and down-to-earth is key. What you're wearing is half the battle. The rest is up to you!