The Timeless Design of Zespa Sneakers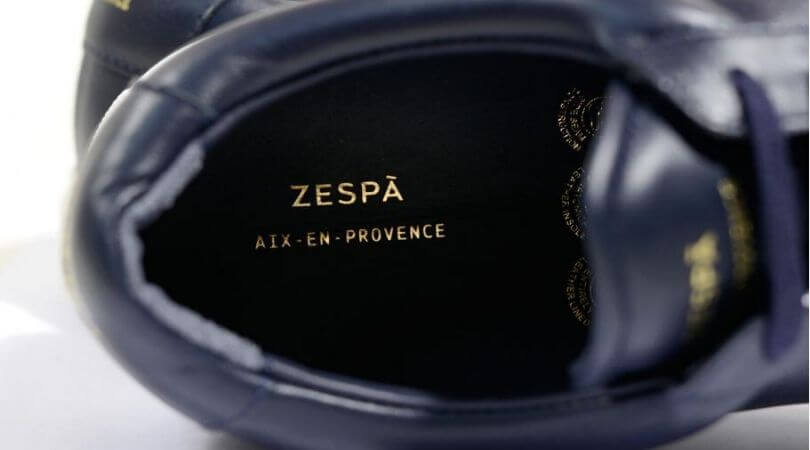 With a penchant for playful simplicity, Zespa make all of their premium sneakers in Aix-en-Provence, France. Their philosophy is simple: provide a product of substance and style at incredible value. It was only a matter of time before they'd fine their home at CLUSIER!
Committed to quality craftsmanship, clean but adventurous design, and supreme comfort, their footwear has been at the forefront of the European market since 2009. From the leathers they utilize and the soles they engineer, down to the eyelets and laces they make, every aspect of their shoes' construction are scrutinized to be able to offer a superior product in terms of quality, comfort and fit.
Zespa truly set themselves apart with their diverse collection of "easy luxury" sneakers, which can be worn just as easily with pair of chinos and button-down as with a two-piece suit for that rebelliously casual aesthetic. Made to be simple to wear as well as to stand out among the crowd, Zespa are the natural choice in elegant casual basics for the discerning gentleman!