A New CLUSIER, A New Year, A New Decade!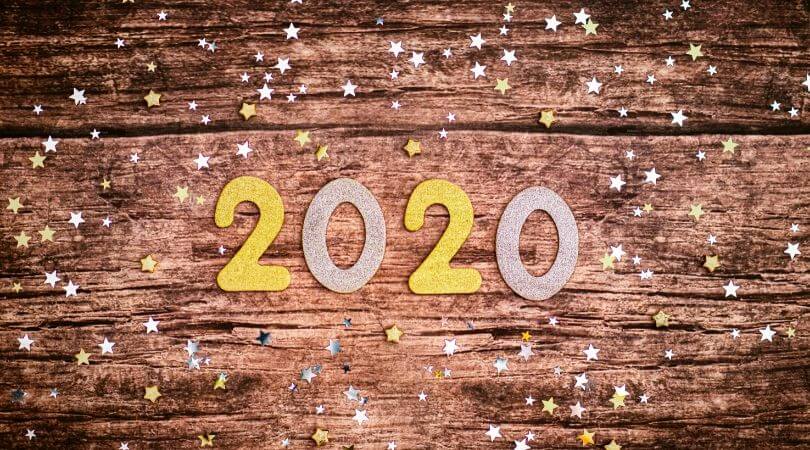 In 2019 we were in a state of constant motion and continual renewal, resulting in a year that was extremely gratifying. It was an incredible journey, and truly an honor, but merely a warm up to what you can expect from CLUSIER in the new Decade.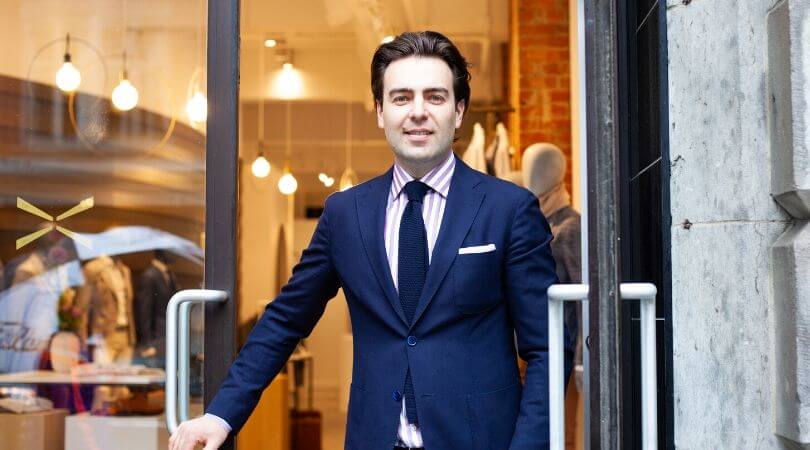 In 2020, we are once again committing ourselves to being involved in our local community, to hosting events that bring people together, and to dressing the finest of men with even more attention to detail. We are filled with more focus and have many opportunities and surprises that we can't wait to share with you. Here are our resolutions for the New Year!
Carrying The Fire
Keeping our passion ablaze and maintaining our passion for all that we do is of the highest importance. Our foundation has and always will be customer experience and we've transformed CLUSIER into the store to reflect this. Now comes the task of refining that reality with every collection imagining the needs of the customer and remaining focused on providing true value.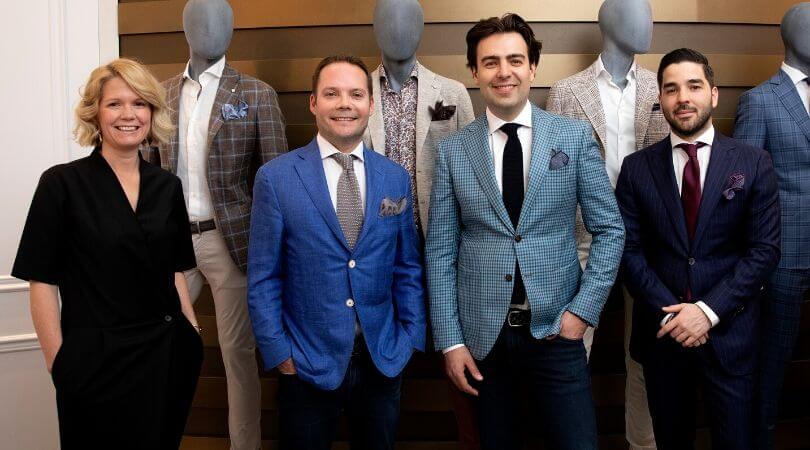 Rethinking The Essential
How can we better serve you? That is our perennial preoccupation. We're pleased with where we've come, but there is so much more CLUSIER can and will do. Our work is never finished. Redefining what is essential for the modern man, rethinking what makes a wardrobe functional, and what serves every man's lifestyle in elegance is not only our mandate, but our reality!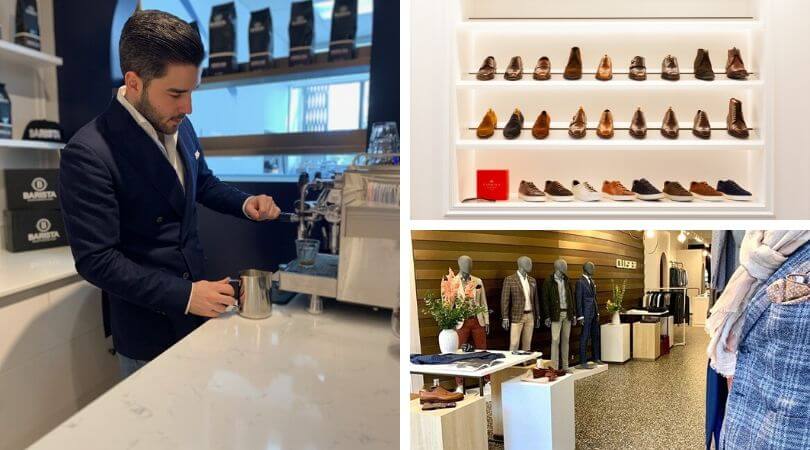 Embrace The Good and Beautiful
Virtue is often elusive. We don't always see what we need to, when we need to. We will bring some light into the dark and streamline the lives of our clients. We will simplify the decision-making and take the guesswork out of the every day. We will optimize time but most importantly, value. Our curation of collections will ensure that every CLUSIER man leaves the boutique not only impeccably dressed but knowing they did so with value as the common denominator. CLUSIER is the store in Montreal to offer true value in all that we offer and the word is spreading at a rapid pace.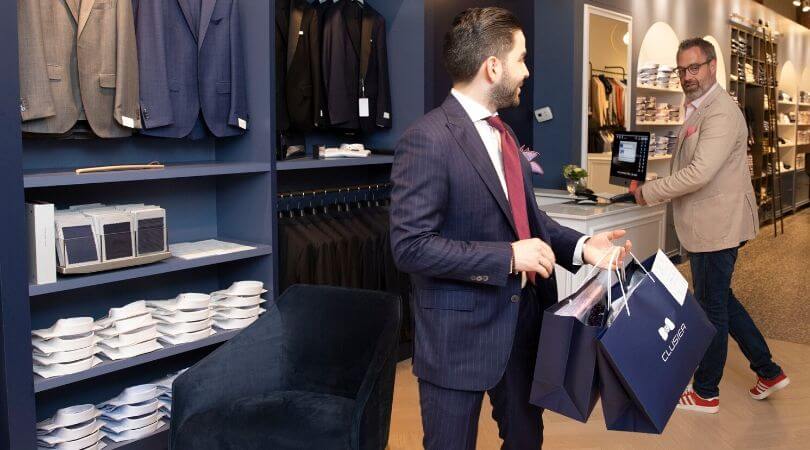 Thank you for being with us on this journey. We wish you the most amazing year, and the brightest of decades!