Emanuel Berg Shirting – Coming to CLUSIER Spring 2020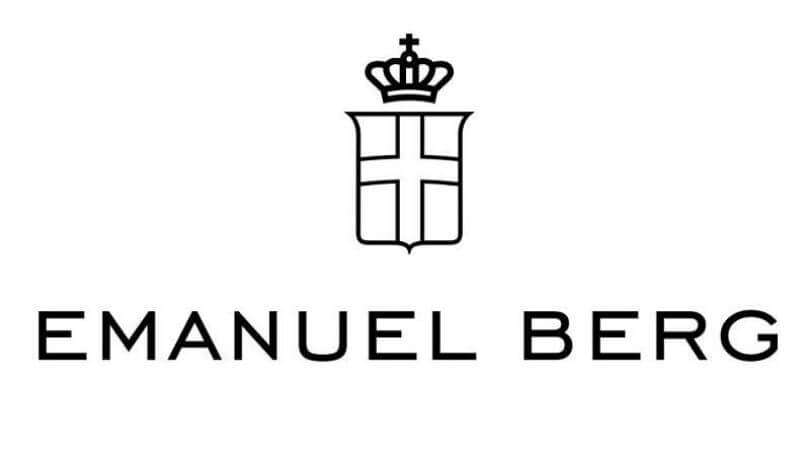 It's not every day that we come across a new shirting company that impresses us. Emanuel Berg has changed all that. With their fresh take on hand-made construction and Italian fabric choice, they've come into their own as one of the most interesting shirting companies to come out of Europe.
Family owned and directed, Jerostaw and Petra Berg-Szychutda lead the way by personally selecting the fabrics for all their collections, creating the stories for their brand, and ensuring that only the highest quality dress shirts find their ways into their customers' wardrobes. Their operation combines state-of-the-art technology for designing the templates with the irreplaceable hand-cutting and assembly that gives a shirt of true distinction life!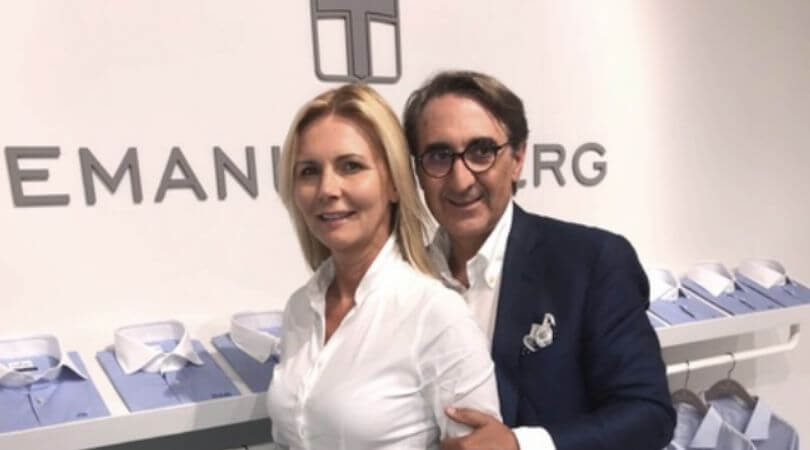 The synergy of the avant-garde and tradition come together to create something unique. The product of both passion and imagination, Emanuel Berg shirting is a sign that good taste and appreciation for beauty in the most basic things is forever.
With multiple collars styles and a plenitude of fabrics to choose from, we know you'll find your match with Emanuel Berg at CLUSIER this Spring!