New York Buying Trip SS20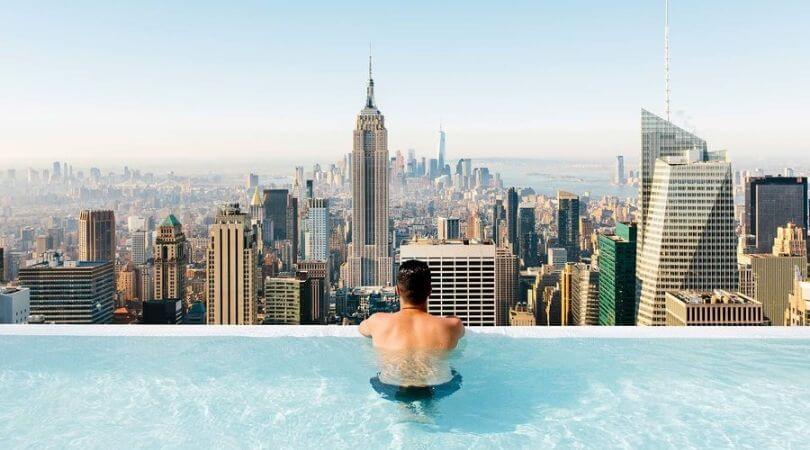 For years the bi-annual New York buying trip has been a crucial part of how CLUSIER established, sustained and grew its identity. Across that time, we've rekindled working relationships with trusted suppliers, forged new partnerships, and gained insights that have equipped us to refine (and re-define) what it means to bring our unique curation of the global menswear market to Montreal, and more specifically to our clients.
Last month Pierre-Benoit and Jean-Michel returned to New York City as a part of their never-ending mission to bring the finest clothing culture back to CLUSIER.  While many happenings remained a constant (visiting the traditional haunts and go-to menswear conventions) there were plenty of novel and invigorating experiences had as well!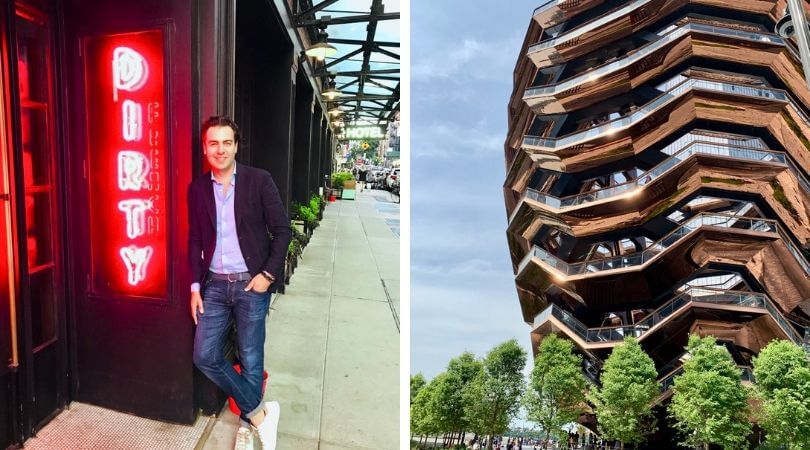 Portfolio Expansion
This season we were truly able to focus on growing our Italian-made portfolio, and we're excited to be bringing some fresh, elegant and coveted Italian brands to CLUSIER in Spring/Summer 2020 – brands that have never before graced an independent menswear store in Canada. We can't say too much right now, except that the quality of the make is unparalleled, and the fits and fabric choices are classy and modern. True CLUSIER material!
We'll also be expanding our accessory offerings in the coming year, prioritizing the diversification of our footwear collection which is crucial to our business and every dashing, handsome look! When it comes to sport coats blue is eternal, so we're glad to see the power-blue hue still going strong. We will, however, be shying away from dark burgundy sport coat next year, opting for the more adventurous tonalities of earthy and pastel purples. As always, taking a pulse of the market to see what is tried and true, and what trends are creating a buzz is one of the most exciting parts of our business in NYC!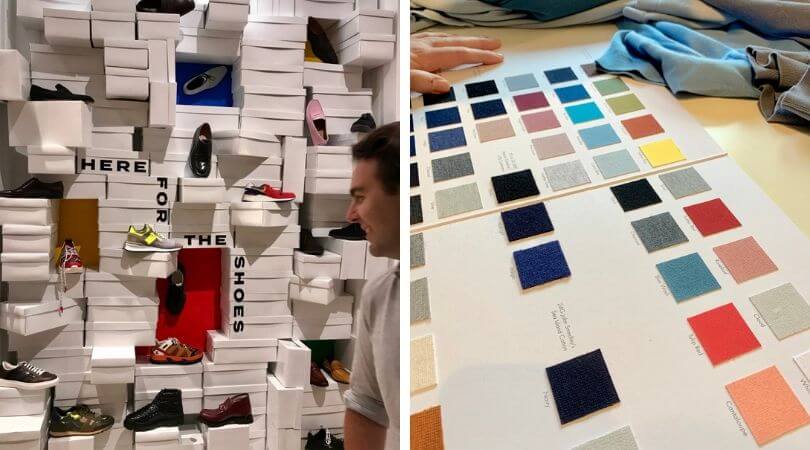 New York Influence
Trips like these are also an eagerly awaited time to explore the city, to be influenced by a city that breathes a little differently from our own and let that inspiration guide us upon our return!
It is customary for the CLUSIER team to commence the trip with cocktails at the Nomad Hotel Library bar, whose exquisitely made drinks are a part of every trip to the Big Apple. In addition to that traditional first stop, we had the pleasure of our first dining experience at Dirty French, the younger brother to our favourite NYC restaurant, Carbone. Located in the Ludlow Hotel, Dirty French boasts an authentic French bistro menu with a bold, modern twist. Their plates are designed to be shared, not hoarded, which lent itself to quite the jovial, boisterous evening!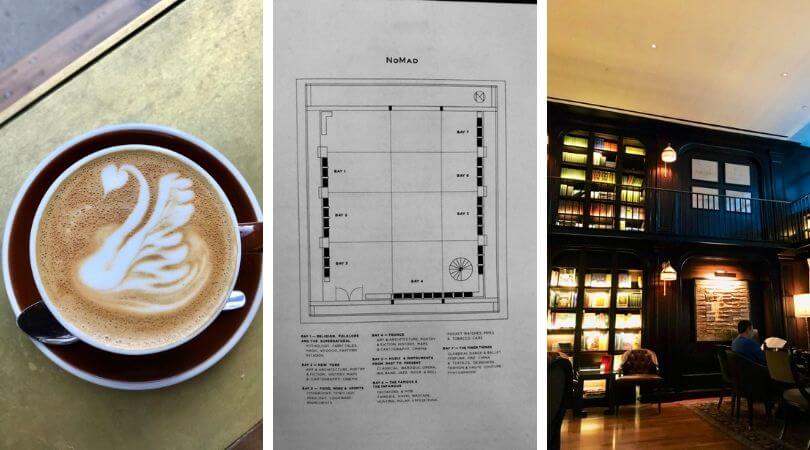 Dumbo House
Jean-Michel and Pierre-Benoit also had the great honour of an exclusive invitation to Dumbo House, a private bar lounge and restaurant which caters almost exclusively to the fashion and other artistic industries. As attendance is limited to membership and then special invitation, we had the BlackWatch agency with the owner of Loake Shoes usher us in. Suffice it to say we've never experienced New York quite like this before!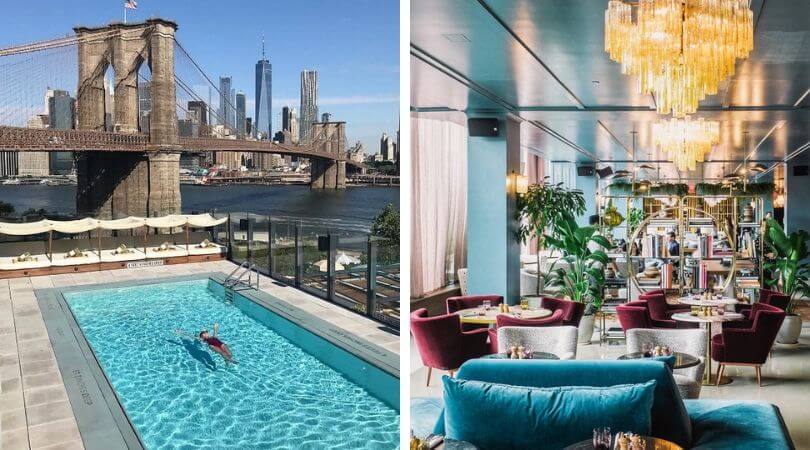 Until Next Year …
While we're impatiently awaiting new brand additions to the CLUSIER Spring/Summer 2020 collections, we're just as thrilled to continue offering our clients and patrons the new collections from the familiar, trusted makers they've known for years.
Brace yourselves! This is going to be the most modern, unique, and refined Spring/Summer at CLUSIER to date!