The Canadian Excellence of Quartz Co. Coats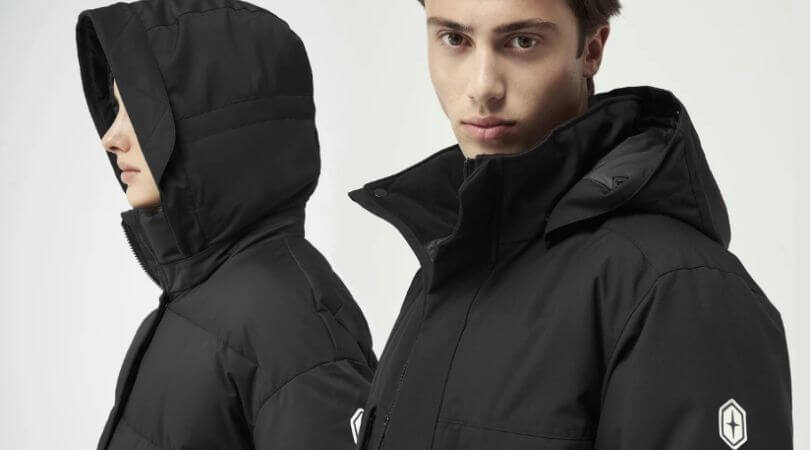 In 2015, brothers and entrepreneurs Jean-Philippe and François-Xavier Robert bought and re-branded Quartz Nature, which manufactured quality outerwear made for the Canadian elements since the late 90's. With a subtle change in name to Quartz Co., their vision for the brand was to keep manufacturing in Canada while streamlining the aesthetic of the product for a global and more youthful appeal. Thanks to their passionate and energetic team, they've managed to take the brand beyond a humble Canadian product to a global phenomenon.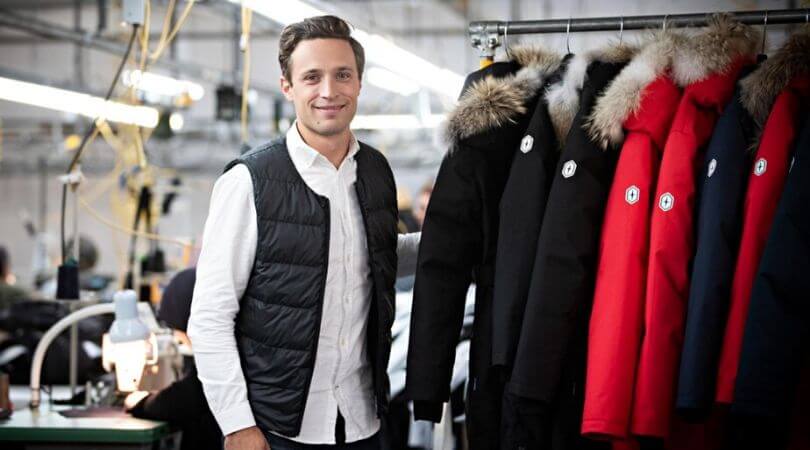 Quartz Co. functionality and performance
With a marked interest in minimalism, their coats are visually satisfying and are always appropriate to wear. No excess branding or unnecessary detailing, though still recognizably Quartz, every coat is designed with function and performance in mind, and that includes surviving the trends of the time. Made with a renewed focus on high grade fabric and materials, and insulated with either goose down or their ingeniously original Milkweed insulation (which is made in Quebec and keeps the Monarch butterfly population healthy), their coats won't only keep you warm when you need them to, but will last for years.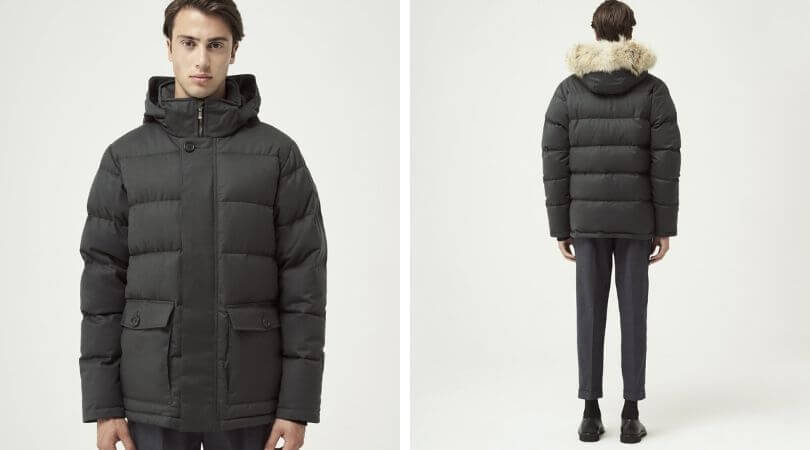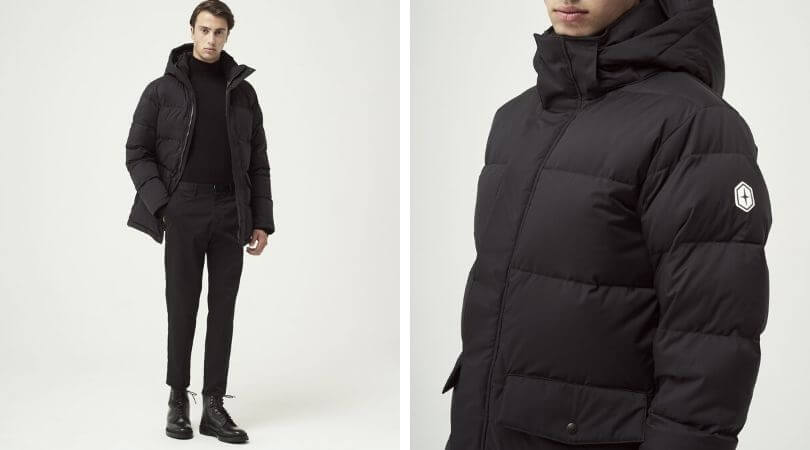 Pierre-Benoit Duhamel and Jean-Philippe Robert go way back, and their friendship was what originally inspired talks of bringing Quartz to CLUSIER some years ago. It soon became clear to both that the Quartz Co. philosophy, the product and the fit all find a perfect home at CLUSIER!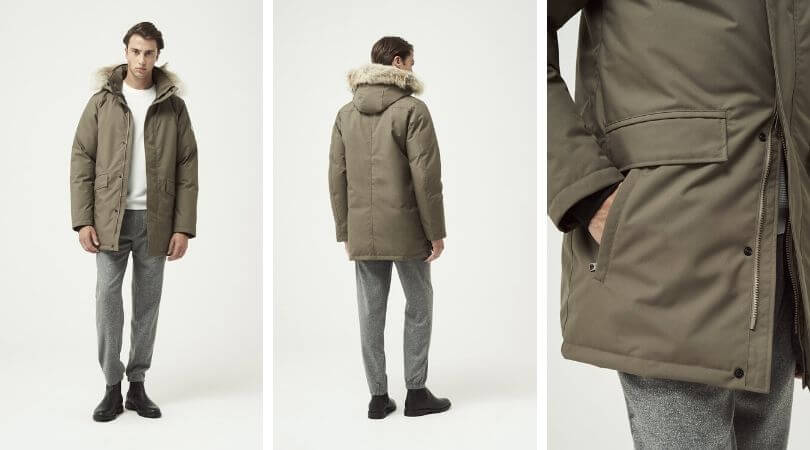 Quartz Co. vision and determination
Now with three factories in Quebec (Montreal, Victoriaville, and Saint-Hyacinthe) Quartz's consistent quality reaches further than ever before. Committed to sustainable practices, cutting-edge design and a sophisticated technical look, their vision and determination have landed their coats in over twenty countries world-wide. With a team of over one-hundred people, their operation is still expanding, and their brand footprint growing.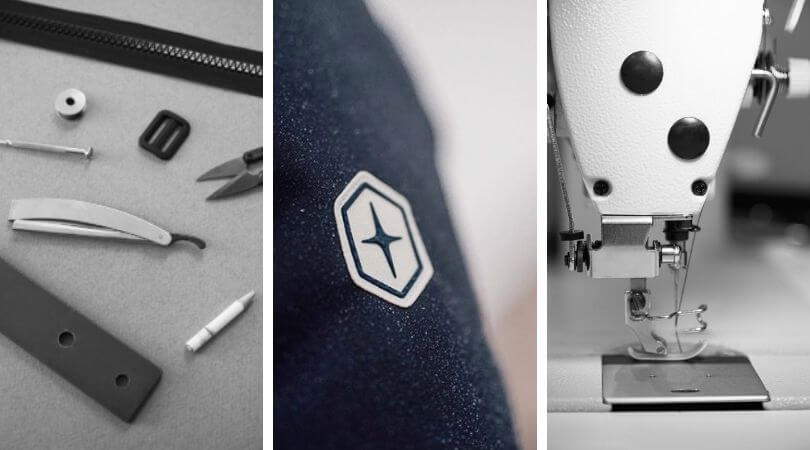 Without a multitude of styles and colours, Quartz Co. make it easy to find the perfect Winter coat. Come try them out at CLUSIER today!