Three Ways to Wear It: Re-Hash Denim Jeans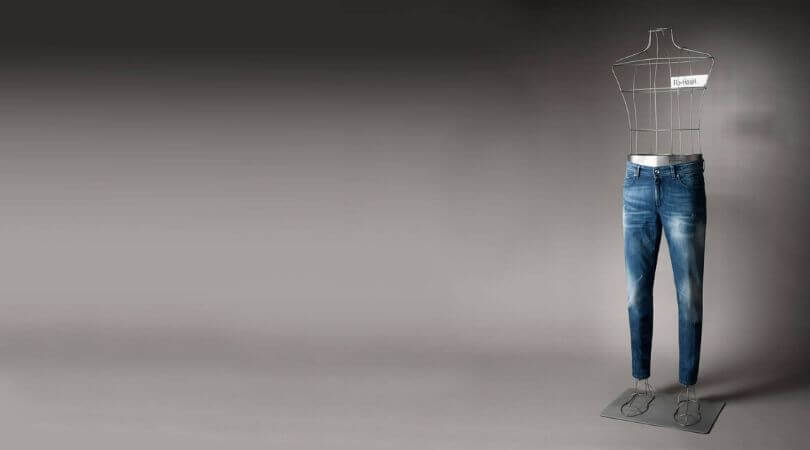 Re-HasH are this season's CLUSIER essential style piece. They are precision-made for quintessential comfort and fit. Re-HasH are designed and hand-made with care and attention to detail in Italy and each pair is unique and an unquestionable asset to your wardrobe. Wear them the CLUSIER way with these three seasonal looks!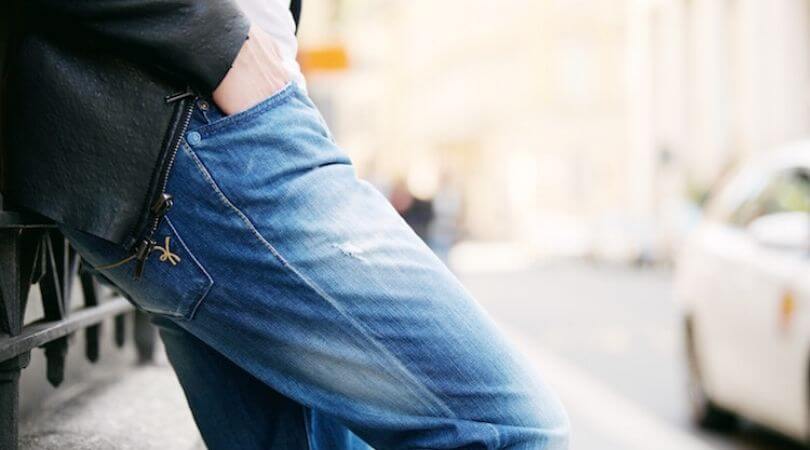 Not Your Ordinary Holiday Party
Unexpected and daring, this is the "life of the party" look. Wear your Re-HasH jeans with a deep blue tuxedo jacket (you read correctly), crisp white shirt and Andrea Zori sneakers for that modern touch. The tonality of the looks keep it together, and there is something incredibly satisfying about the combination of the ultra-formal and casual with this ensemble. Show some class and a bit of your wild side this season. Mix it up!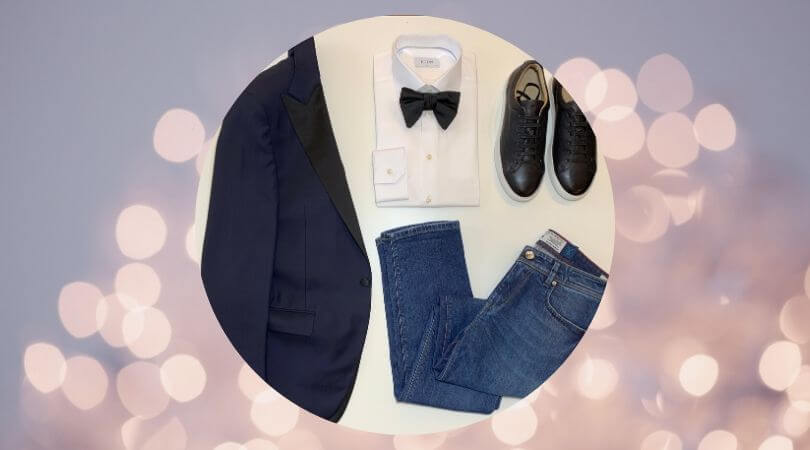 The Ultimate Re-HasH Office Casual
Refined but playful, inject your Fridays with a sophisticated take on business casual! Keep things tidy with a sober sport jacket by Jack Victor that lets that novelty ETON shirt do all the talking. Rein it in with Carmina tan loafers to complete the aesthetic. The best part? This look doubles as the perfect outfit for pre-weekend drinks, or that date you've been meaning to squeeze into your week. Effortless. Classy. Nonchalant. Make it happen.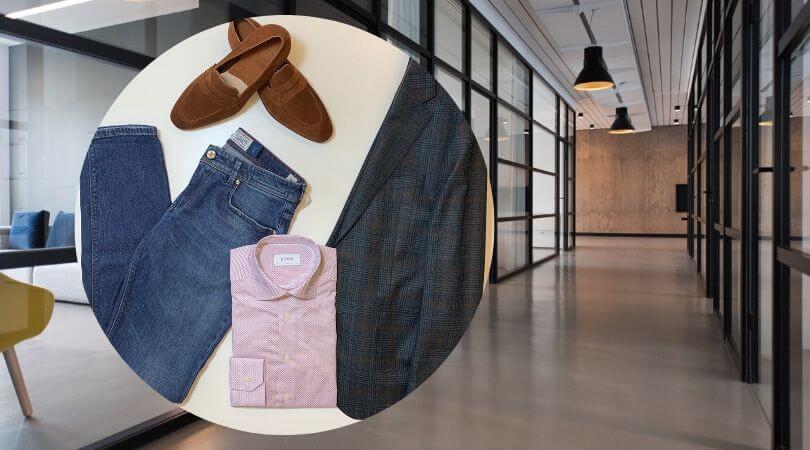 Boys Night Out (BNO)
Stripped down but on point, this is just what you need to get you through Saturday night. You work hard, so play harder with our new Bastille graphic t-shirts featuring iconic photographs of classic cool throughout history. A fresh twist of casual at CLUSIER, their t-shirts are the epitome of nostalgia and youthful freedom. Paired with the supremely supple Patrick Assaraf vested hoodie and classic Zespa black boot, and you'll be appropriately dressed for reconnecting with your inner bad boy. Let loose, but always in good style!