How to manage your Winter wardrobe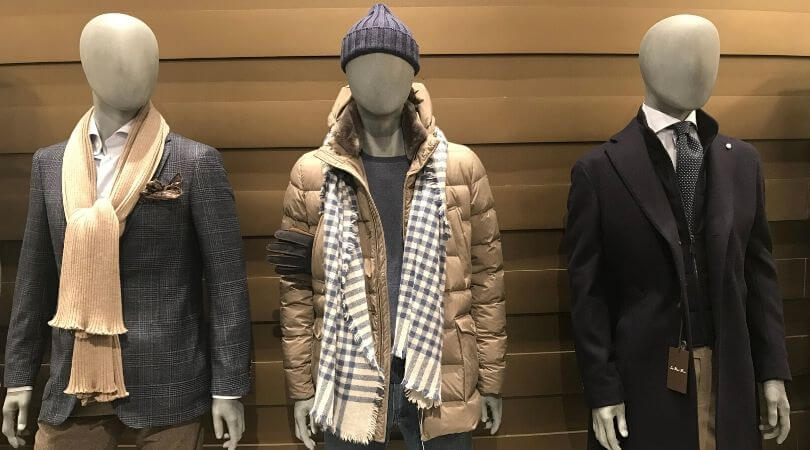 Here in Quebec, where we experience 4 seasons in a day, transition pieces are key for your Winter wardrobe. This year may be the time for you to go through the elimination process; basically raiding your closet and making two piles. Whether it be a closet makeover or just a refresher, choosing a few of the following items will keep your look up-to-date with staples that will have you sartorially equipped for those transitional months.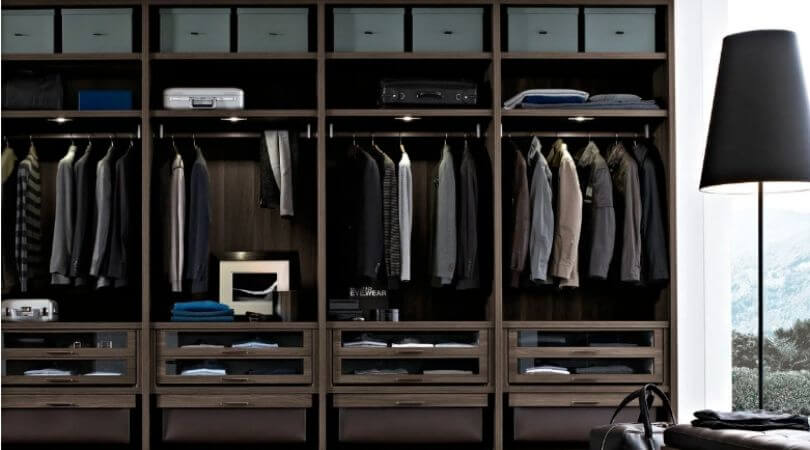 ACCESSORIES
Knit ties for the Winter are a fashion statement. Knitted ties are great to change up textures throughout the seasons. Also, they are less formal making them versatile for a stylish and casual touch to your outfit.

A scarf – Rich-coloured voluminous scarves give character to your outfit. If you are more conservative or are looking for something that matches everything, pick a wool blend scarf with one or two tones.

Cool Socks – One of those accessories you will always need. Depending on your shoes and pants, you can choose to show them off or not. It is a great way to show off your personal style with some edgy patterns and keep your feet warm.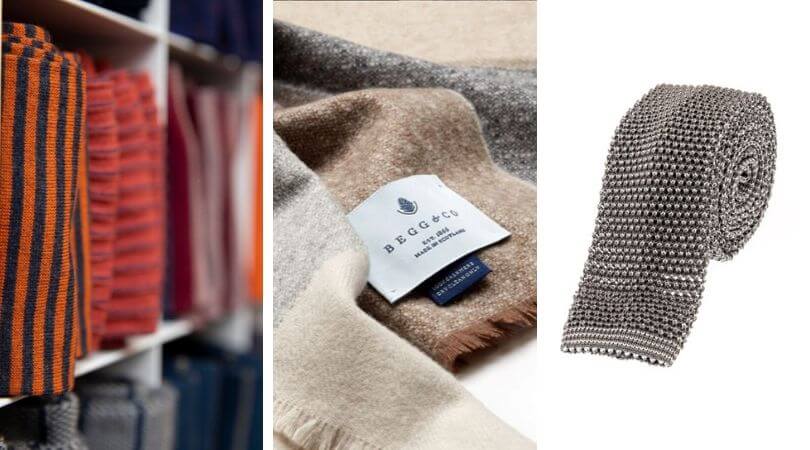 FOOTWEAR
Leather trainers are extremely practical: they are easy to clean, you can wear them pretty much anywhere, they are comfortable and really bring out that sport-luxe influence.

Chukka boots – Similar to the desert boot, Chukka boots are appropriate for nearly any occasion; whether you are going out for drinks, trekking or heading to the chalet for the weekend.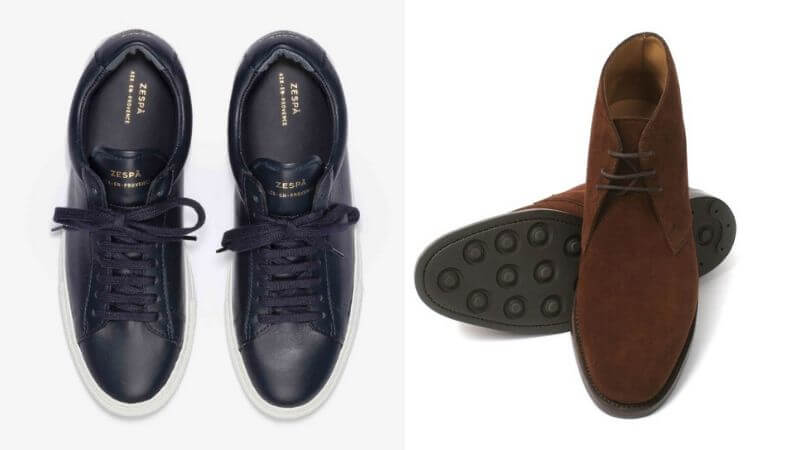 DRESS IT UP
A wool or tweed sports jacket you can easily mix and match – Practical and smart-casual workwear worthy. Easily wear your sports jacket with formal pants to the office and pair them with your dark wash jeans. On the cooler days, don't hesitate to wear a thin cashmere sweater under your sports coat.
A wool suit – A navy or charcoal wool suit should have a place in every gentleman's closet. No matter the price, your suit should be cut to fit your body.
DRESS IT DOWN
Opt for a dark wash pair of jeans – We all know these are a staple; so it all comes down to the fit and choosing the right pair.
A nice sweater – A lightweight v-neck or round neck sweater will go far. It is a work wardrobe staple that can be worn under your blazer and works nicely for a clean shirt-sweater combination.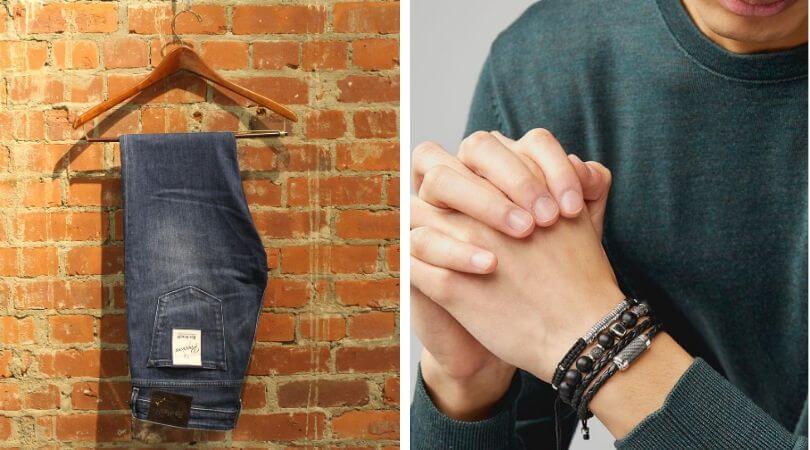 …and KEEP WARM
with a quilted vest and a transitional overcoat. Be weather-ready with these two. We recommend choosing something that will contrast nicely with your suits.